October 31, 2012
Happy
Halloween!
Nothing like some Halloween stand-up to set the mood, right? Enjoy this with your spouse tonight!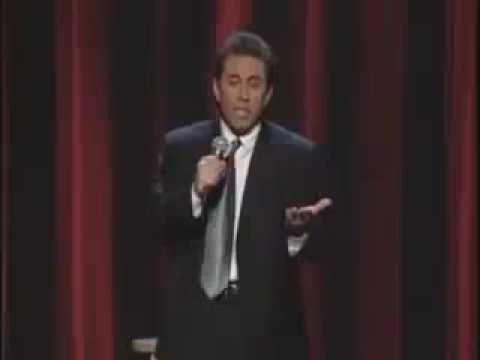 And for some more Halloween fun, print two of these babies off and race your husband! First one to complete this Halloween word search gets to raid the kid's treat bag first he-he-he
Find that printable HERE.
Happy Halloween from the Divas!
You Might Also Like These
Related Articles
Recent
Comments
3 Responses to "Happy Halloween!"
Leave A
Comment
OOoooohhh!! We LOVE comments! Thanks for leavin' us some "love"! P.S. If you want a pic to show up next to your comments, go get a gravatar!