Graduation Card Box and Other Ideas
Do you know someone who is graduating? What an amazing time of their life to celebrate! Without a doubt, successfully graduating from preschool, high school, college, grad school or anywhere in between is a HUGE accomplishment! If you know someone graduating soon, then this is the post for you! First, we've gathered some of the absolute best graduation ideas out there, including party themes, decor and food ideas, and even picture inspiration. Second, we've included one of the BEST ideas for graduates to keep track of all the cards they receive: a graduation card box! No matter what type of graduation ideas you're looking to find, you're sure to find some inspiration here!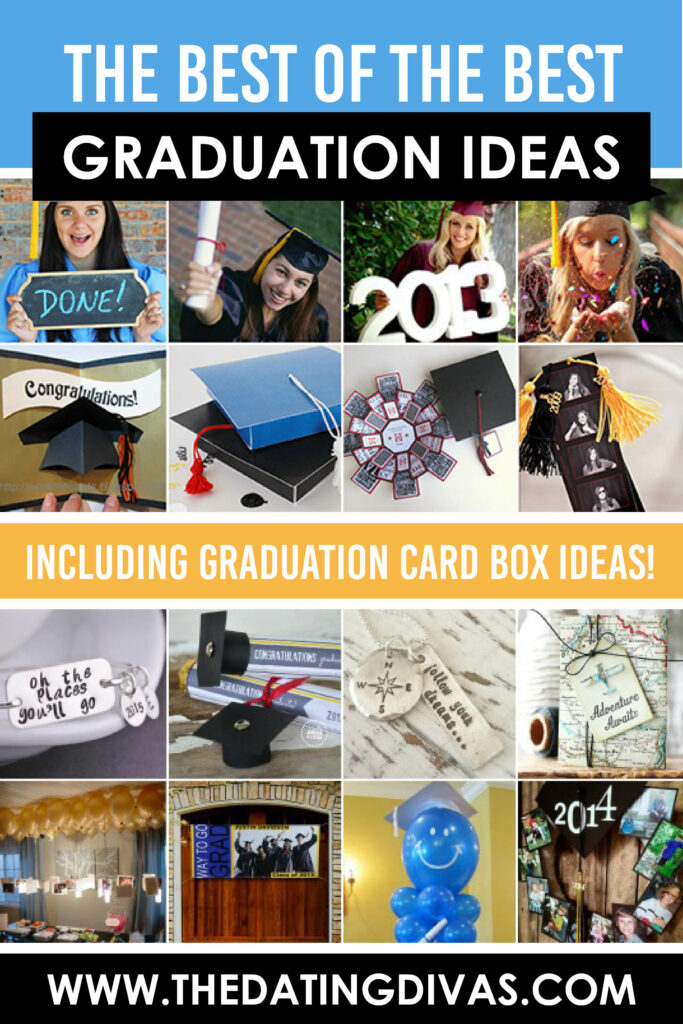 Disclaimer: This post contains affiliate links. To learn more about 'em, click here.
Before we dive in, let's recall that graduation is such an important and momentous occasion for everyone. It represents hours of study, years of hard work, and in some cases, pretty big sacrifices. Once you've finally hit that graduation day, you really want to remember and celebrate all that hard work. With the ideas we've put together here, YOU can help make graduation day one to remember for that special graduate!
To make browsing these ideas easier, we've divided them into categories. Below you'll find…
To clarify, ANY of these ideas would be winners for celebrating your graduate. But thankfully, we've compiled so many options that you'll be able to find what best represents your graduate and their hard work the best!
Ready to get to these graduation ideas? Let's go!
Graduation Card Boxes
One of the most customary graduation tokens is a card that says "Well done!" "You did it!" or "Way to go!" On that note, where should you put all the cards for the graduate during the party? This section is all about graduation card box ideas! Some are so simple to make, it will probably only take you a few minutes! Other's have extra special details that are sure to make them pop. Regardless of which way you go, these are a fun addition to any graduation party!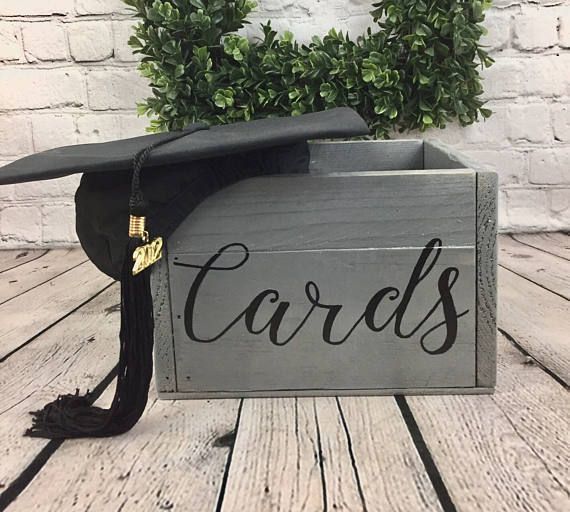 Graduation Card Ideas
Now on to the actual graduation cards! If you're attending a graduation party to celebrate a graduate, then you're likely going to show up with a card. Below we've listed out the cutest and most symbolic graduation card messages you'll ever see. Without a doubt, we are sure you'll find a fun and creative card option to choose from below! Choose from printable cards to gift card holders. Lastly, don't forget to check out the "pop up" cards!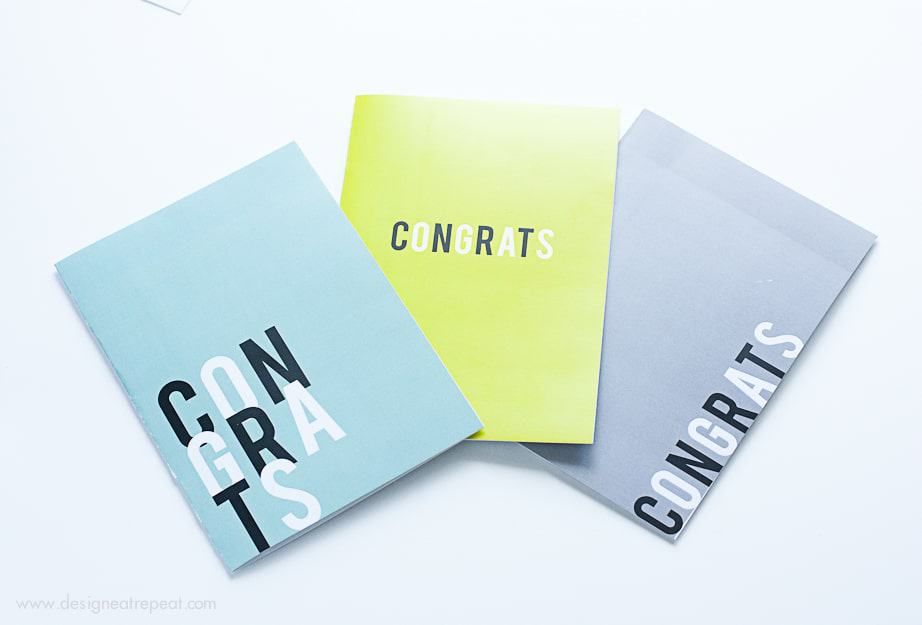 Graduation Party Ideas
It's time to THROW the graduate a party! Wahoo!! If you're searching for graduation themes and party ideas, we've got you 100% covered here! Not only do we have a whole slew of ideas below, we've linked up to some genius party planners who will give you the inspiration you need to throw a rockin' graduation party. Check these out!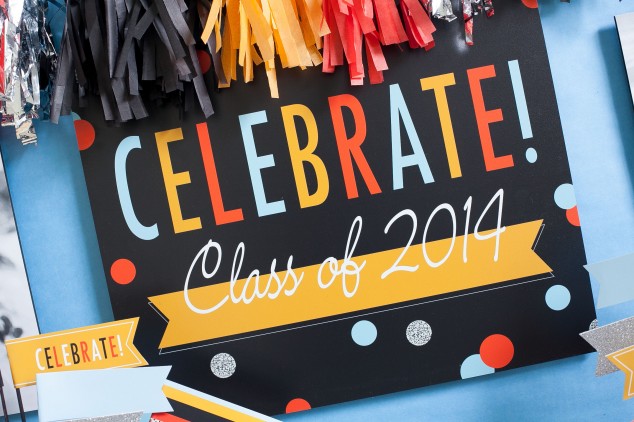 Graduation Party Food Ideas
People come to a party for the food…Err, okay the people too! But it's no secret that good food will bring a good crowd! If you're planning to celebrate your graduate in the best way possible, don't forget to plan for the food. Not only will a good food selection draw in a crowd, but it will also keep them around well into the night for some good ol' fashioned celebrating! Check out these food ideas below to ensure the perfect graduation party!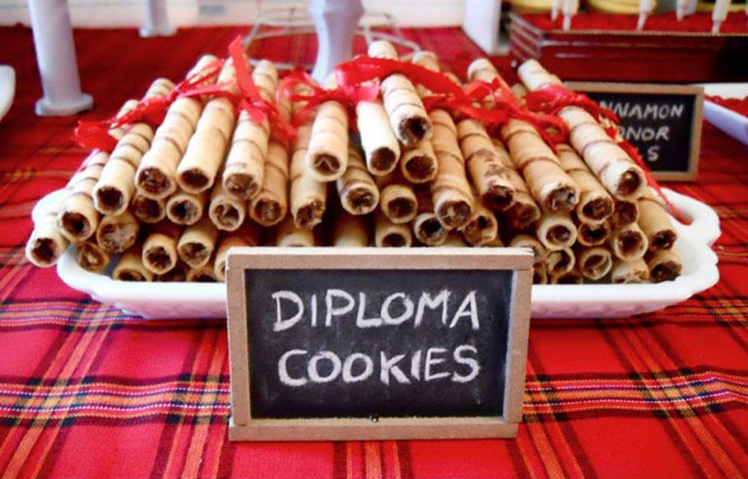 Graduation Party Decor Ideas
The party is just around the corner and you want it to look amazing in honor of your graduate! Look no further for adorable graduation decoration ideas than right here! We have everything you can imagine from photo display ideas to balloon ideas to photo booth ideas! You can check one thing off your to-do list after viewing this list: decorations!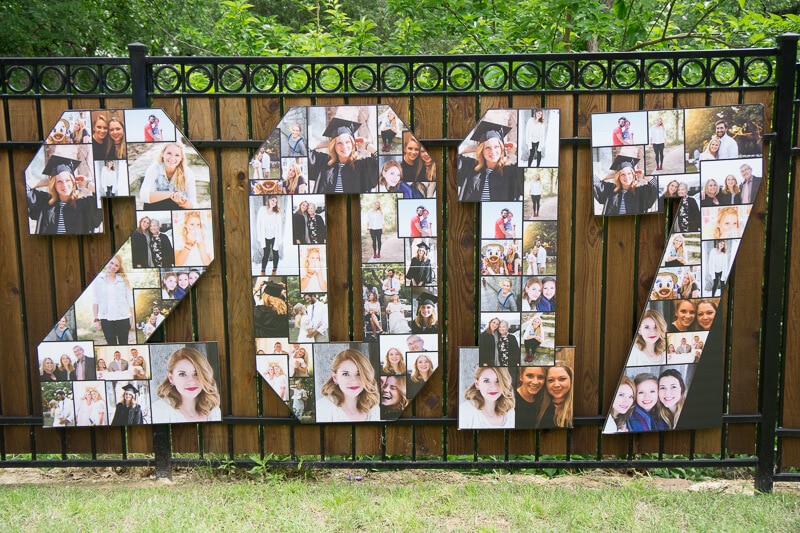 Graduation Picture Ideas
Unquestionably, pictures are required on graduation day. Whether the graduate wants them or not, photos just have to be taken to commemorate the day! Lucky for you, we've compiled a huge list of graduation photo ideas to inspire your picture taking. Whether you're planning a whole graduation photo shoot, or just looking to snap a great photo of your grad in their cap and gown on graduation day, here are some great graduation photo ideas for inspiration.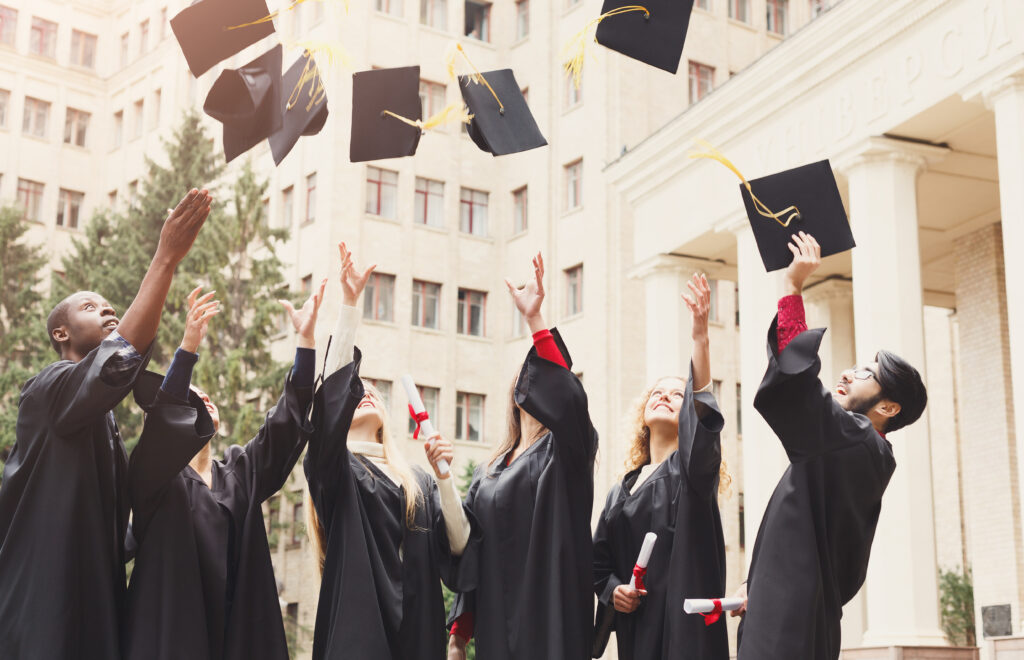 Throwing Grad Cap – Nothing shows the celebration of graduation quite like a graduation cap flying in the air.
Graduation Sign – Just have the graduate hold up a chalkboard or poster with their graduation year, their school name, or a personal message. What graduate isn't excited to shout out from the rooftops that they are DONE with school?!
Graduation Year – Use giant number props or balloons to display the graduation year. Additionally, you could even have the grad show the year using his fingers.
Blowing Glitter – Here's a fun idea, have the graduate blow a handful of glitter toward the camera. Why? Because nothing says "party time!" like some glitter!  😉
Class Ring – If the graduate has a class ring, make sure to capture a close-up. In addition, you could take a picture of the ring next to their diploma and cap.
Acceptance Letter or Diploma – Acceptance letters or diplomas are great photo props for senior or graduation photo sessions!
Silly Graduation Picture Ideas – You always need some silly pictures! The graduate has worked so hard. Make sure to capture them having FUN!
Jump for Joy – You did it! Capture that enthusiasm with a picture that has them jumping off the ground!
And there you have it. A giant list of amazing graduation card box ideas AND other graduation ideas! Didn't I tell you we found some fun ones?
However, don't forget to check out our very own Graduation Kit, which comes with three FABULOUS DIY Gift Ideas for Grads. First, a Graduation Candy Gift Basket. Second, Graduation Lawn Signs. Third, a Graduation Letters Binder. Not only are each of these ideas perfect for any graduate, they work phenomenally together for one AMAZING graduation gift!
Additionally, check out our list of The Best Graduation Gifts if you're looking for ideas on what to get the graduate!
Last but not least, make your graduates day with a big hug! After all they've accomplished, this will make their day the most!