The Best Things to Do on Valentine's Day
When it comes to celebrating Valentine's Day, some people prefer romantic dinners, others prefer sweatpants and a movie. There is no right or wrong way to celebrate, but there are some truly unique things to do on Valentine's Day that maybe you haven't thought of. So we've rounded up some of our favorites!
We know that Valentine's day can stir up a lot of emotions in people, but the only emotion we want to stir up is LOVE! To do that, we have ideas for families, couples who stay in, couples who go out, and everything in between on the list below. Get ready for some wonderful Valentine's Day ideas for family, friends, and couples!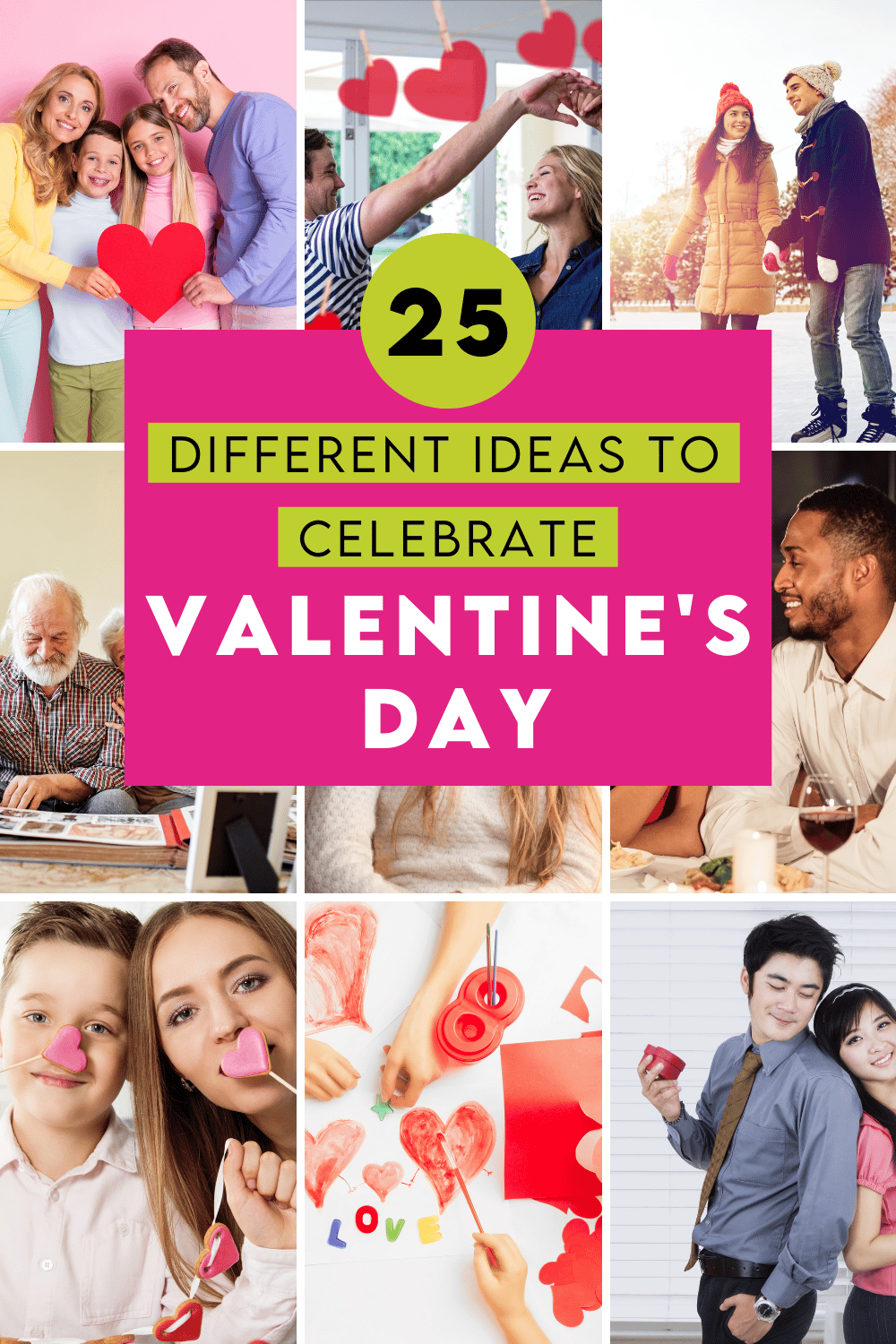 Table of Contents
Disclaimer: This post contains affiliate links. To learn more about 'em, click here.
Things to Do on Valentine's Day for Families
These family Valentine's Day ideas will bring the spirit of love and fun to your house this year.
1. Cupid's Cafe – Make everyone smile with this crazy cafe where you order hugs and kisses but get something totally different.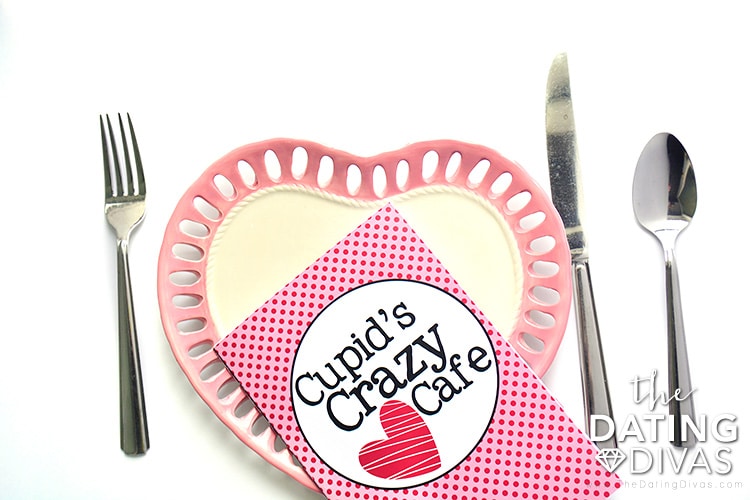 2. Kid Valentine Love Notes – Get the classic Valentine packs, or let kids make their own out of craft paper and decoration supplies. Have them write love notes to each member of your family. No need to search for "Valentine's Day ideas for family" because this one is a hit with kids and helps strengthen the bond you share with them, too.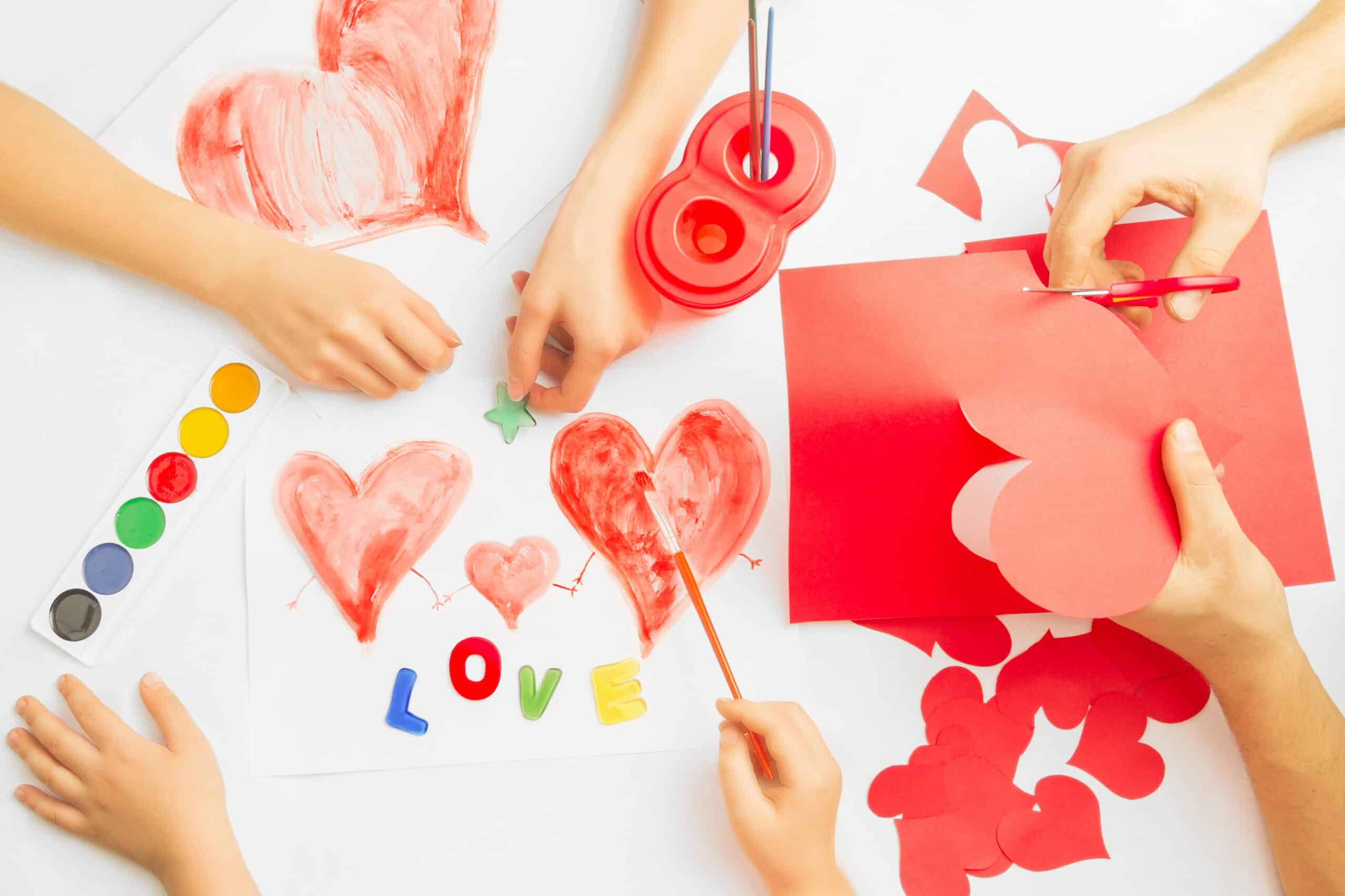 3. Heart-Shaped Pizza – Looking for some fun family Valentine's Day ideas? Make dinner special by making a heart-shaped pizza. You can check out our Pizza My Heart date to see how we did it.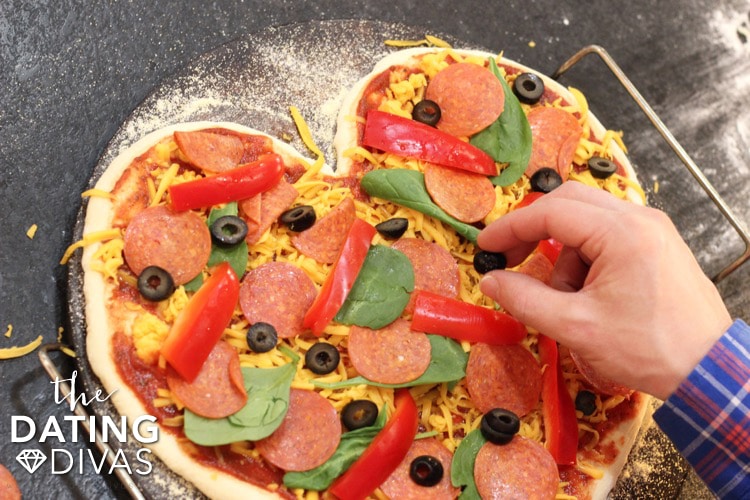 4. Heart Attack – Take those loving feelings and spread them around! Cut out the hearts linked here, or make your own, and go leave them at your neighbors' houses.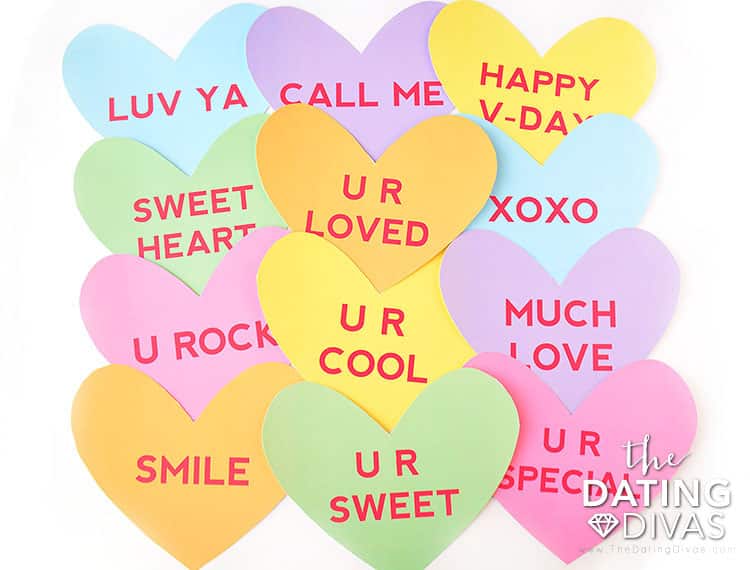 5. I Love You Because… – Hang up a big piece of paper or a whiteboard and take turns writing reasons you love each member of your family.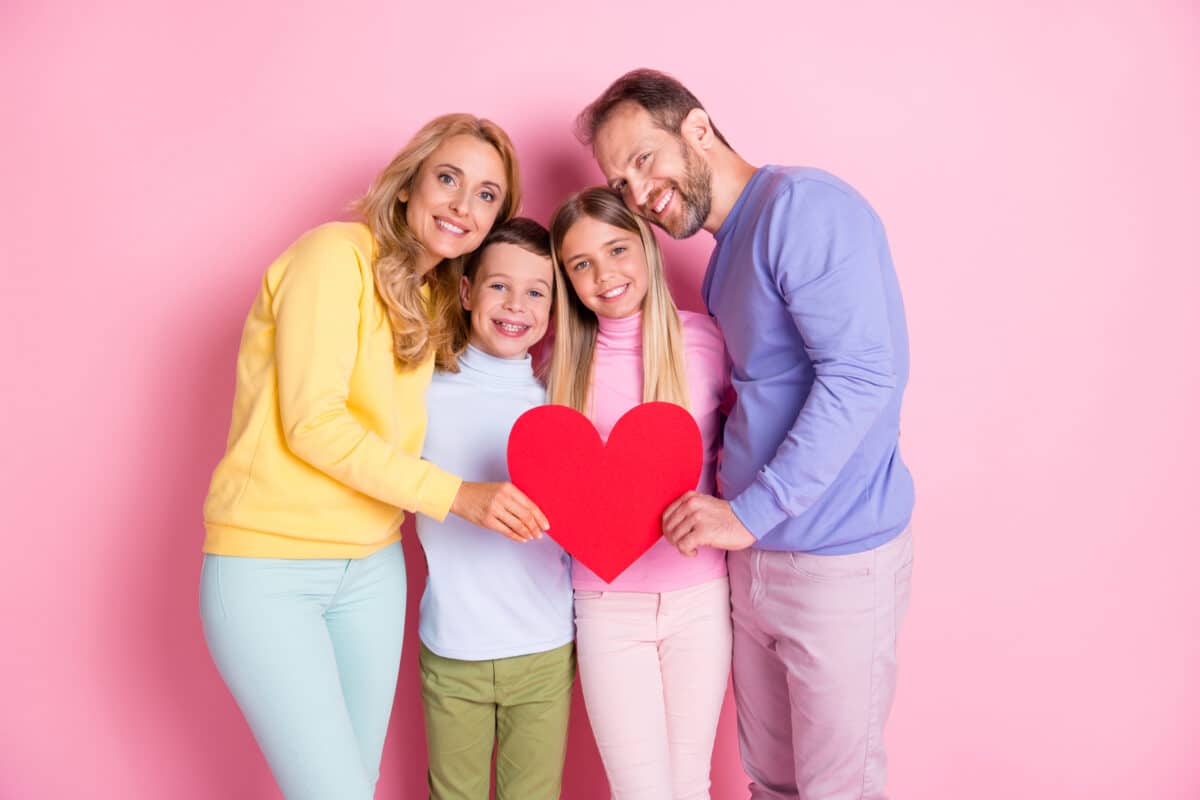 6. Wear Pink and Red – Once everyone is dressed in their festive fashions, snap a picture to save as a memory.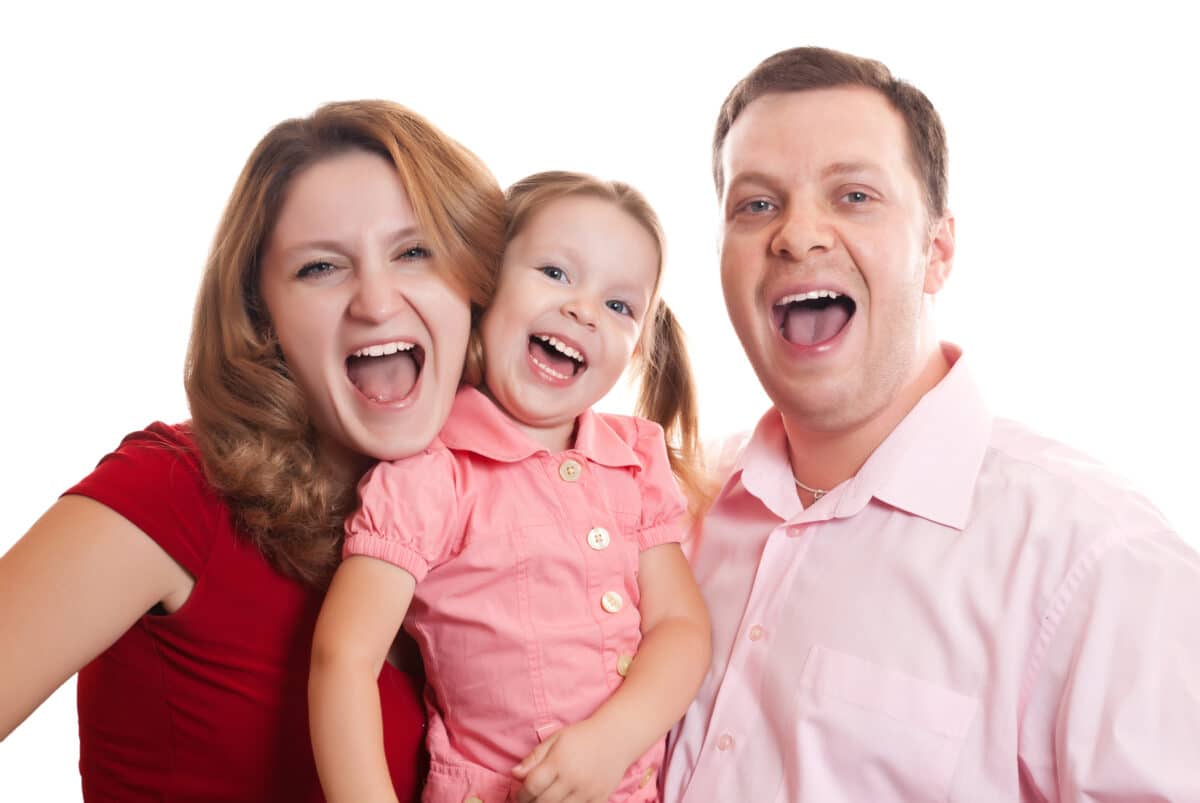 7. Tell Your Love Story – Sit the kiddos down and tell them all about how Mom and Dad fell in love.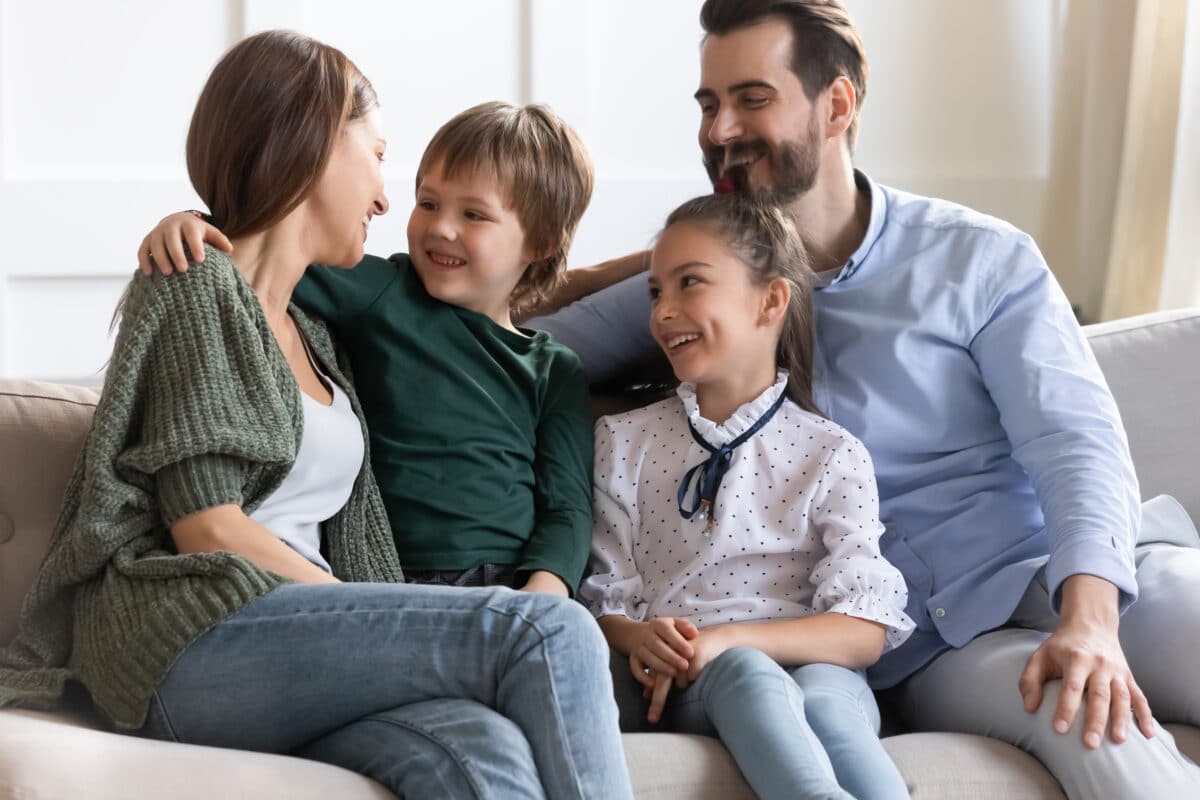 8. Look at Wedding Pics – After sharing your love story, share your wedding pictures with your kids. If you don't have them printed off, maybe let them choose which ones you send to the printers.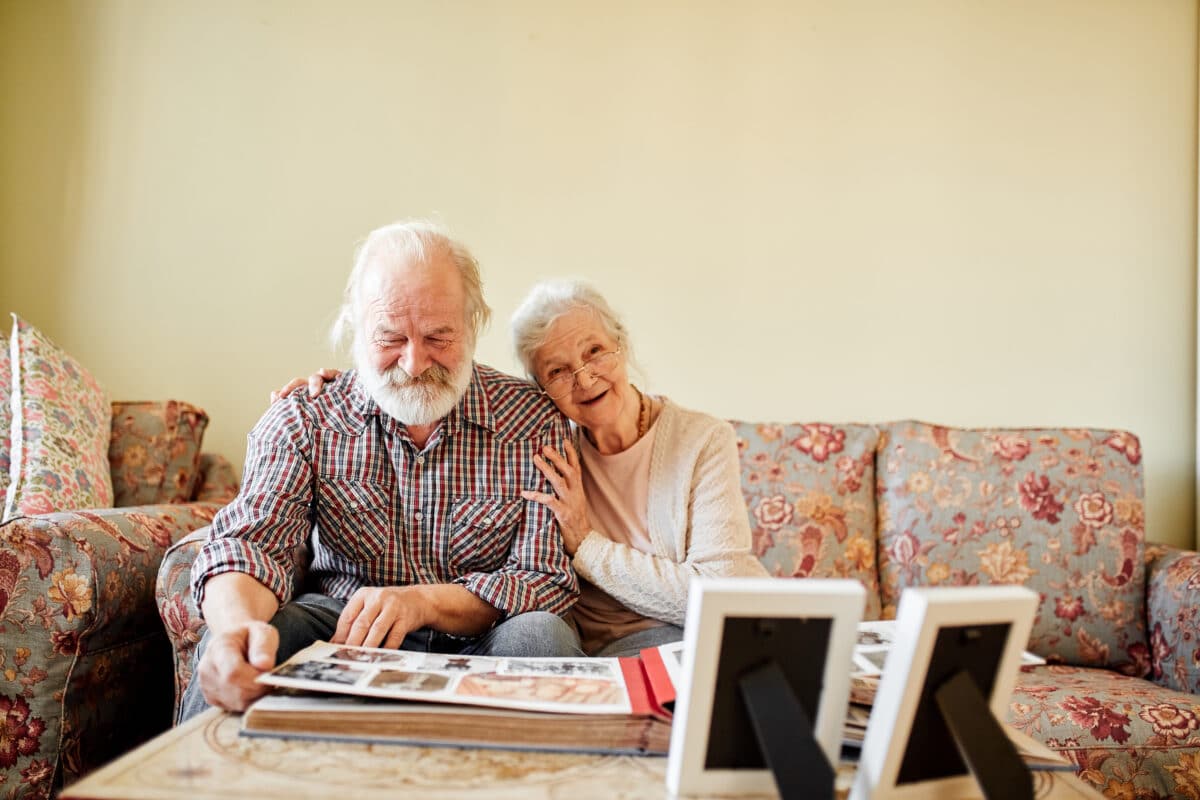 9. Make Valentine's Day Sugar Cookies – One of the sweetest Valentine's Day ideas for families is making and decorating sugar cookies together. Share them or eat them together!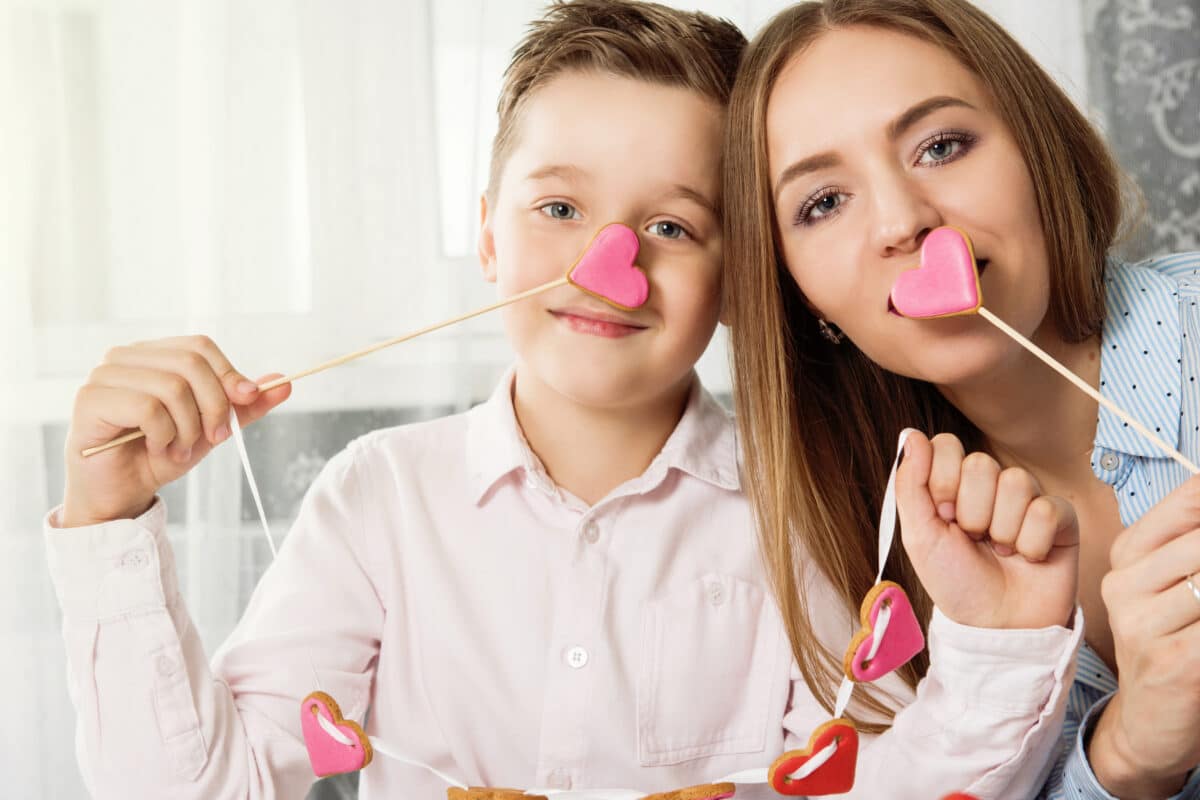 10. Take a V-Day Picture of Each Child – We love multi-purpose Valentine's Day ideas for family memories, and this one is too cute. Take a picture of each kid on Valentine's Day (we love the idea of a heart "frame" around their faces) and then use it as decor for the next year! These also make great Valentine's Day gifts for family who live far away.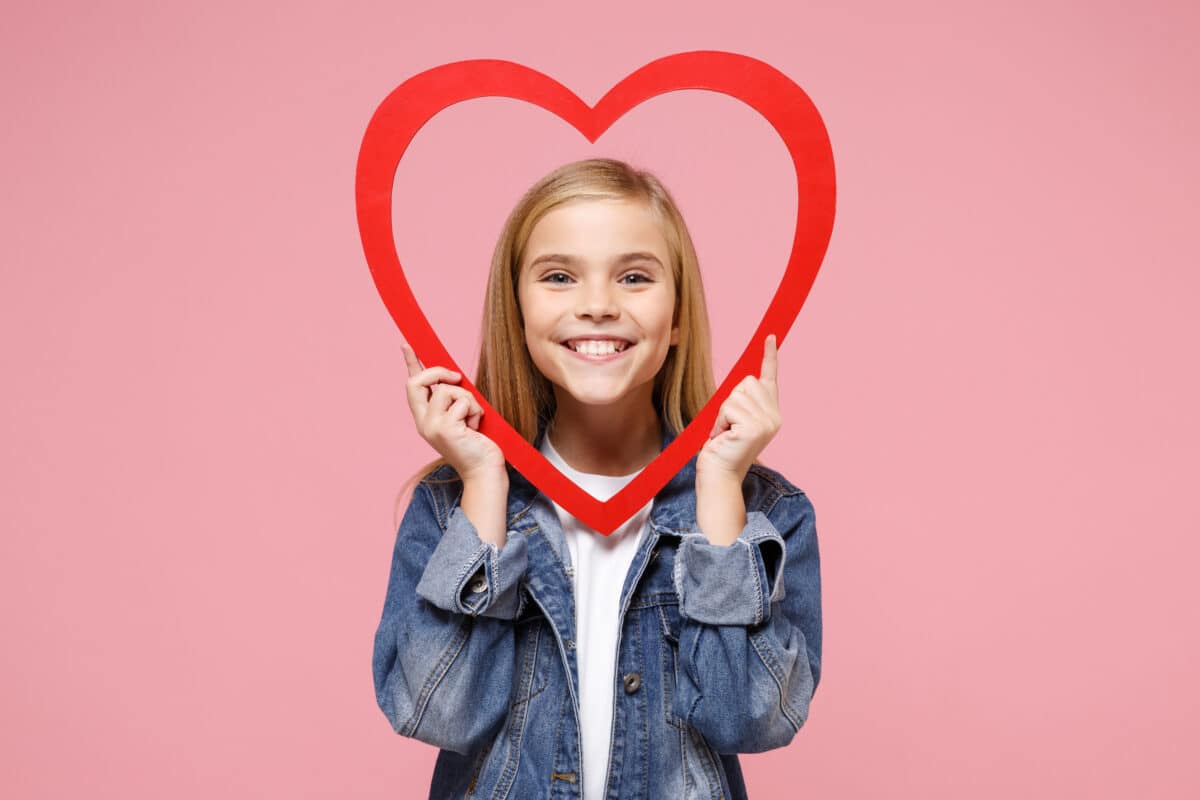 Romantic Out-on-The-Town Ideas for Valentine's Day
If you have the chance to leave the kids and worries behind, here are our top things to do for Valentine's Day out on the town!
11. Go Dancing – If the last time you went dancing was in a moshpit, it's time to go out for a little cheek-to-cheek action.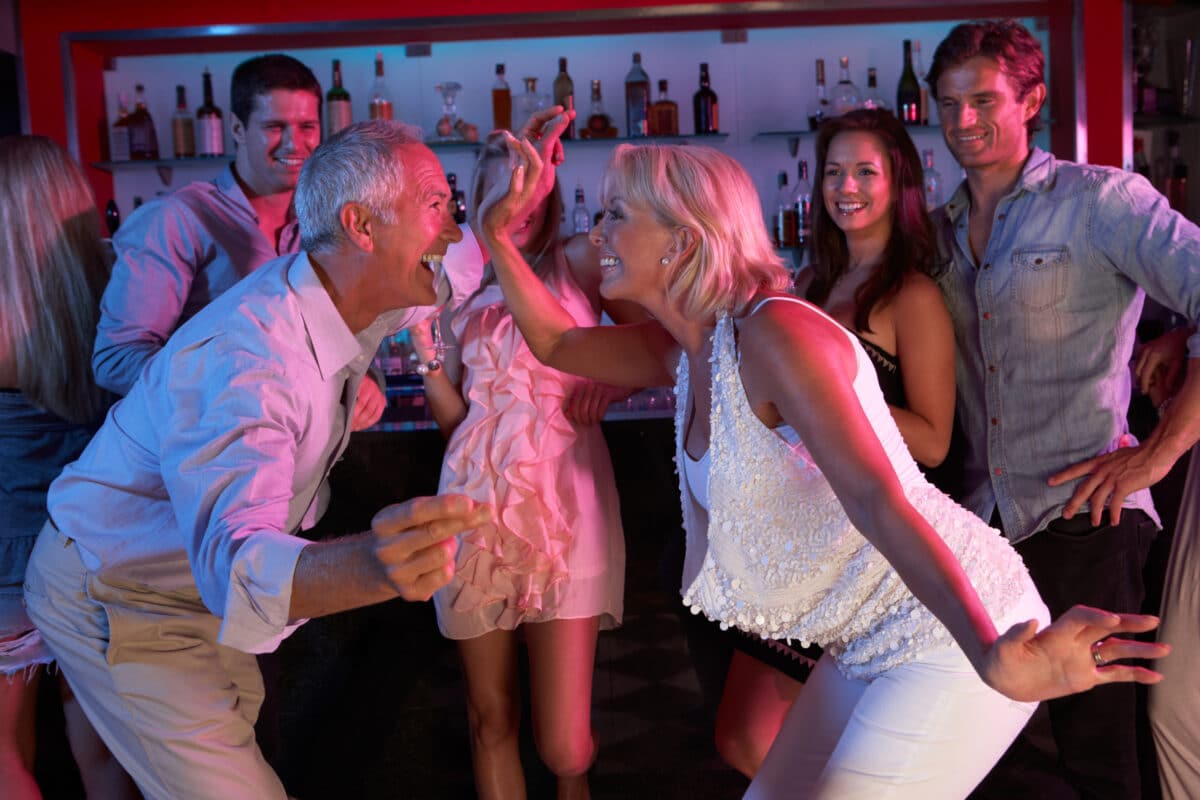 12. Take In The View – Find a look out in your town and look at the lights of the city, or just use that nice secluded place for a little car makeout. 😉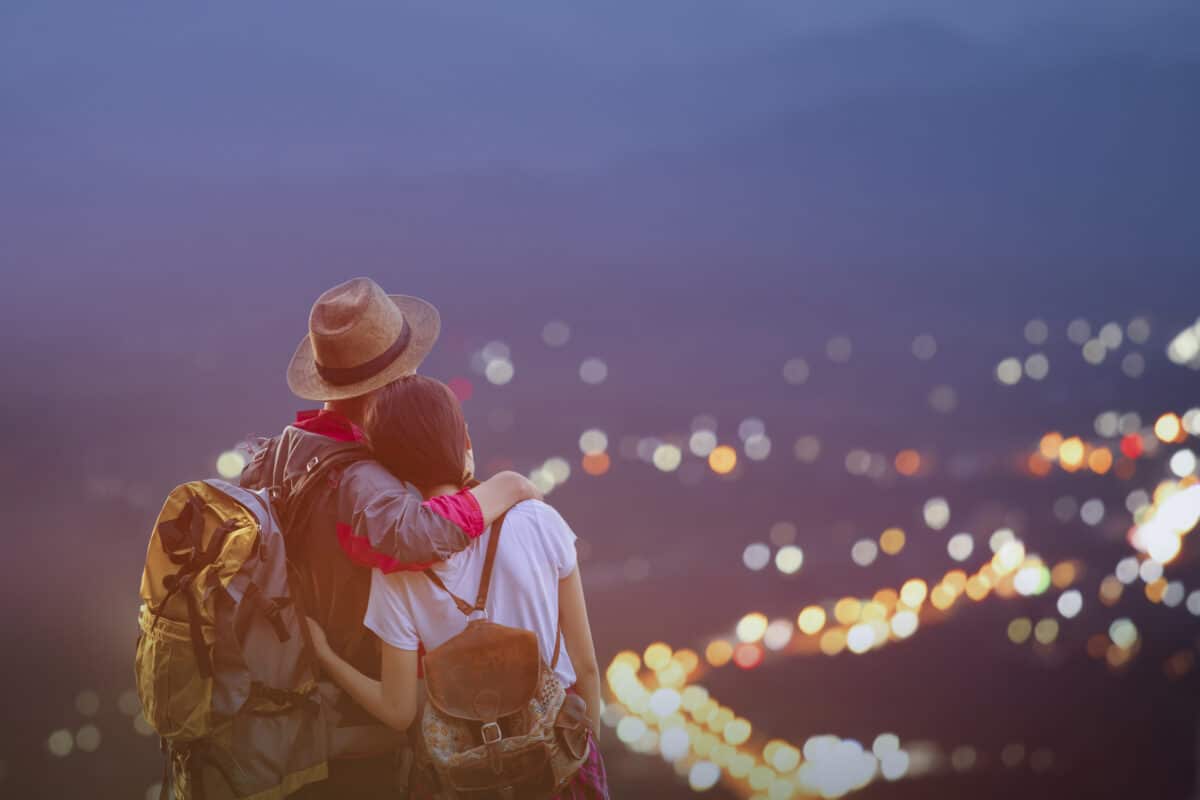 13. Hotel Getaway – Book a night at a hotel. There's something about knowing you aren't home surrounded by chores and bills that makes relaxing into an intimate evening that much easier. Not to mention, slumber parties with your spouse are just the best.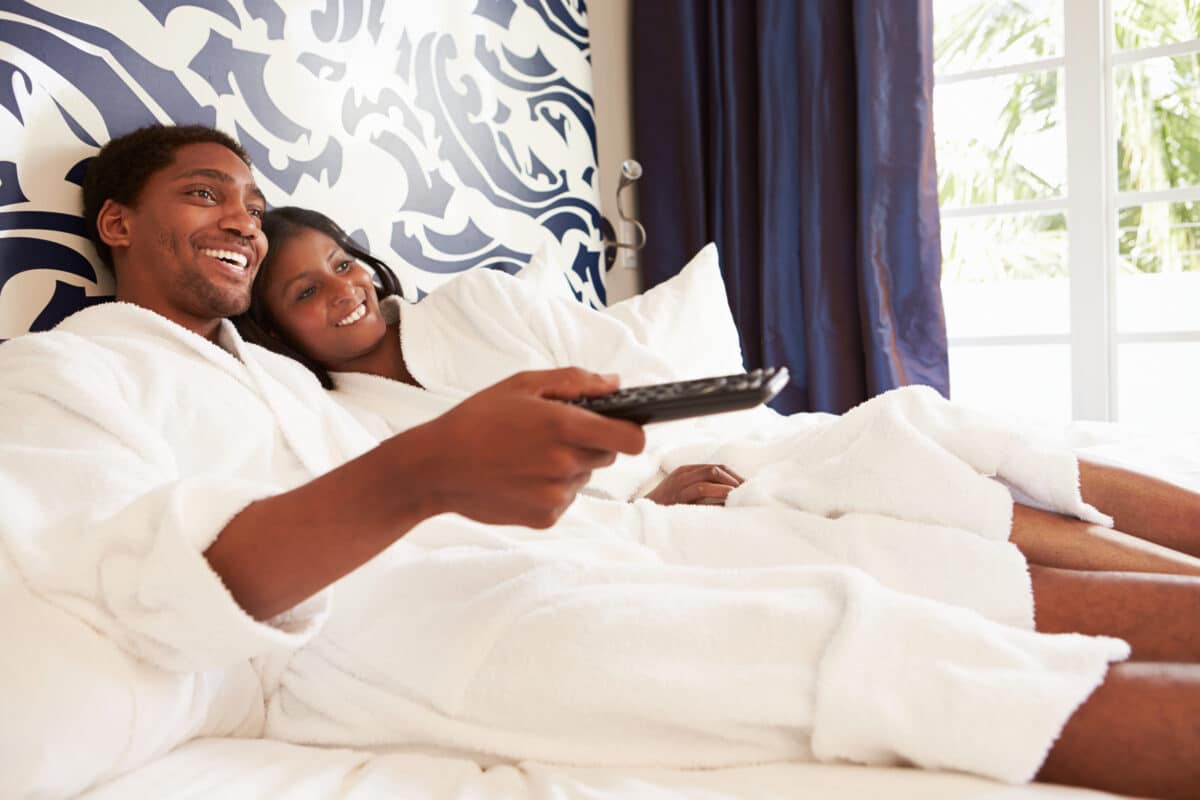 14. Couple's Photoshoot – When was the last time you had photos taken of just the two of you? If you said your wedding, it's time to book a sweet shoot with your favorite photographer.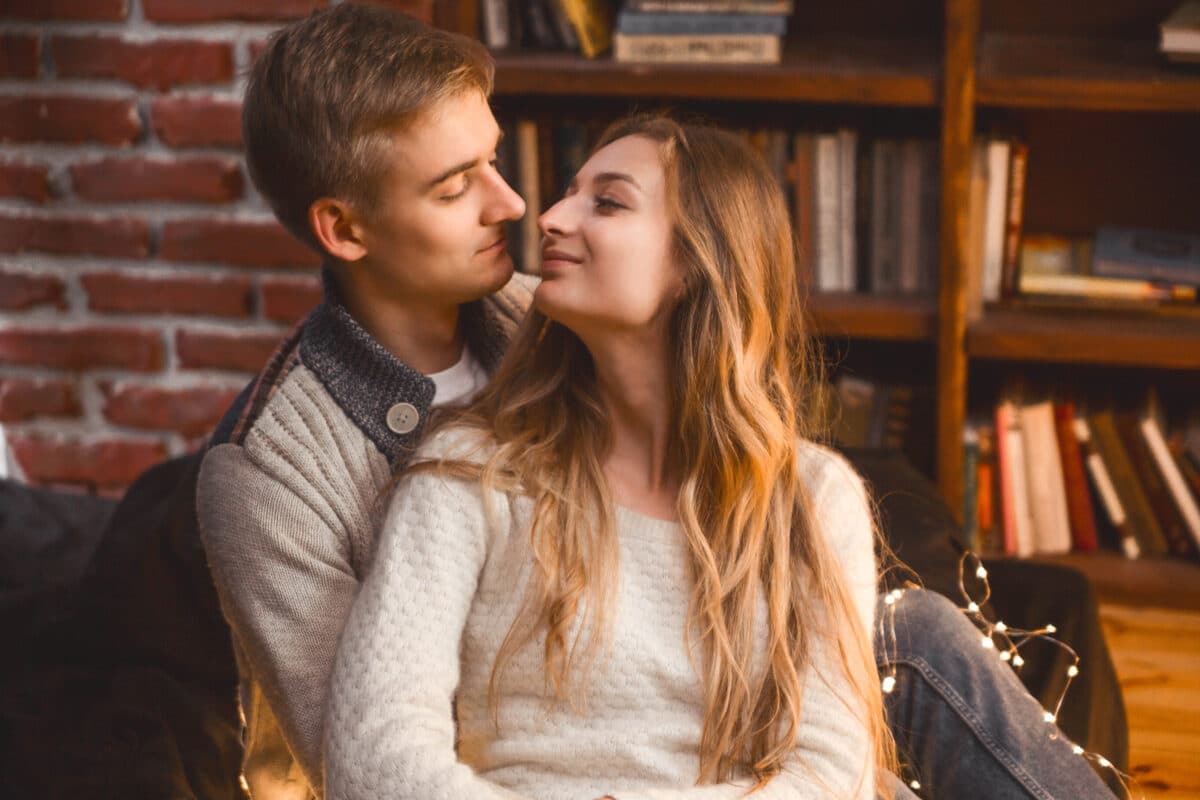 15. Romantic Dinner – This is the classic, right? And once you try a fancy, romantic dinner (with reservations!) on Valentine's Day, you'll understand why.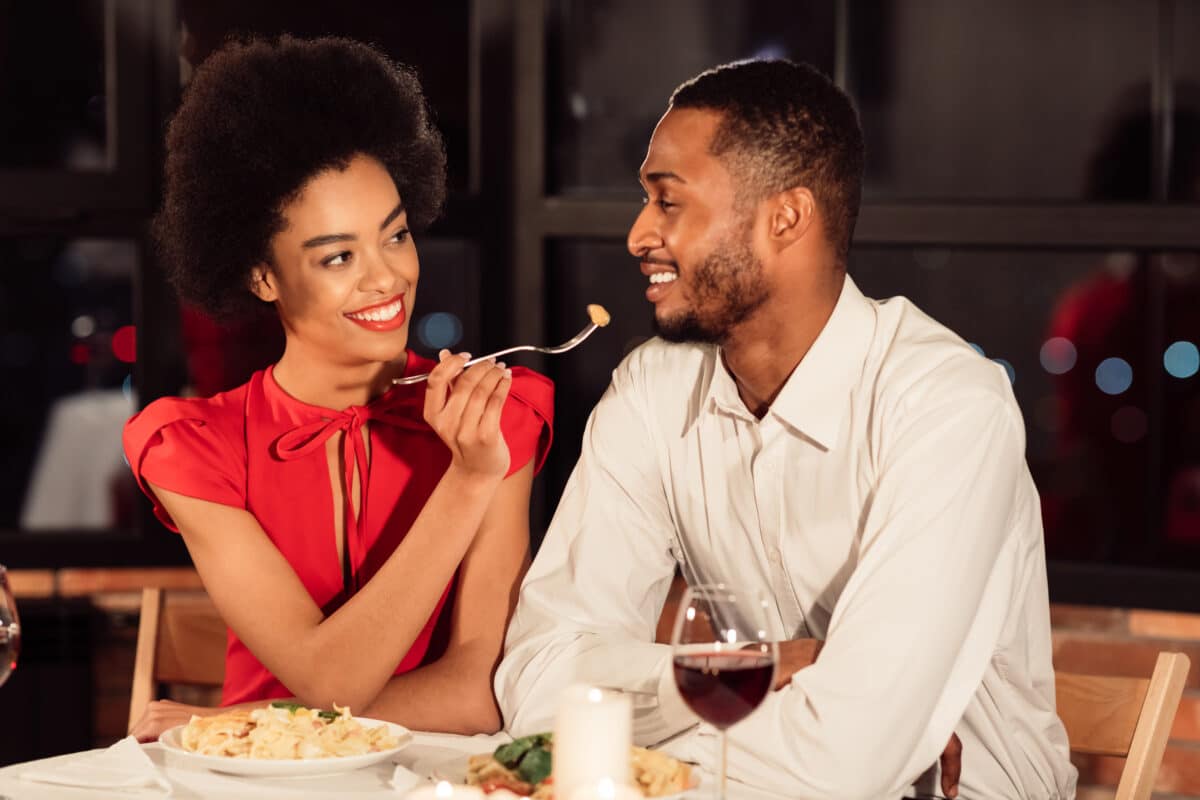 Things to Do At Home for V-Day
Valentine's Day isn't always about restaurants and champagne. If you find yourself staying home this year, try out some of these ideas to make it a night of passion and love.
16. Write Love Notes – You may have already written love notes to your kiddos, but take some time to write a really romantic note to your lover. If you need some help, we've got your back with our Love Letters of the Month club. It's a great way to keep the passion going all year long.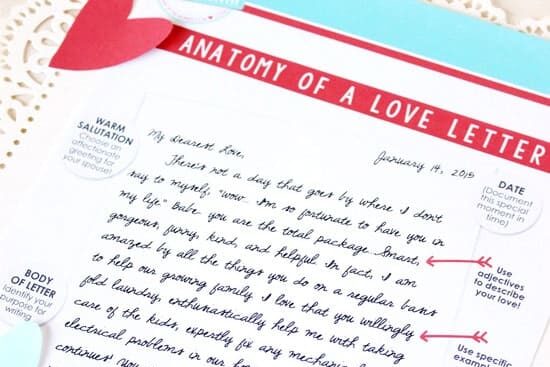 17. Feed Each Other Aphrodisiacs – Make it a sexy experience full of food, fun, and touch. Here are your top aphrodisiacs to try:
Artichokes
Asparagus
Chocolate
Figs
Oysters
Spicy chili peppers
Strawberries
Watermelon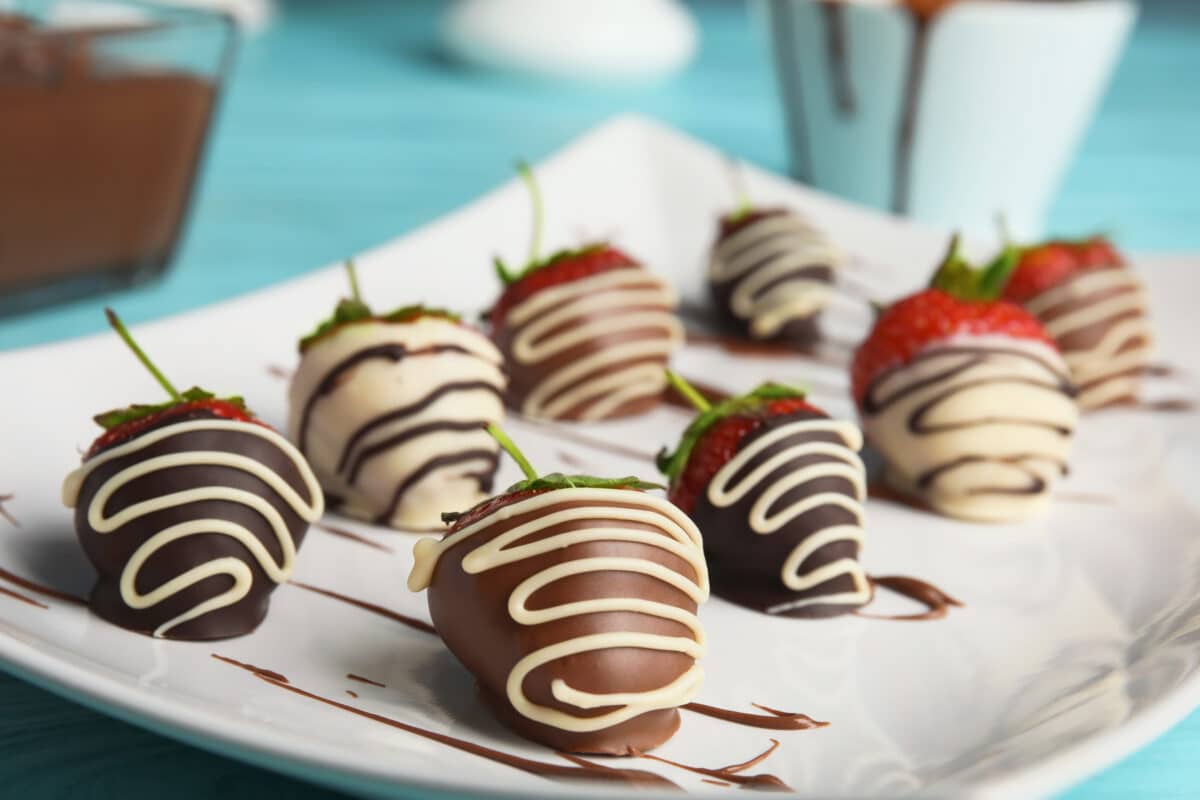 18. Play Love is Sweet – This is one of our favorite bedroom games, and it fits perfectly with a Valentine's Day theme. Use it as a sweet start to a sultry night!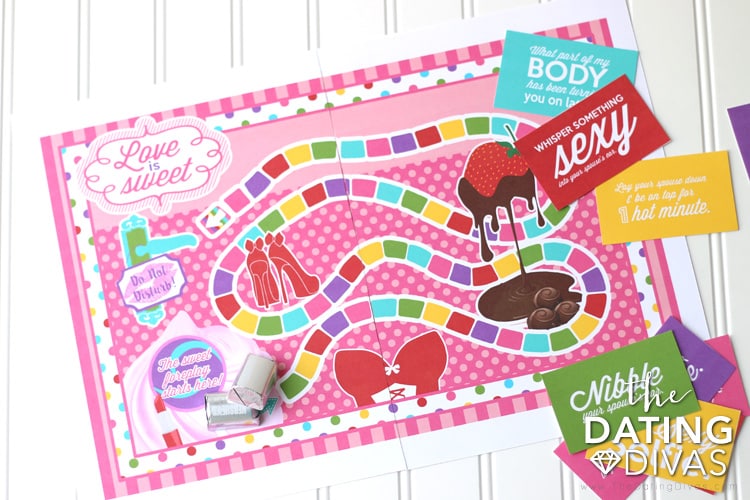 19. Slow Dance to Your Song – Did you get to dance at your wedding? We had sound issues, so we never did, but that doesn't hold us back now! Every time we hear "our" song, we are wrapped up in each others' arms. Try it out; you'll like it. 🙂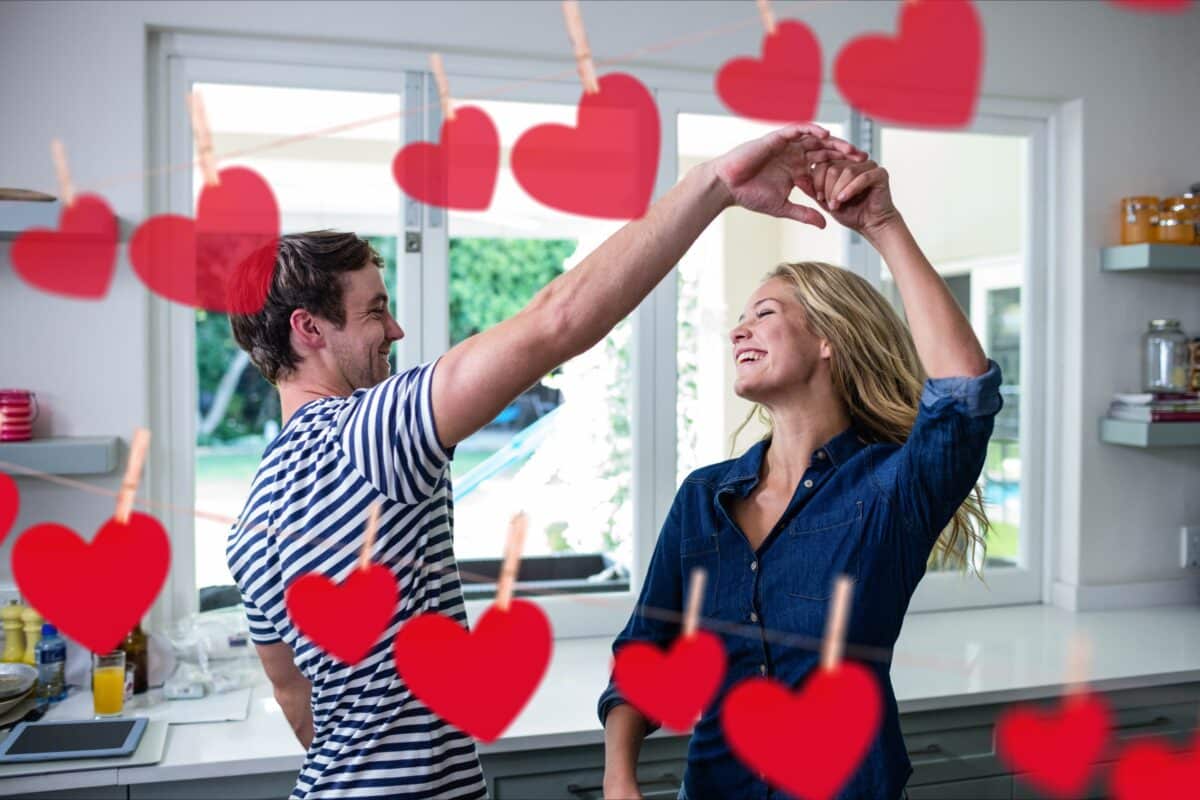 20. Give a Sensual Massage – You can set up a spa-like experience in your own home with the tips linked above. Giving the gift of touch and relaxation is one of our favorite things to do on Valentine's Day.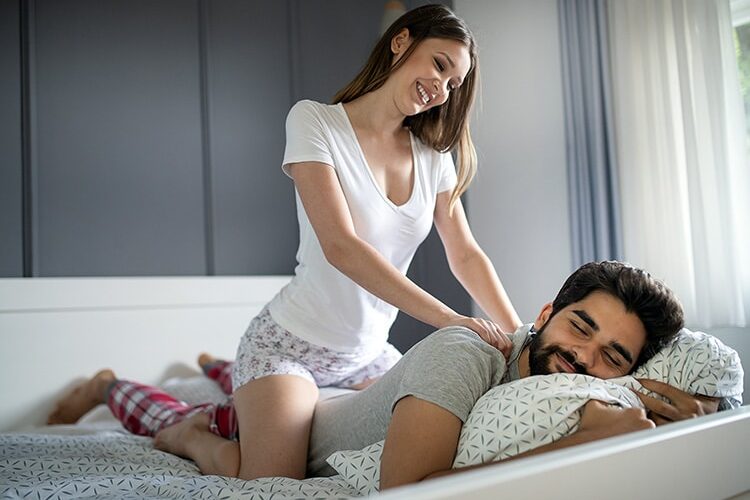 Unique Date Night Ideas for Valentine's Day
Try something new or special for your V-Day date. Many of these ideas could be done during the day before the rush for dinner reservations starts!
21. Roller or Ice Skating – Try something a little active for your Valentine's date. We love the idea of skating because it's so fun to hold hands and chat as you go round and round the rink.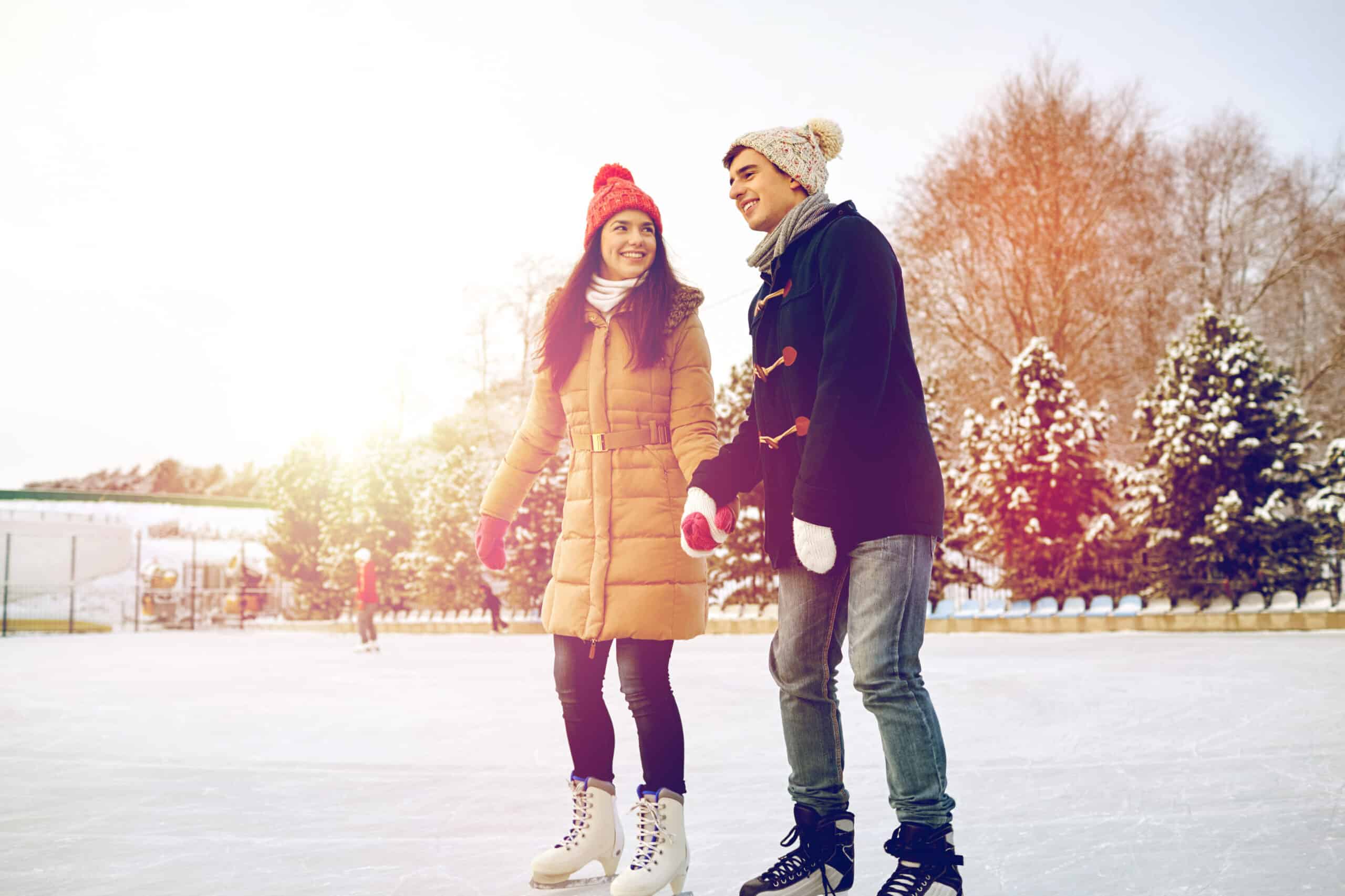 22. Chocolate Tasting or Making – Go on a chocolate-tasting tour, or find a chocolatier that has classes on making chocolates. This is a major win-win because you get chocolate, and you get the aphrodisiac bonus!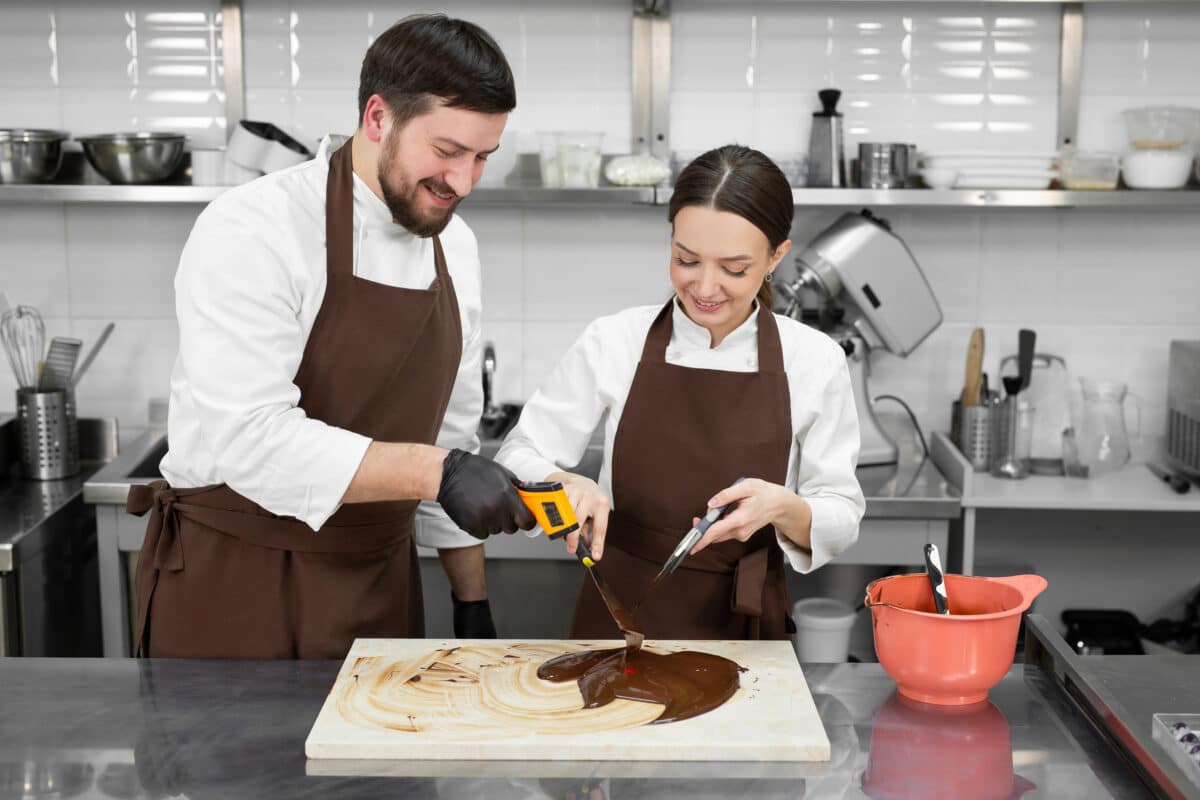 23. Spa Date – Check Groupon for local businesses running spa deals, and then enjoy relaxation at the hands of someone else!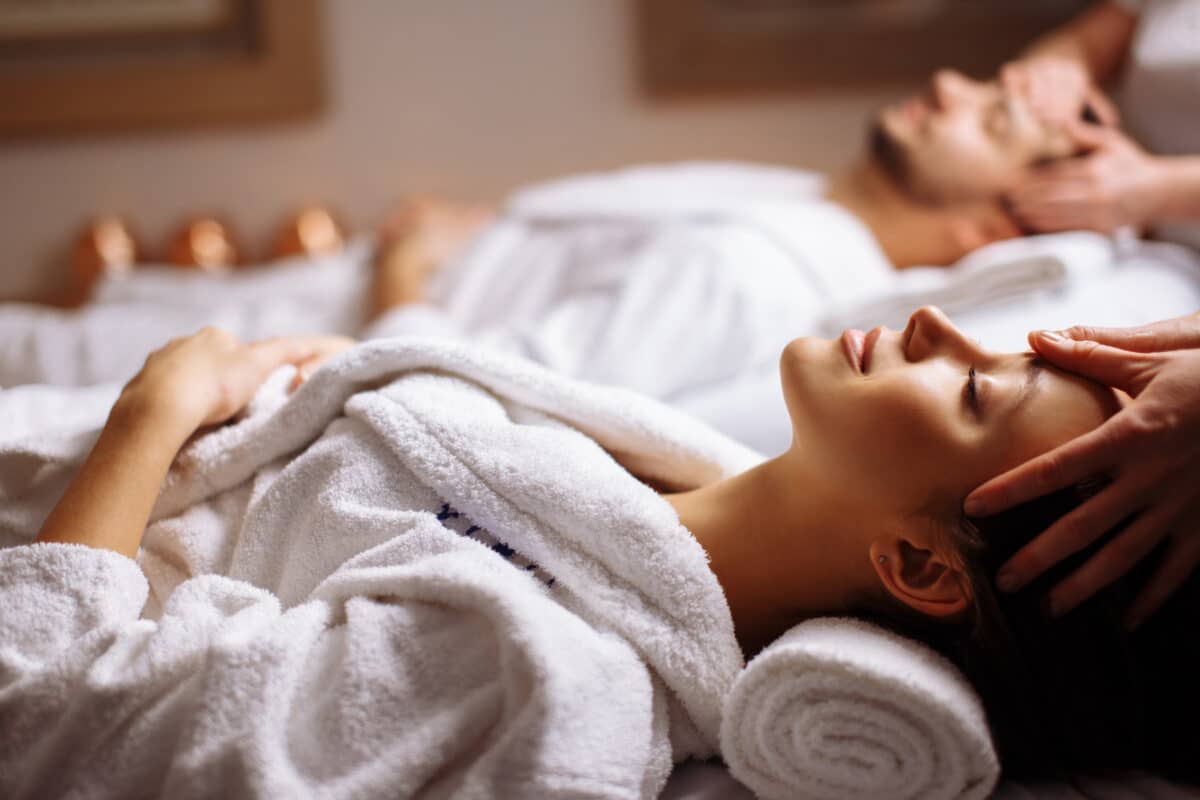 24. Paint or Pottery Night – Go to a paint night, where you are walked through how to paint a canvas, step-by-step. Or visit a ceramics studio where you paint your own pottery.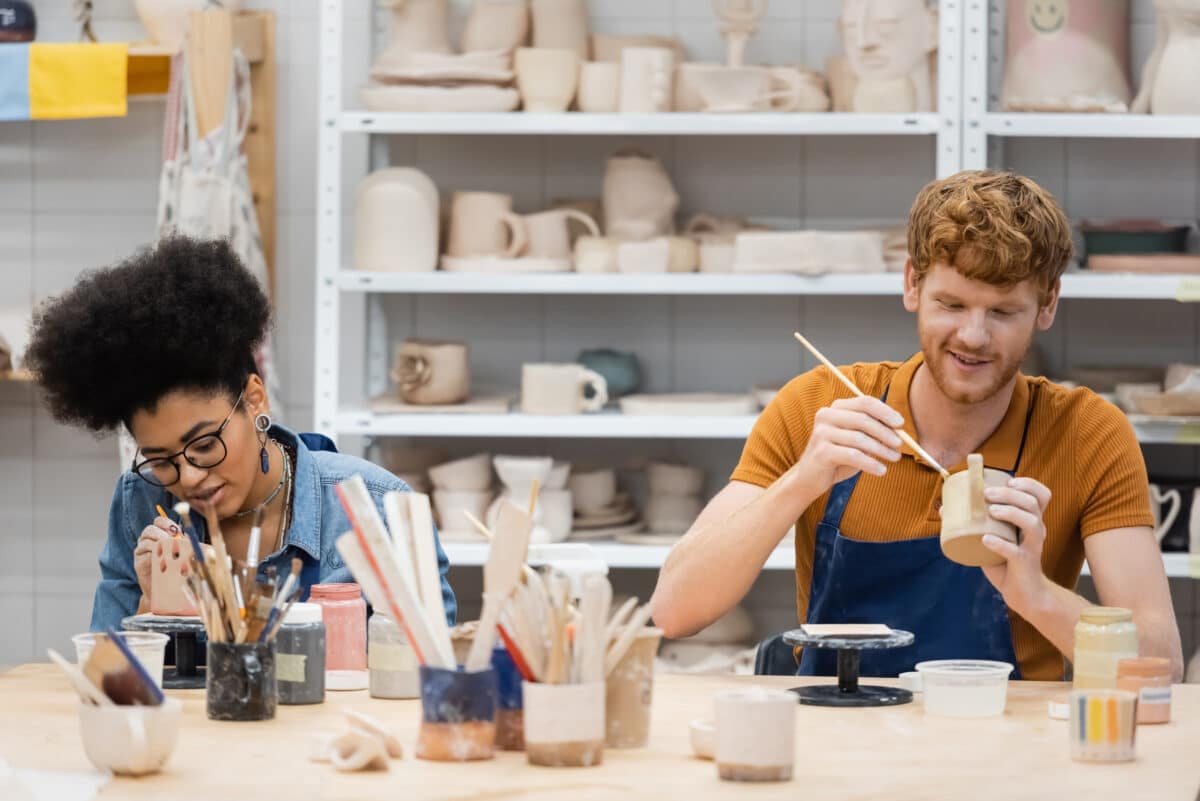 25. Buy Flowers – How often do the husbands of the relationship get flowers? Make a deal to buy each other flowers this year; feel free to add some chocolates, too. 😉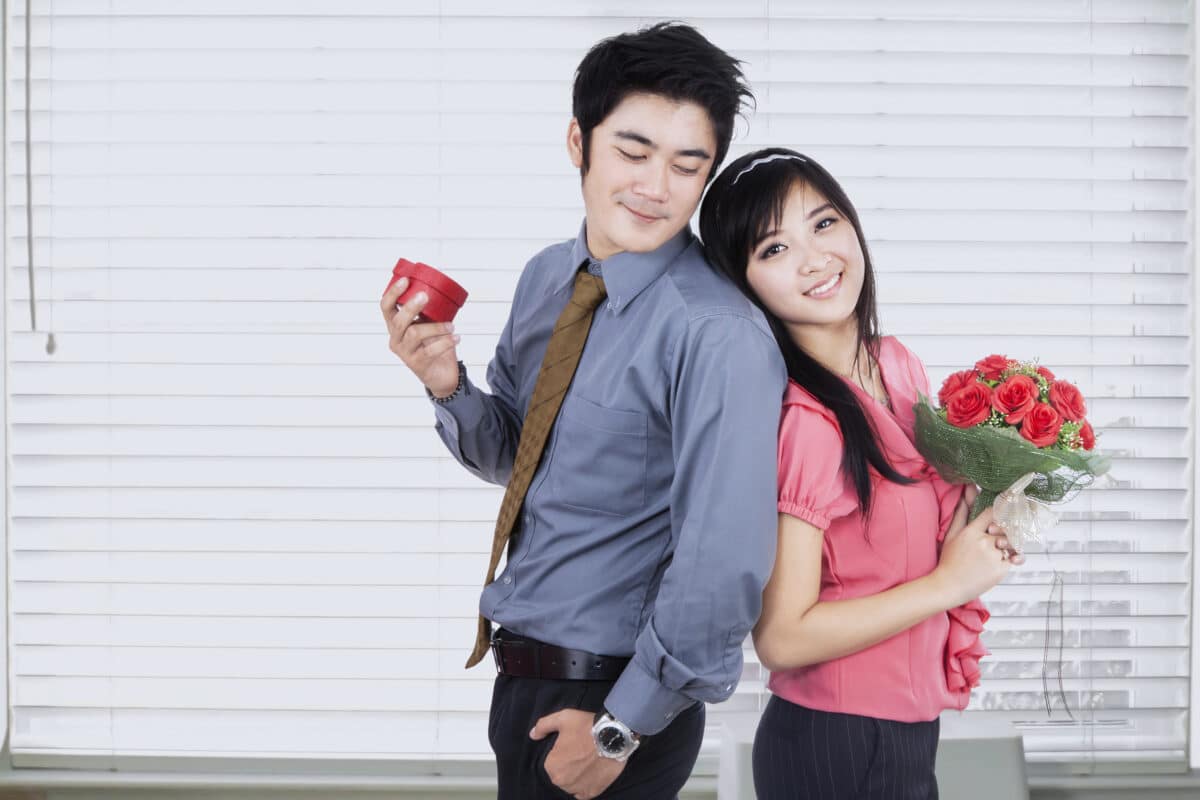 We hope you have the BEST Valentine's Day with some of these ideas. If you need more ideas for Valentine's Day, just check out our archives, all focused on this special holiday of love.