I don't know about all of you, but when it comes to Valentine's Day gift ideas… I'm all about something practical that my husband will actually use! I know, I know, we ladies really like to give the most ROMANTIC gifts possible. But, if your man is like mine, romantic gifts are actually more thoughtful than they are mushy. My ideal gift to give has to be 1) something he will use, 2) something thoughtful, and 3) something super cool that he will love! It doesn't mean you have to spend a lot of cash, it just means you need to get a little more creative! Here's a list of fantastic Valentine's Day gift ideas that are sure to please your man! We've covered everything from gadgets, survival gear, date nights, and intimate moment ideas to make your Valentine's Day a romantic success!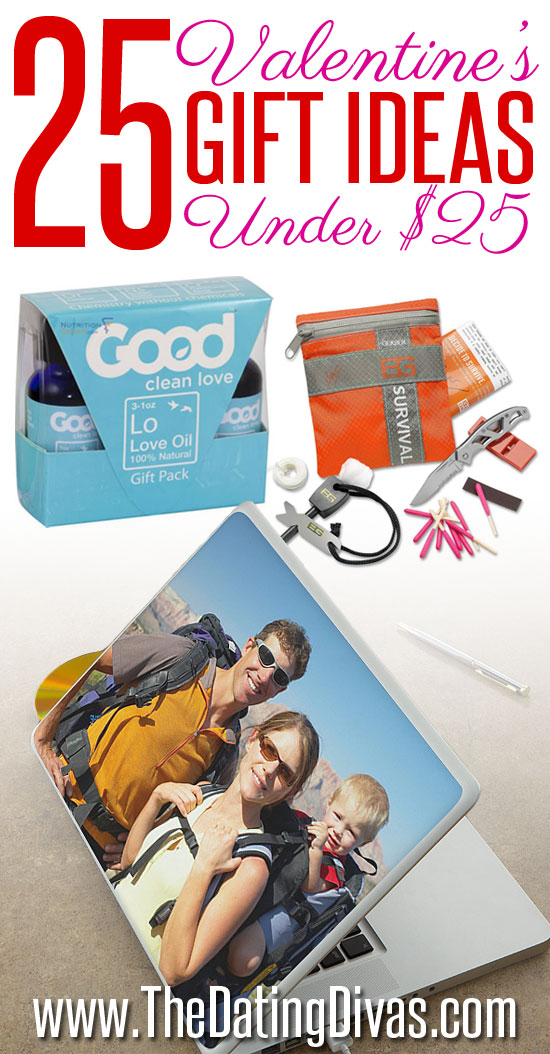 Disclaimer: This post contains affiliate links. To learn more about 'em, click here.
Want more amazing gift ideas for your main squeeze? Check out this Valentine's Day Round Up: Gifts post OR this amazing post that Michelle put together of over 110 amazing Valentine's Day gifts… let's just call it the ULTIMATE V-Day Gift Guide for Him!