Overcoming Pornography in your Family
Pornography is everywhere. Pornography addiction is becoming more common. It's so terrifying! It's now so easy for a curious child to accidentally encounter bad images. Also, it's an easy trap for spouses to fall into as well. There are all sorts of levels of battling pornography. You should be preparing and teaching your children how to react when it pops up. And especially since it's definitely a WHEN, not an IF, they find it anymore. Also, you should be prepared for helping a teen who feels guilty for something they've seen. Similarly, if you are struggling to free yourself from porn addiction, or if you are searching for healing with a spouse who is caught in the web, we have the resources you need for porn addiction help. It can seem daunting, hopeless and overwhelming BUT it doesn't have to be!
Although the internet can be a sleazy, slimy place, there is so much GOOD information out there to help you protect your marriage & family. We know this is a big issue for families today. So we have gathered some amazing tools for overcoming pornography to help you fight this battle! So check out our pron addiction recovery resources and equip yourself with the knowledge of how to stop porn addiction.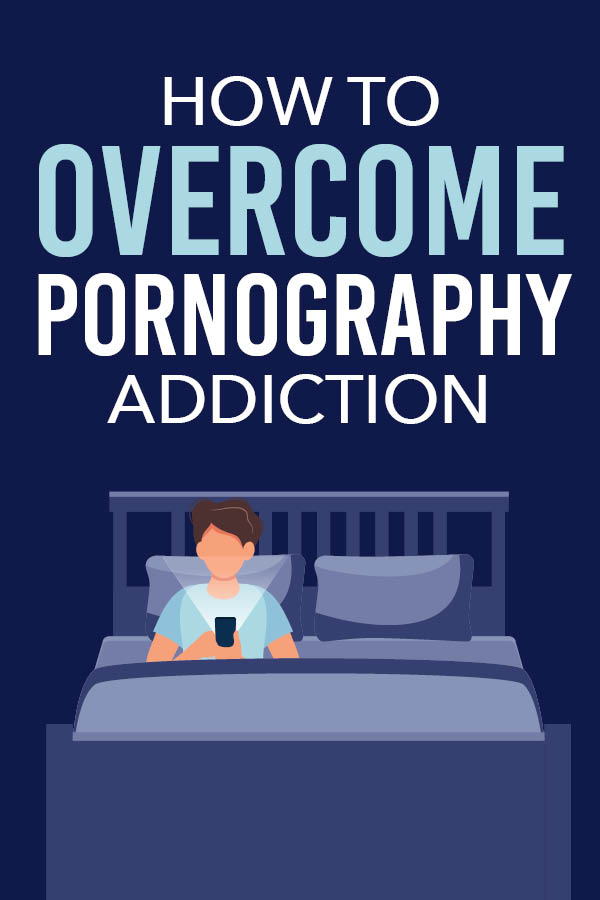 This post contains affiliate links. To learn more about 'em, click here.
There are lots of mixed messages in our society about pornography. However, we stand by the research (discussed in the articles below) that viewing porn damages marriages, harms children and teens' sexual development, causes binding addictions and breaks apart homes. Many of our readers write to us with heartbreaking stories seeking advice. They want to know how to stop watching porn, and where they can turn for porn addiction help. So many readers message us about how to repair a marriage torn apart by pornography.
With the porn industry growing and easy access to the internet becoming more available, it seems inevitable that porn will creep its way into your family. That's all pretty grim sounding, but armed with the right tools, you can keep pornography out of your life, your marriage, and your home. The following is a giant list of websites, online communities, support groups, articles, blogs, videos, books. Certainly, the goal is to help you fight the battle against pornography. And this is a war you are going to WIN! We know it!
So many of these resources are Christian based, but we feel they can help anyone despite your religious beliefs.
We've broken things down into 5 sections:
How do you fight against something you don't understand? You can't. So getting educated about the reality and dangers of pornography is the first weapon you have in defending your family. So we gathered some of the best sources to provide you with the knowledge to tackle this head-on. Knowledge is power!! Most Importantly, it's time to get to work!
Resources for Pornography Addiction Education and Information
Above all, these sites and articles shed light on the harms of pornography. And they help you educate yourself and family, which is so important. So dive in and find out how to stop watching porn, how to stop porn addiction, and most importantly, porn addiction help. Also included are general support groups and recovery programs. So if you are in search of how to break porn addiction, start here.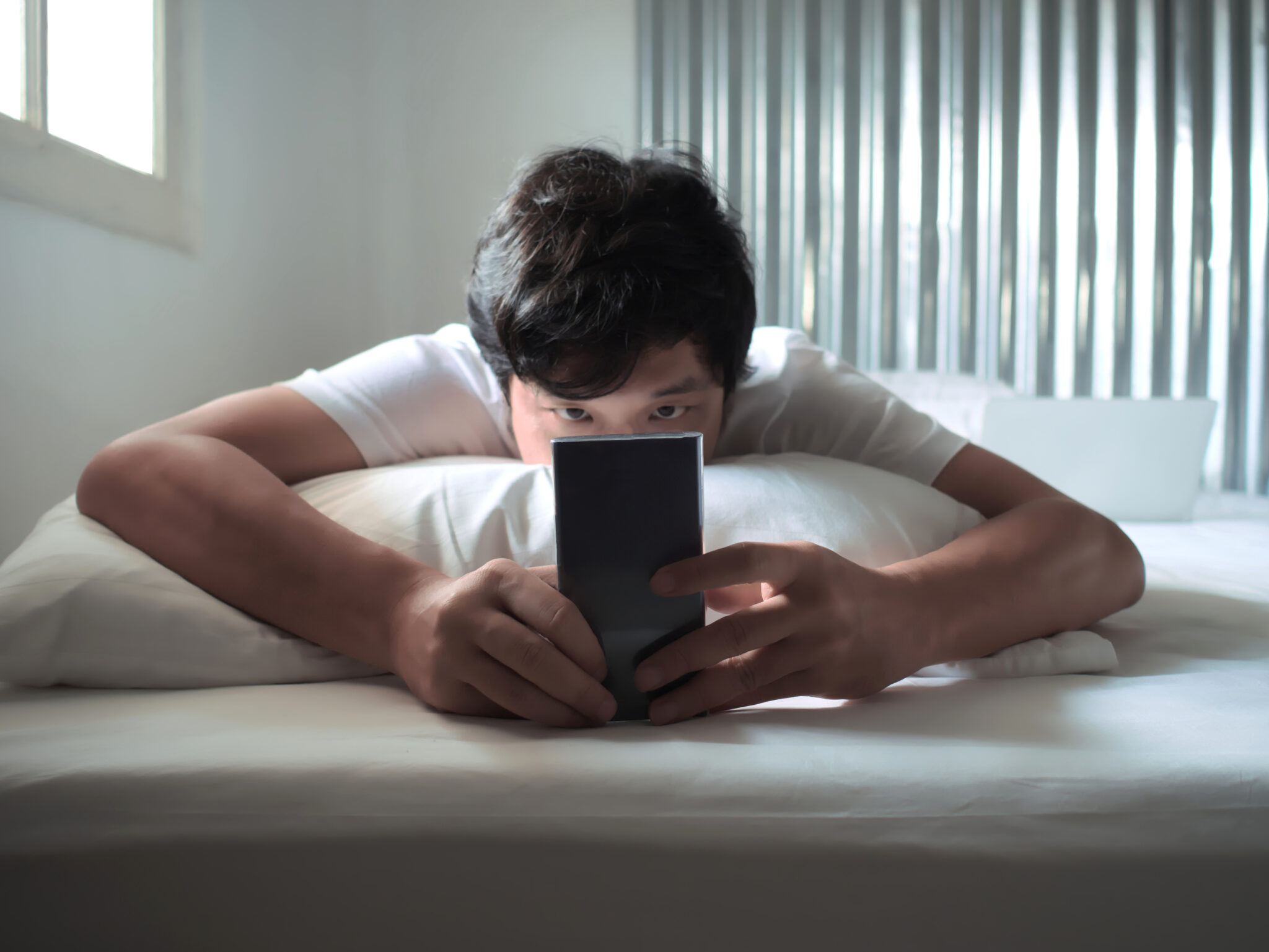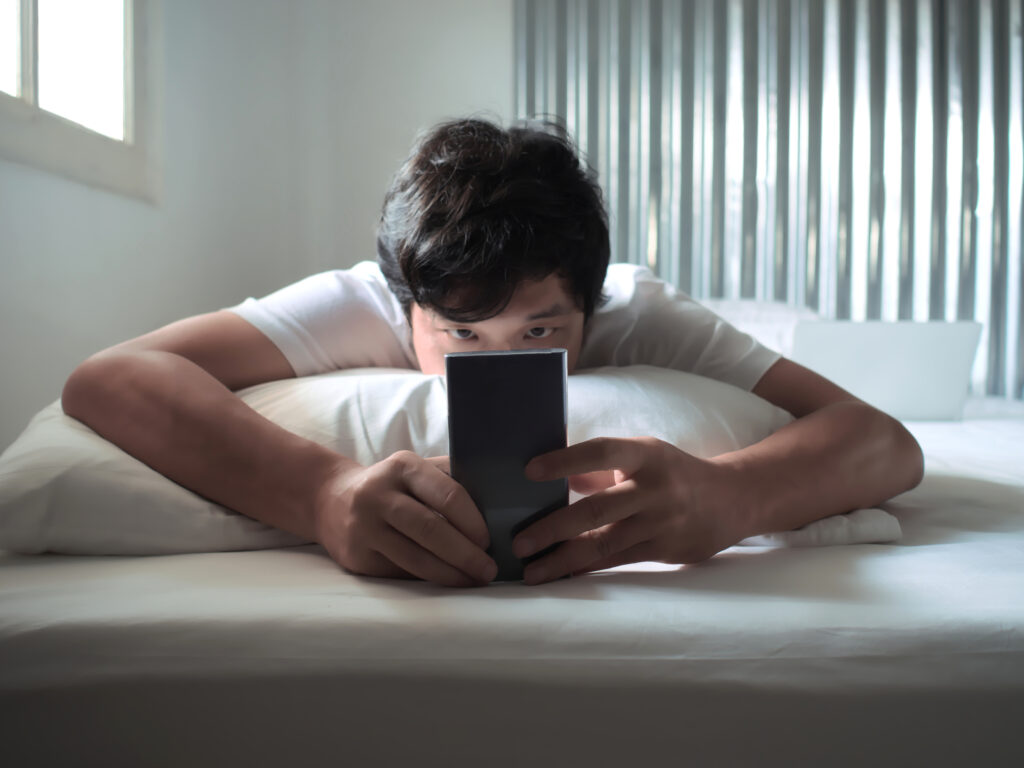 Resources for Men Overcoming Porn Addiction
Certainly, husbands, fathers, and men everywhere are pulled into the temptation of pornography. So many are hooked from their early teenage years. Most importantly, each of these links provides recovery programs, support groups, and information specifically for men struggling to figure out how to break porn addiction.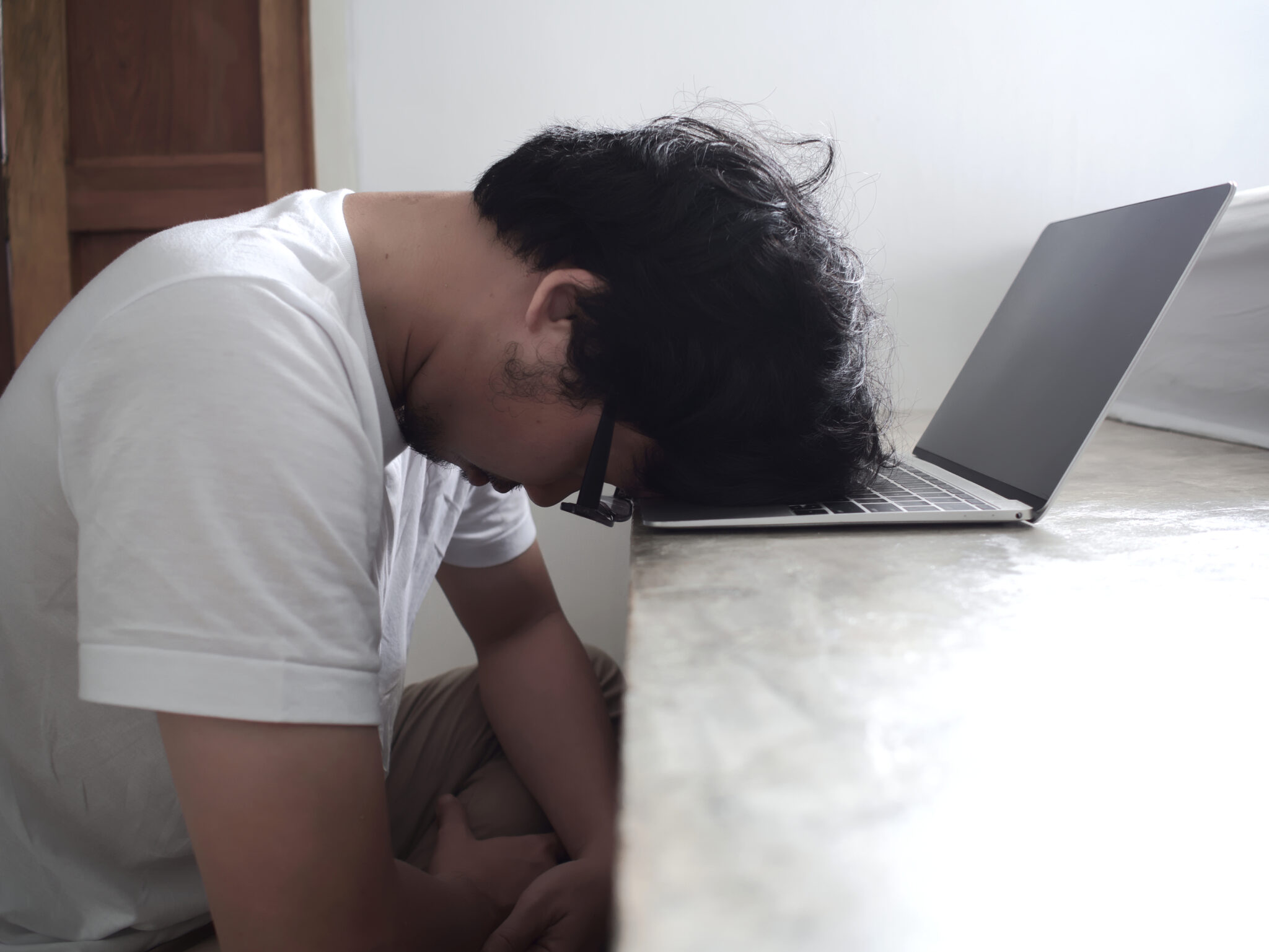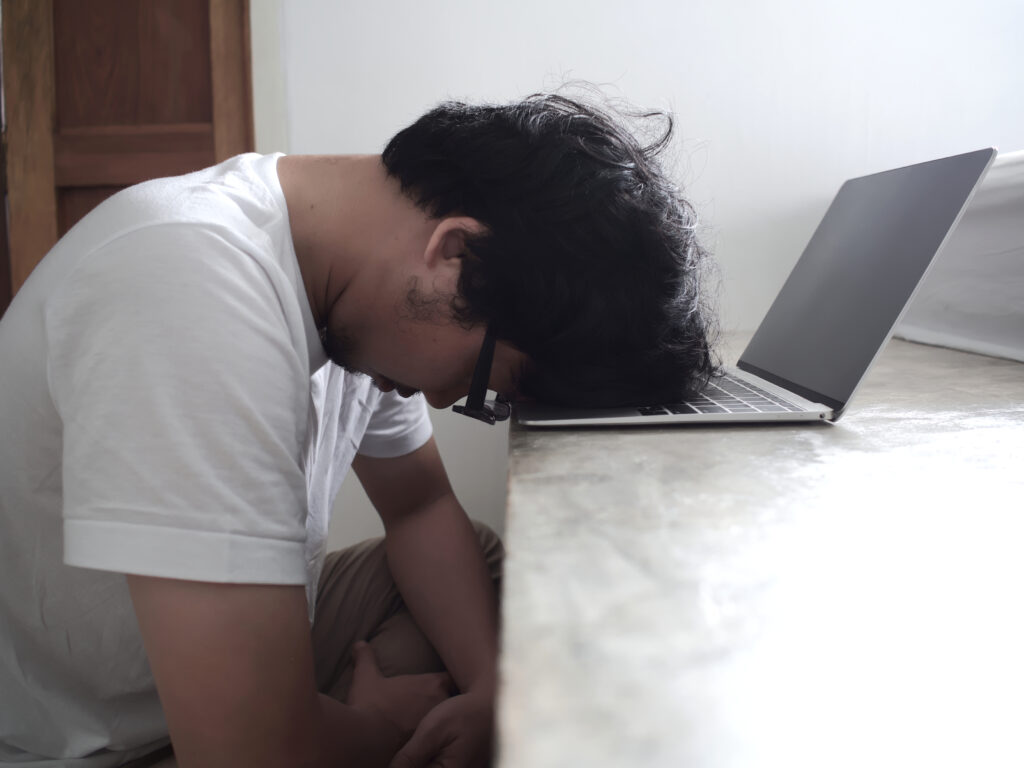 Pornography Addiction Help for Women
Certainly, the question of how to break porn addiction isn't just a problem for men. Many women struggle with pornography addiction, but the stigma that it's "mainly a men's issue" makes many women afraid to speak up and seek help. Gals, you are not alone! These stories, articles, recovery and support groups are here for you! So get the help you need and learn how to stop watching porn.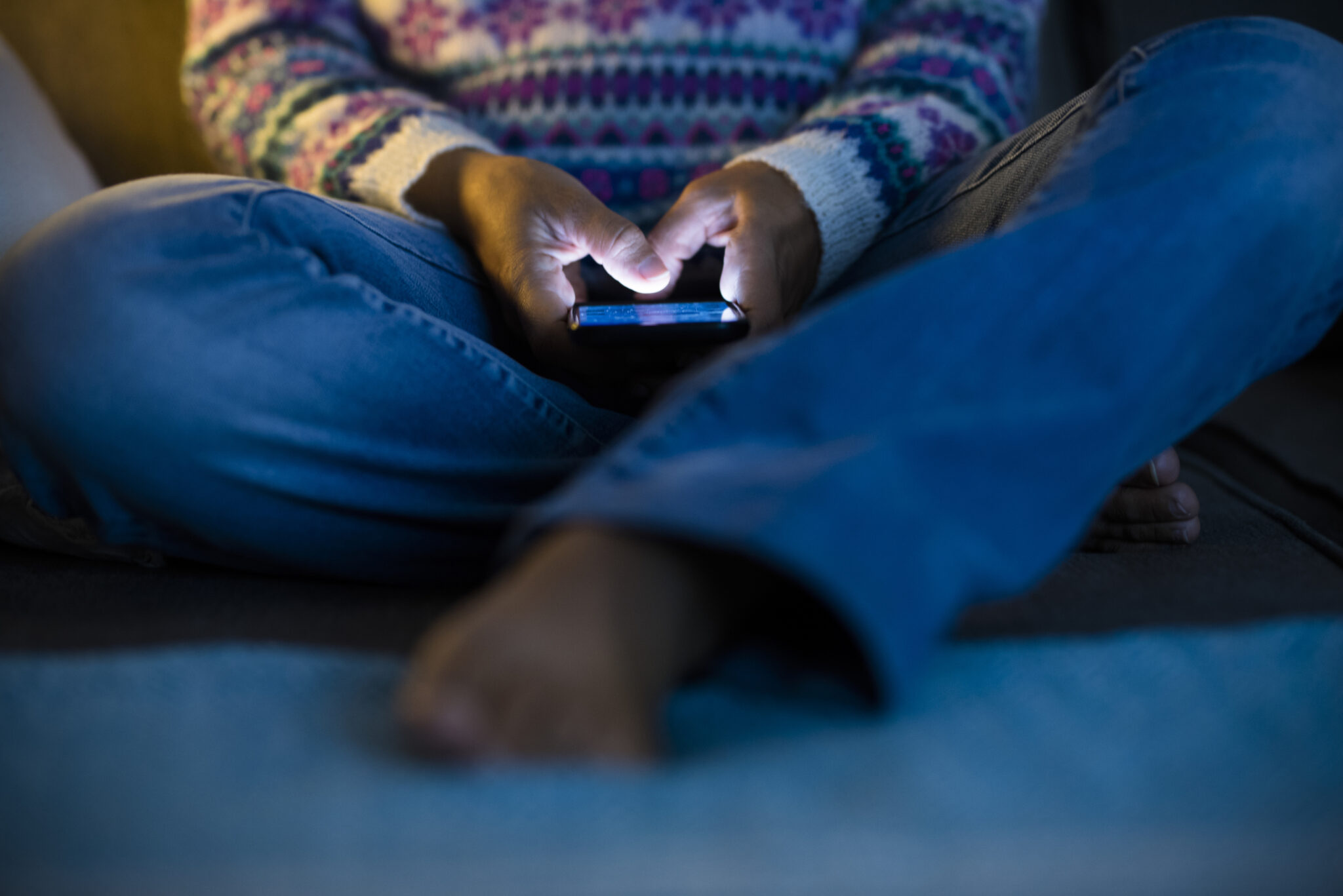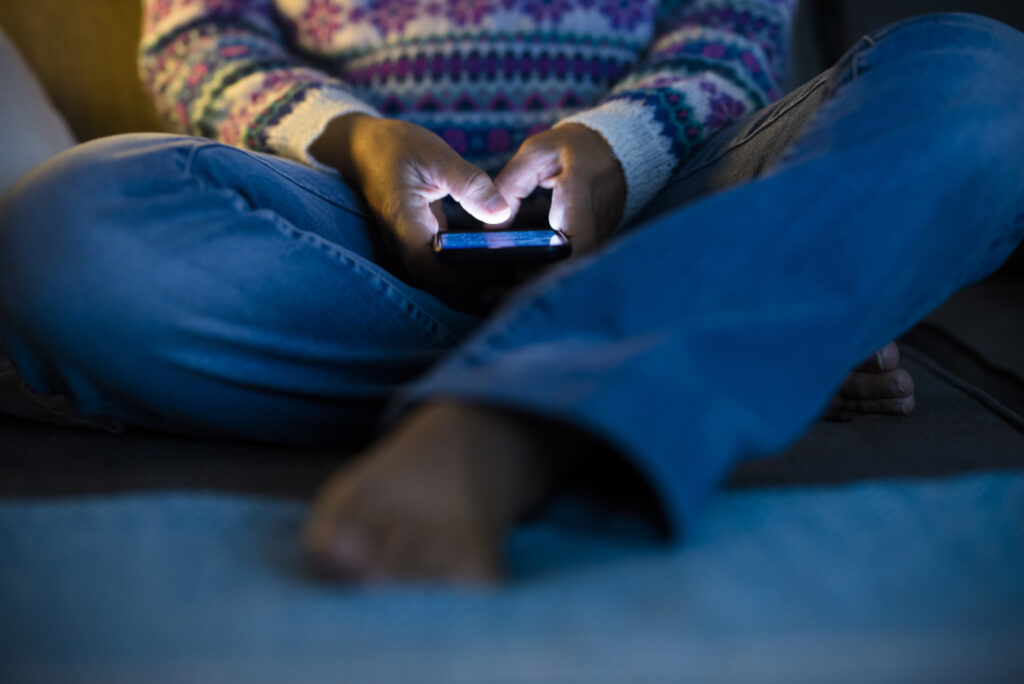 Supporting a Spouse in Porn Addiction Recovery
Certainly, when you find out your spouse has a pornography problem, it's heartbreaking, devastating and painful. So many thoughts and emotions run through your mind as you try to figure out how to break their porn addiction. Many steps are required to heal yourself, and then to be strong enough to help your spouse and repair your relationship. These resources include support groups & programs. Also, they include porn addiction recovery programs, articles, tips, and books. So know that you are not alone if you have been hurt by a spouse's pornography use.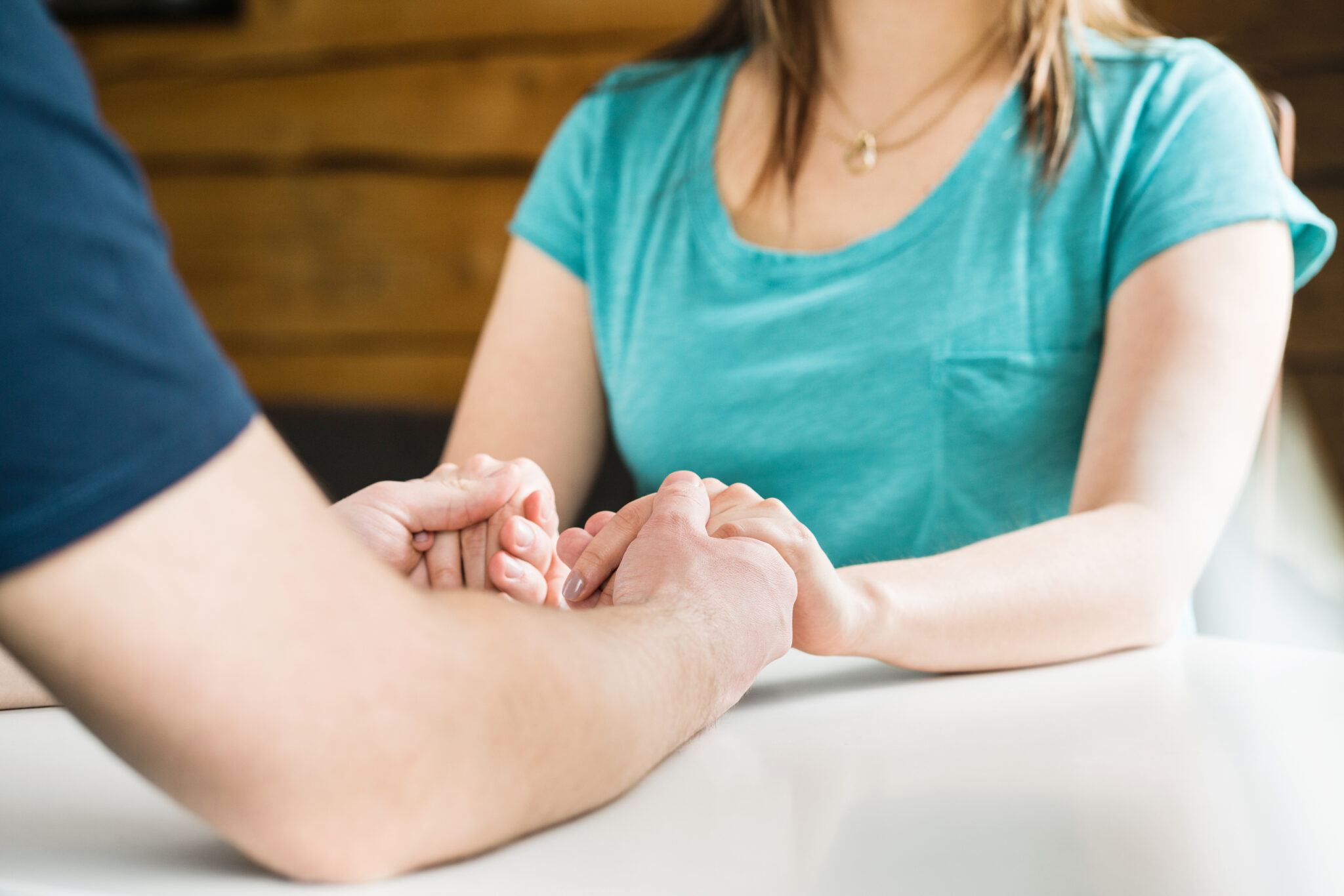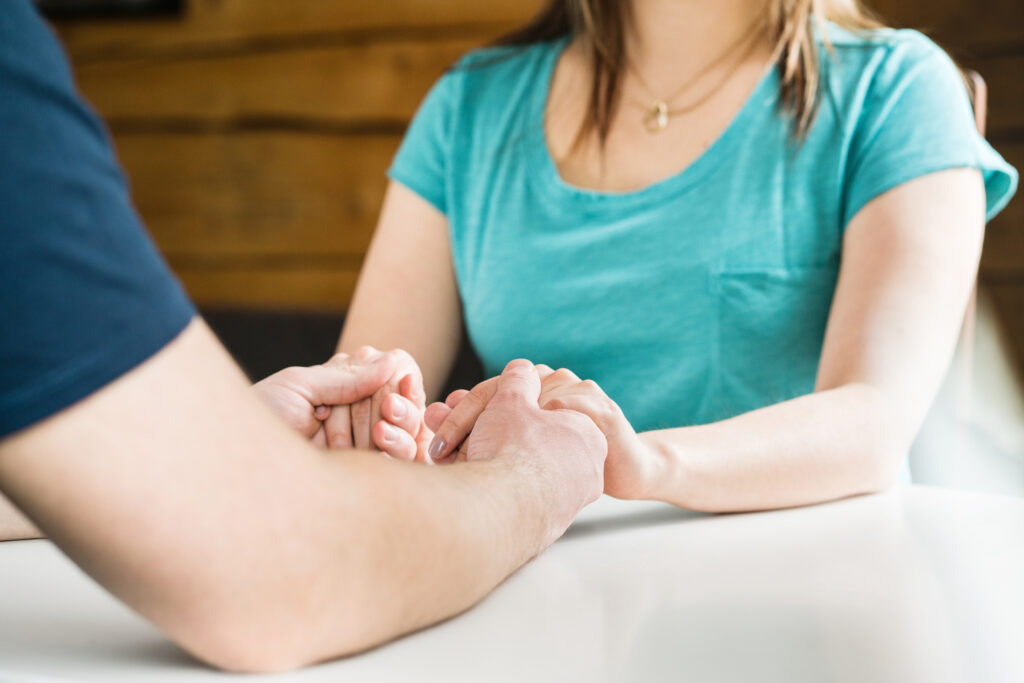 Porn Addiction Help for Parents
Unfortunately, we won't always be there to protect our children, and they WILL encounter pornography at some point or another. So no beating around that bush! These resources offer ways to teach, protect and educate our children and teens. And if you have a child already caught in the trap, there are many resources for supporting them and navigating how to stop porn addiction.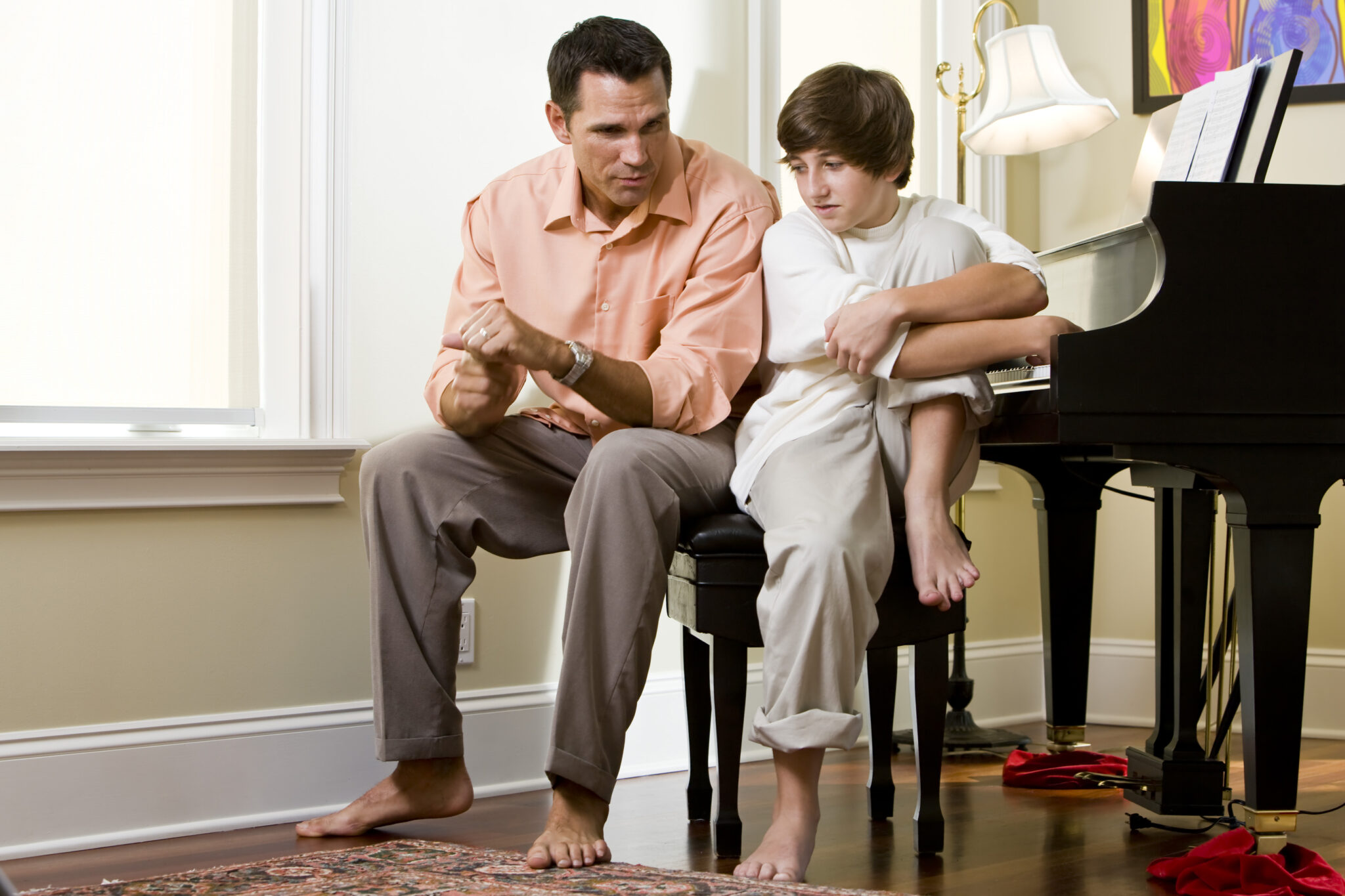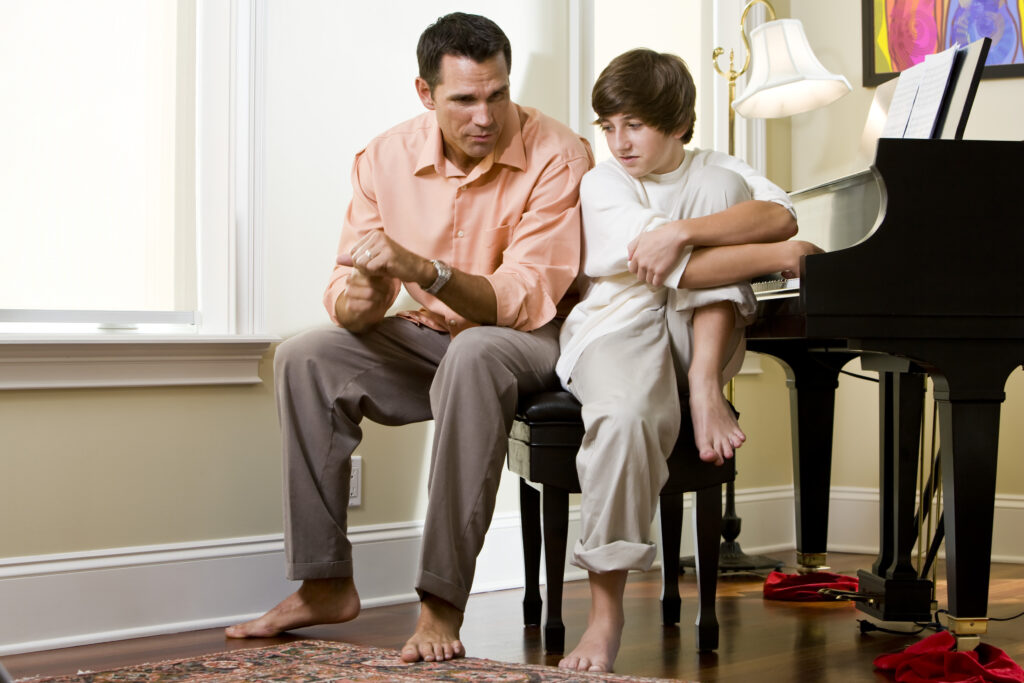 Pornography Addiction Help
So there they are, your battle weapons! We hope you feel more educated. So you can feel empowered and hopeful about tackling the tough topic of pornography. Also, we hope you have found tools to help you or loved ones on how to stop watching porn. Most importantly, we want to get you on a steady road to happiness and freedom.
Certainly, pornography isn't a  comfortable topic, and it isn't fun to think about, but it's one of those things we need to tackle head-on. While gathering resources and writing this post, I was a little disturbed and alarmed at the prevalence of pornography in our society and how harmful it can be. It's hard to swallow. Luckily, whatever your family's situation, there is hope for you and your loved ones! Our children and marriages need to be fortified. And anyone struggling with porn addiction recovery needs to understand that they can break free! So let's get to work strengthening our families and marriages. We can do this!