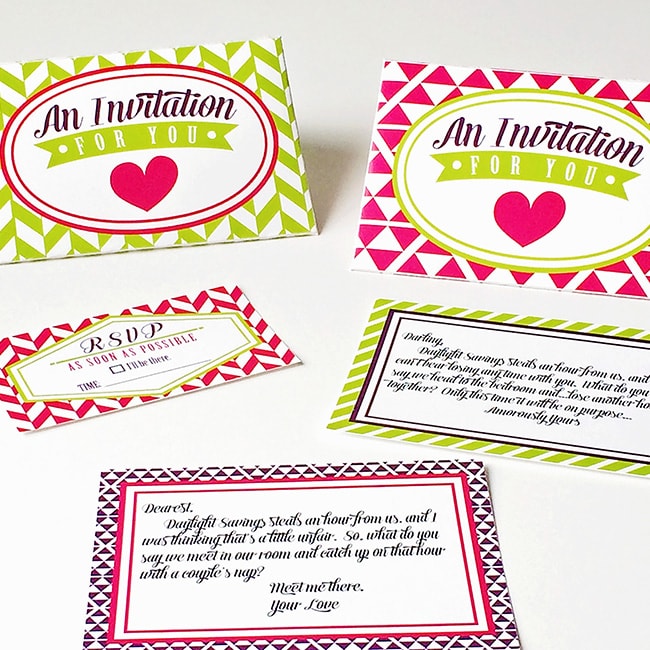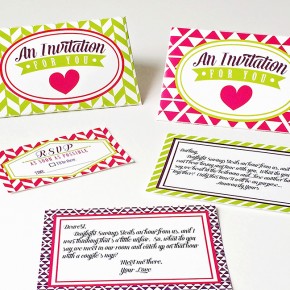 Sweet and Sassy Invites for Cuddling OR Intimacy!
I don't know about you, but I find losing an hour with Spring Daylight Savings depressing!  So, we've brought you a way to make losing an hour so much more fun.  In fact - I'd say I'm definitely looking forward to losing an hour with these invitations!
Disclaimer: This post contains affiliate links. To learn more about 'em, click here.This year, instead of focusing on the hour of sleep you are losing as we...
Continue Reading