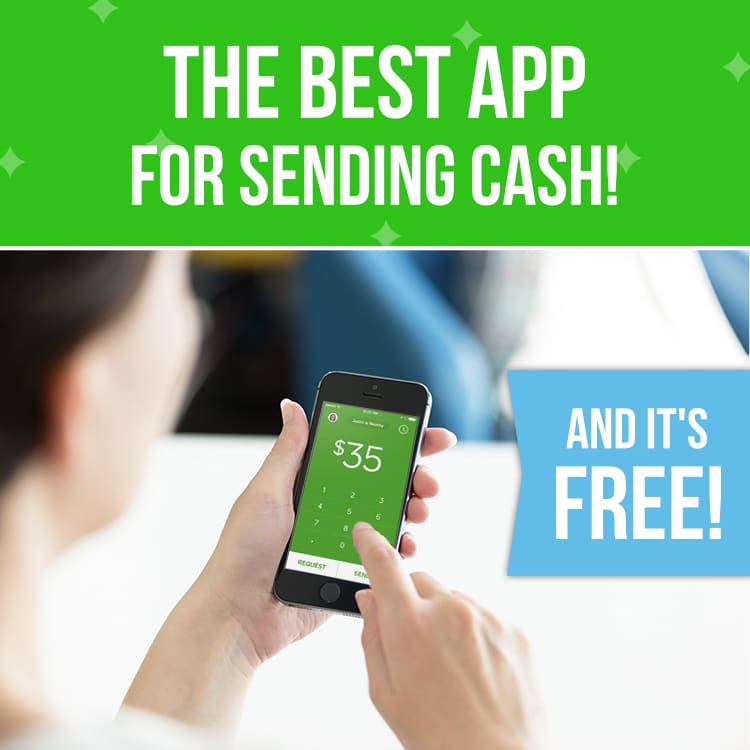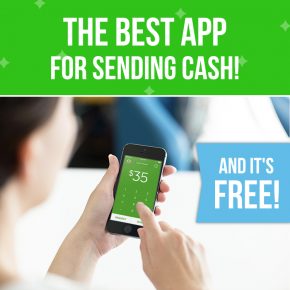 Sending Cash Just Got Easier!
We've all been in those moments when we needed to pay a friend or family member FAST. Trying to figure out the best way without fumbling through a wallet full of money can be pretty stressful. Well, with the Square Cash app you don't have to stress about it anymore!
Square Cash app makes is SO easy to send money to friends and family! Eating out with friends and sharing the bill is easy peasy!
The platform is super user-friendly......
Continue Reading