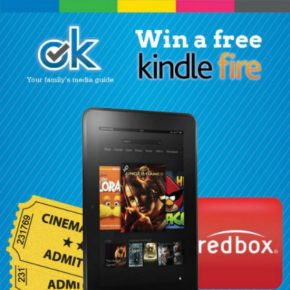 Father's Day Giveaway
Father's Day is coming up soon and we want to help you out!  
 
 Between the kids, school getting out, house cleaning, yard cleanup, neighborhood parties, family life, the budget...we know things get a bit tiring right about now. So instead of buying a gift this year for that special father, you can win one for him!
 
We've teamed up with some other bloggers to bring you the
Father's Day Kindle...
Continue Reading