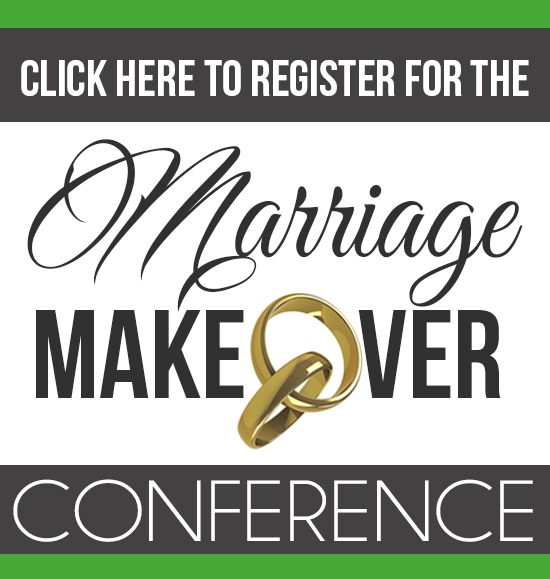 At-Home Marriage Conference
It's Almost Time!
The Marriage Makeover Conference
Starts Sunday, April 6th!
We are that much closer to this happiness-raising, marriage-improving, event! Don't forget that this event will be delivered right to your couch, your phone, or your desk! That's right! This online marriage conference will happen when and where you need it to! The Dating Divas know how busy life can get so you can hit pause, drive the kids around, snuggle...
Continue Reading