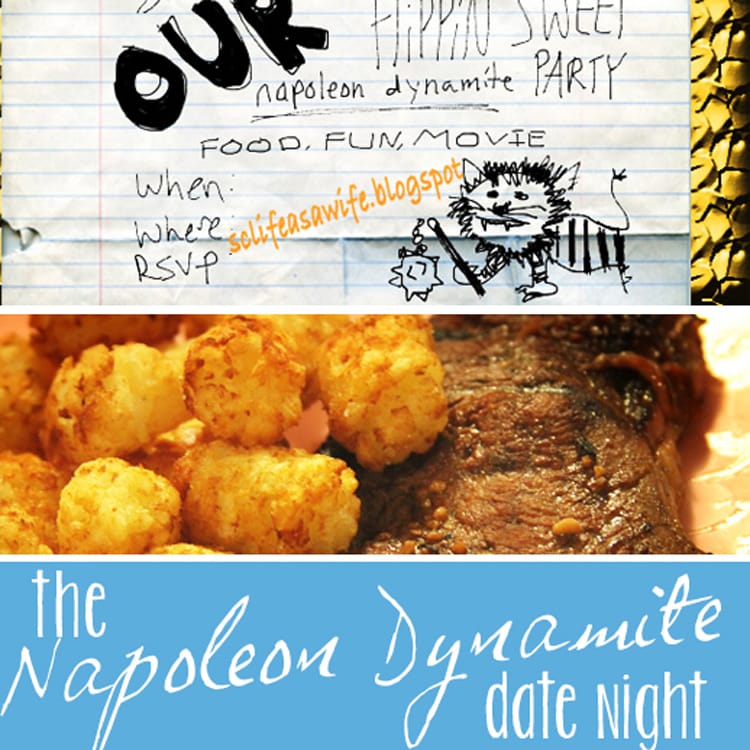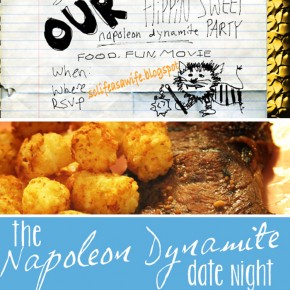 A Flippin' Sweet Party!
I love using the Dating Divas to show my hubby how much I love him, and I love being a guest blogger!
This party is a tribute to my home town, PRESTON, Idaho!  Not only did Napoleon Dynamite put us on the map, but it also makes a great theme for a party!
Disclaimer: This post contains affiliate links. To learn more about 'em, click here.
First we had to have a great invitation. My awful handwriting finally came in handy and my talented...
Continue Reading