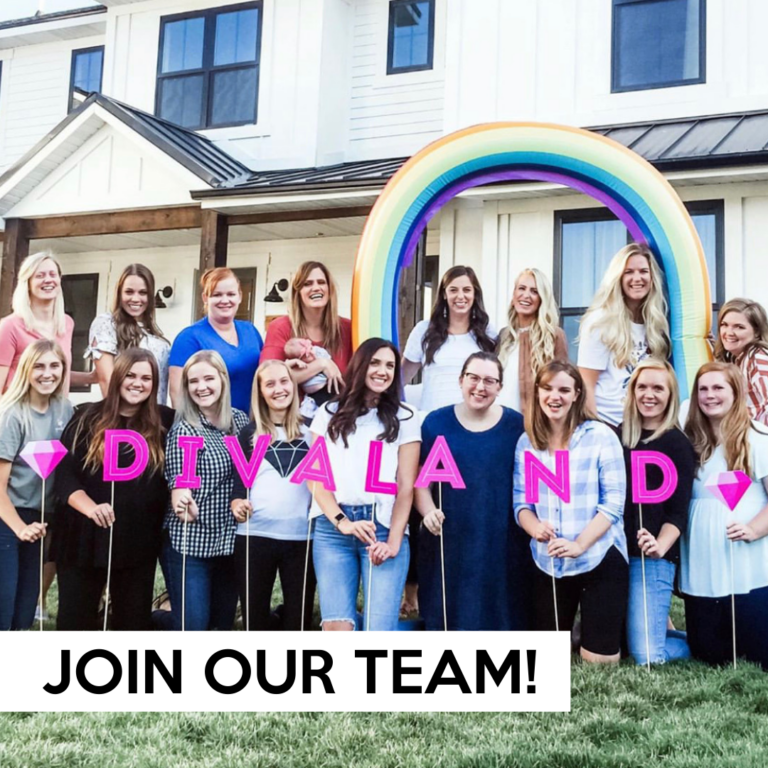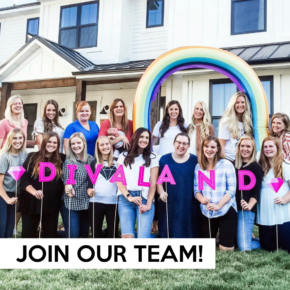 We have BIG news, and we're so excited so we'll get straight to the point: We are HIRING!

COME JOIN OUR TEAM!
Our company is growing and we are looking to find some incredibly talented future Divas to join our ranks!
Are you passionate about your marriage?
Are you looking for a creative outlet to bring in some extra money?
Are you a Dating Divas fan and dying to share your ideas?
If you've been looking for the PERFECT "work...
Continue Reading