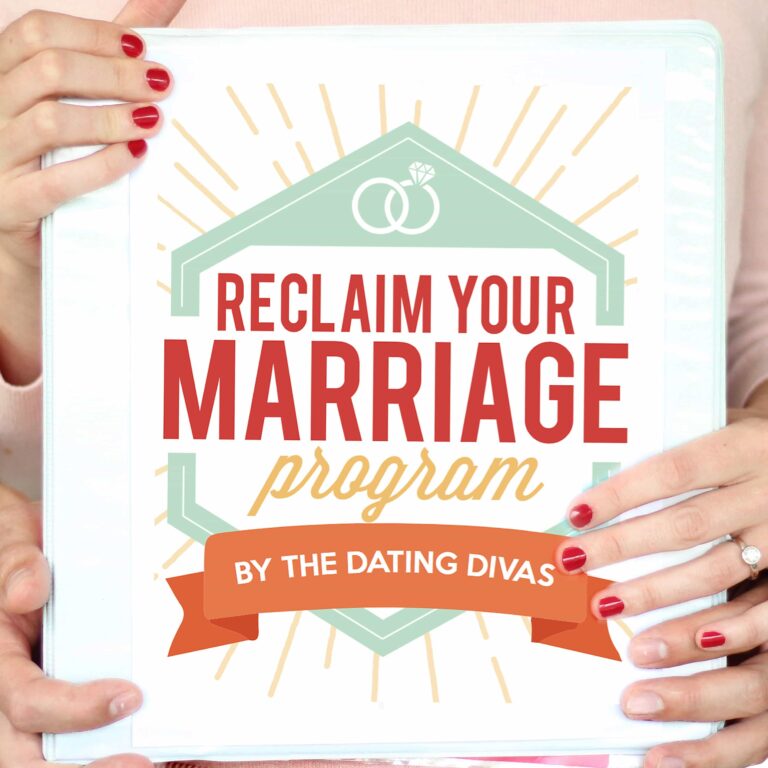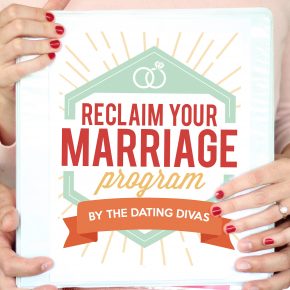 Divorce-Proof Your Marriage in Just 10 Weeks!
Let's face it ... sometimes, marriage is just plain hard! Life throws some serious curve balls at us, and they can really seem to put a kink in our "happily ever after!" When that happens, what do you do? How do you keep your marriage on track? When you feel like your marriage is in a rut, how do you dig it out and make it new again? Well, as always, the Divas have you covered!
For years, The Divas have dedicated thousands...
Continue Reading