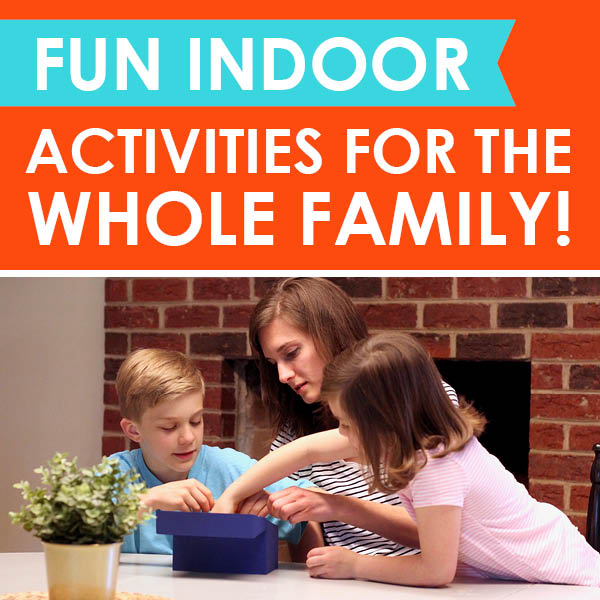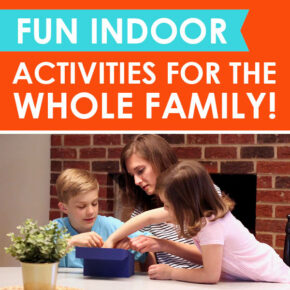 Fun Family Games and Indoor Activities
Sometimes going outside or going out with the family just isn't something you have the time (or let's be honest, the patience) for. That's why we thought it would be perfect to bring together some indoor activities for families of all kinds! Everything from fun family games to play to just coloring with the kiddos.
We have rounded up some of the most amazing and fun indoor activities and fun family games out there! And the best...
Continue Reading