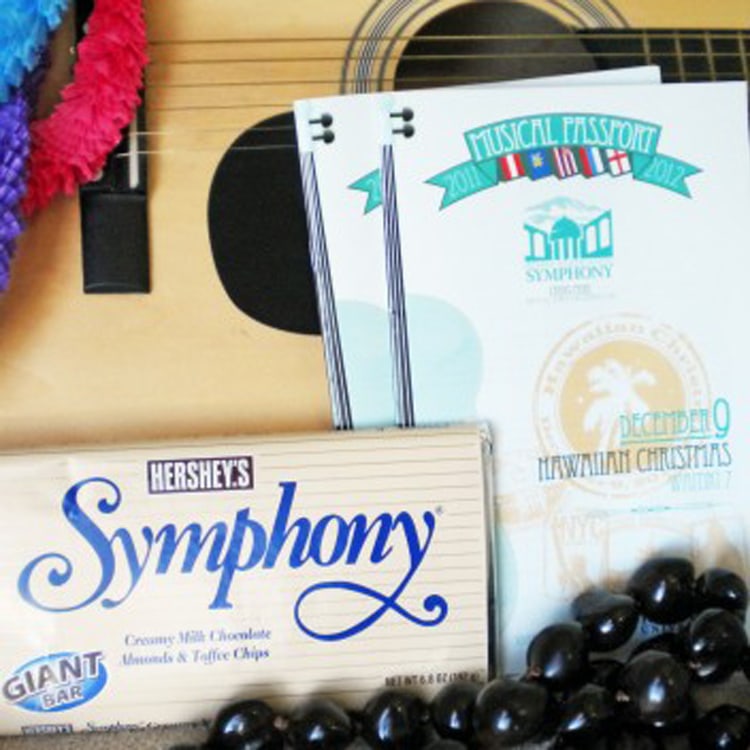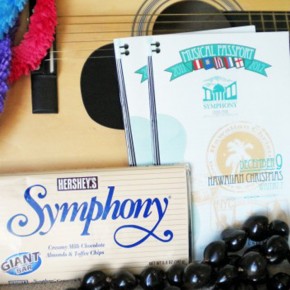 Cost of this date: $1.98
Did that catch your attention?  I thought so!  :)  Well, first things first!
Are you a music lover? I have always loved music even though I don't possess the particular talent of being musically inclined (I can hold a tune and play a little piano...but that's the extent of it). My husband, however, has LOTS of musical talent. He has a deep, sexy voice and can play the guitar incredibly well. He plays so well, in fact, that if I hear a song...
Continue Reading