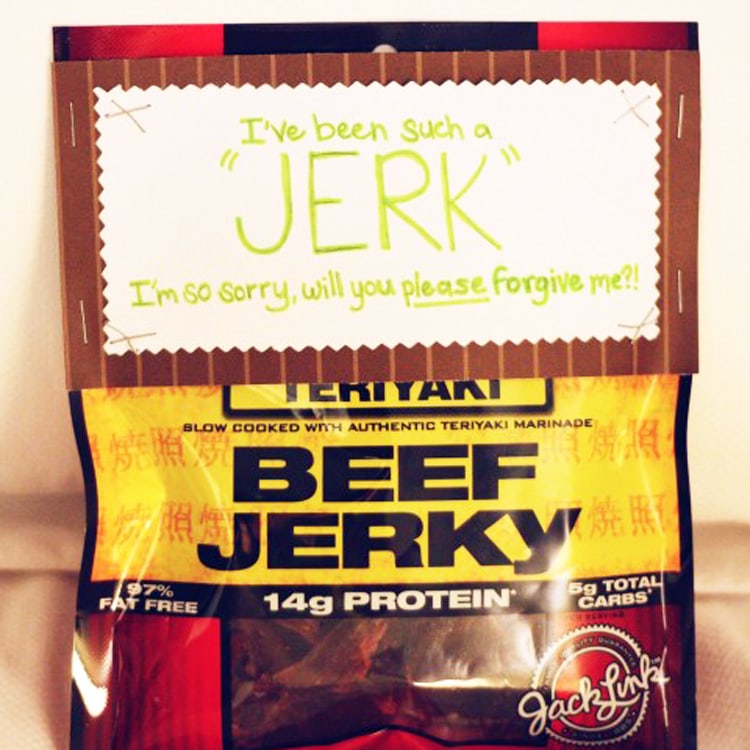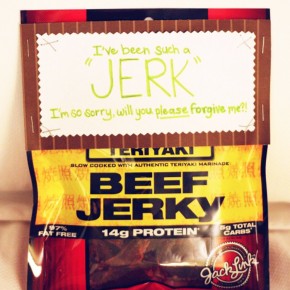 **An updated post with a free printable can be found HERE**
Let's all be honest here for a minute... When was the last time you told your spouse you were sorry???  And when was the last time that you know you really should have said sorry but ignored the urge and let it go, which either caused a bigger tiff between you and your spouse, or you both got over it eventually only leaving you more unaware of the issues that may arise in the future.
Well I can honestly say...
Continue Reading