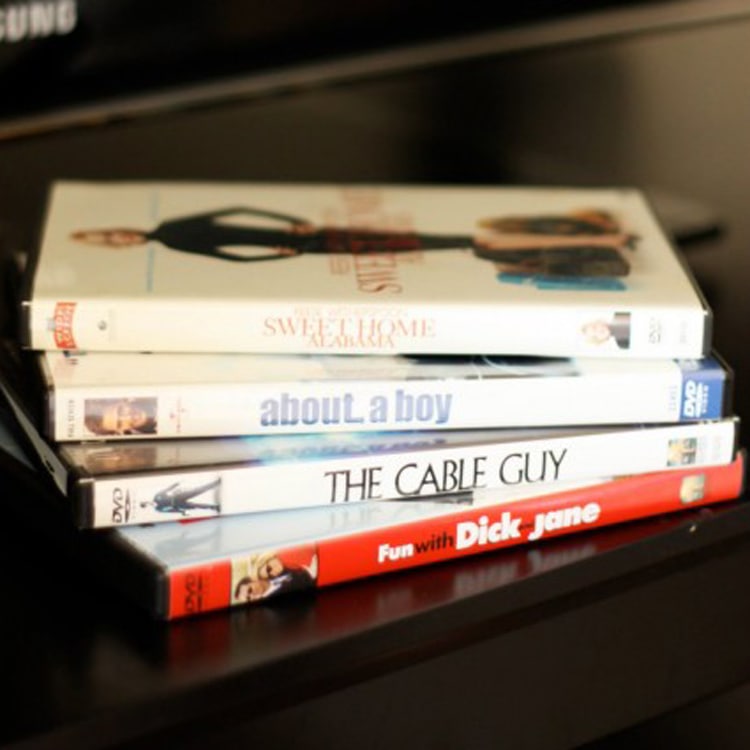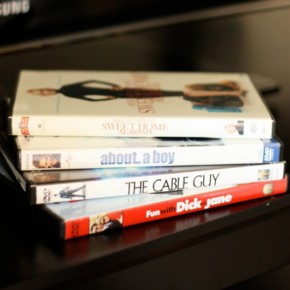 Have  A Movie-A-Thon with Your Spouse this Week!
source
The past couple Friday nights my husband has come home from work and surprised me with a stack full of movies that he checked out from the library.  This has been something I look forward to on the weekends now.  It's always fun to see what movies he found and that he thought about me by picking out several chick flicks.
Friday nights are our nights where we just want to put the baby to bed...
Continue Reading