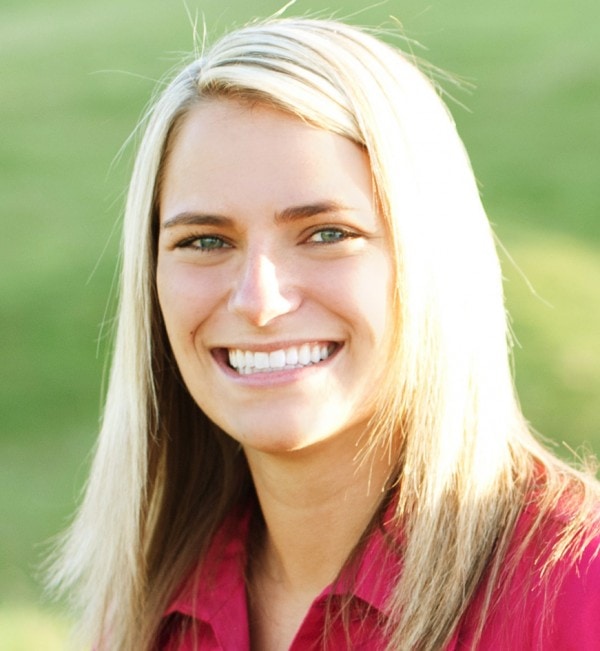 Hi! I'm Larissa!
I am head over heels in love with two boys in my life, my husband and my cute little boy. On a perfect day you would find me eating ice cream, playing board games and pinning on Pinterest. I was raised in Utah, in the heart of Cache Valley and hope to never leave.
Larissa has written 0 articles
More about Larissa
MARRIED TO:

Reggie

CRAZIEST THING EVER DONE:

Zip-lining in Mexico.

GOOD AT:

Organizing- I LOVE to Organize!

SCARED OF:

Losing Someone I Love

IN THE "BEFORE" LIFE:

Family and Consumer Science (Home-Ec) Teacher.

WORST HOUSEHOLD CHORE:

Dusting the Baseboards!
Read recent articles by Larissa below