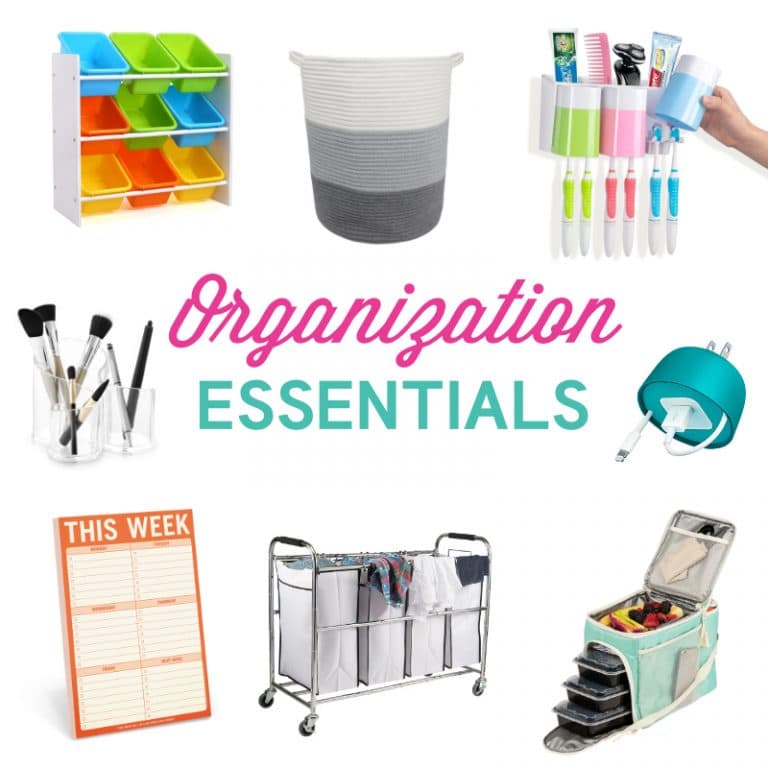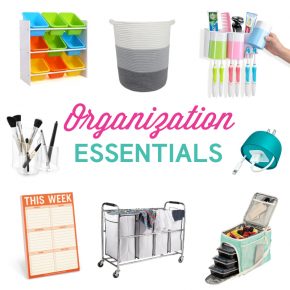 If you're anything like me, your house could always find something to organize. Under the kitchen sink, inside my black-hole of a closet, and don't even get me started on the spice cupboard. We found the BEST products to solve your unorganized problems! We rounded up...
50 Organization Essentials for your home! 
Now, let's get to straightening, de-junking, and organizing!
Disclaimer: This post contains affiliate links. To learn more about 'em, click here.
We've...
Continue Reading