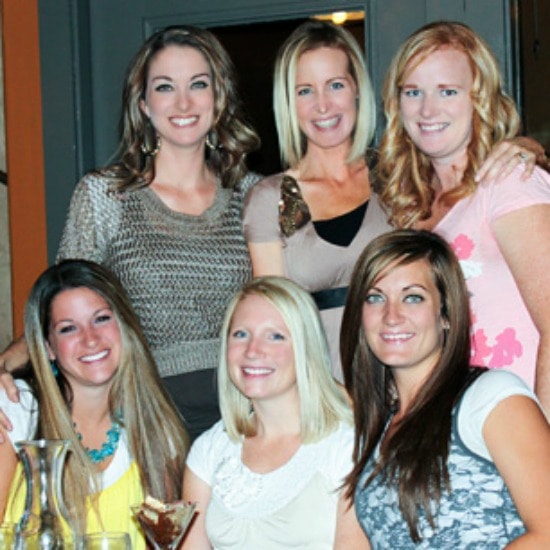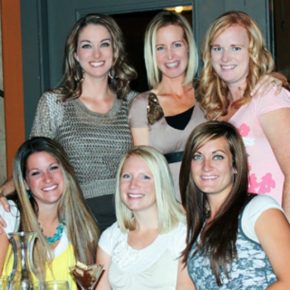 Diva Retreat 2011: Park City
Disclaimer: This post contains affiliate links. To learn more about 'em, click here.
Can you say girls' night out?? Or better yet, how does a girls' weekend sound?! You heard me right! The Dating Divas stole an entire weekend just because! It's actually becoming a yearly tradition for us to get together just for da' fun-of-it. No work and ALL play! Though it seems to be a bit tricky to get all of The Divas together due to conflicting...
Continue Reading