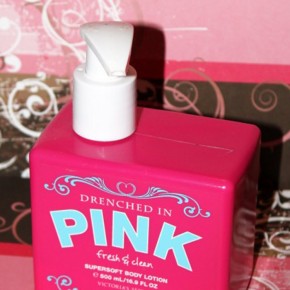 Last September, we had many fabulous posts. I am going to highlight some of my personal favorites but you should look through all of our ideas at any time. I enjoy many of the ideas the other Divas have and I look forward to their posts each month. Here are just a few from last year...
Click on the titles to read the whole post!
Battle of the Sexes
My first pick is my own date. This was one of my favorite dates because we were divided into teams and it was friendly...
Continue Reading