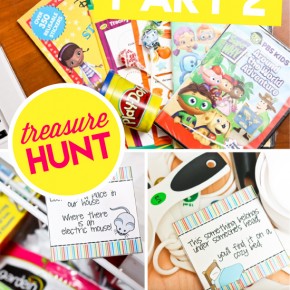 Kid's Date Night Envelope: Part 2
Yes you read that correctly, Part 2 is here!
You loved our Kid Date-Night Envelope so much, we decided to make another, now found EXCLUSIVELY in our Diva Central Community. Basically, this is an envelope filled with something SUPER fun for those sweet kids of yours to do while mom and dad are away on a date. It makes the part of actually LEAVING on a date SOOOO much easier!
Diva Central is the one place online that's dedicated...
Continue Reading