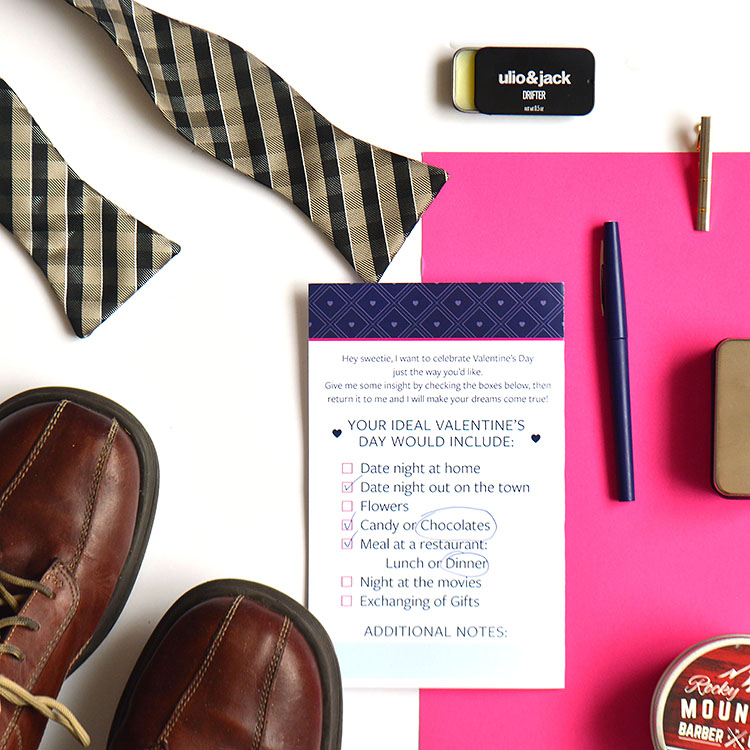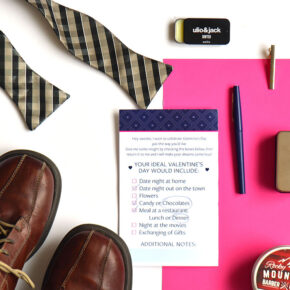 Perfect Valentine's Day Plan Checklist
Valentine's Day plans can be daunting! We know you want to create your Spouse's DREAM Valentine's Day, but how?!
With hearts, chocolates, and the cutest stuffed animals in every aisle,  there is a lot of pressure to have the perfect Valentine's Day.  When it comes to big-ticket holidays, communication in my family is super important.  I don't always mean to put so much pressure on my husband, but what's not to love about...
Continue Reading