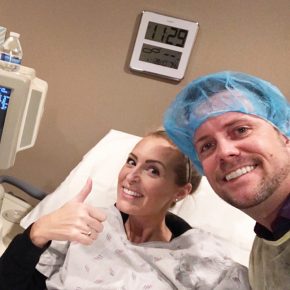 CLICK TO READ PART 1 OF OUR STORY
CLICK TO READ PART 2 OF OUR STORY
I'm driving home from a doctor's appointment and I see a homeless man on the side of the road. This isn't uncommon here in Colorado, but it hits me really hard that he has nowhere to go. I feel so bad for him! I start crying and can't seem to stop. Tears cloud my vision and I'm grateful for a stop sign so I can try to pull myself together.
This is my life. I cry. About everything. WHY, you...
Continue Reading