Hobbies for Adults
It's 9 pm … the kids are finally in bed, dinner is (mostly) cleaned up, and you finally plop yourself onto the couch to unwind and relax. You either reach for your phone or the remote in an effort to lose yourself in mindless scrolling or series binge-watching. Sound familiar? We've all been there, and we've decided that maybe we all just need some new hobbies!
The truth of the matter is that while looking at social media and watching Netflix relaxes us, it doesn't actually leave us feeling refreshed or replenished. We need something more to help stimulate our minds and bodies so we can truly unwind. Enter: finding new hobbies!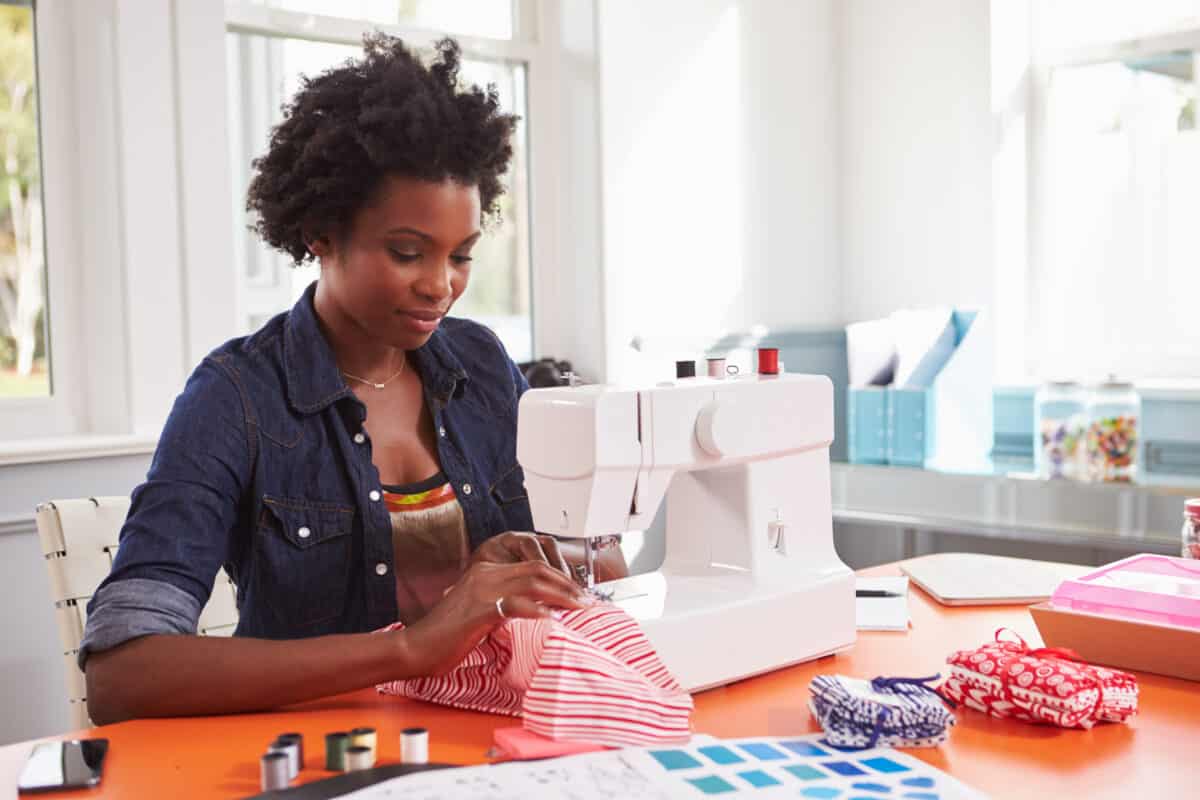 Disclaimer: This post contains affiliate links. To learn more about 'em, click here.
So often, we get sucked into the daily grind. We are exhausted from the routine and stresses of the responsibilities and obligations we have in our lives. Is this the only way to live? After all, it seems like most people are living this way. Absolutely not! We need to find joy in the journey!
In her book The Power of Fun: How to Feel Alive Again, Catherine Price argues, "If you're not having fun, you're not fully living." So true! She emphasizes how fun is crucial for our physical and mental health, and she gives tips and tools for how to have fun!
This includes having meaningful (and fun!) hobbies to help combat our "Fake Fun," such as binge-watching TV or mindlessly scrolling through Facebook. We totally recommend checking out her book! It's a really fun read! 😉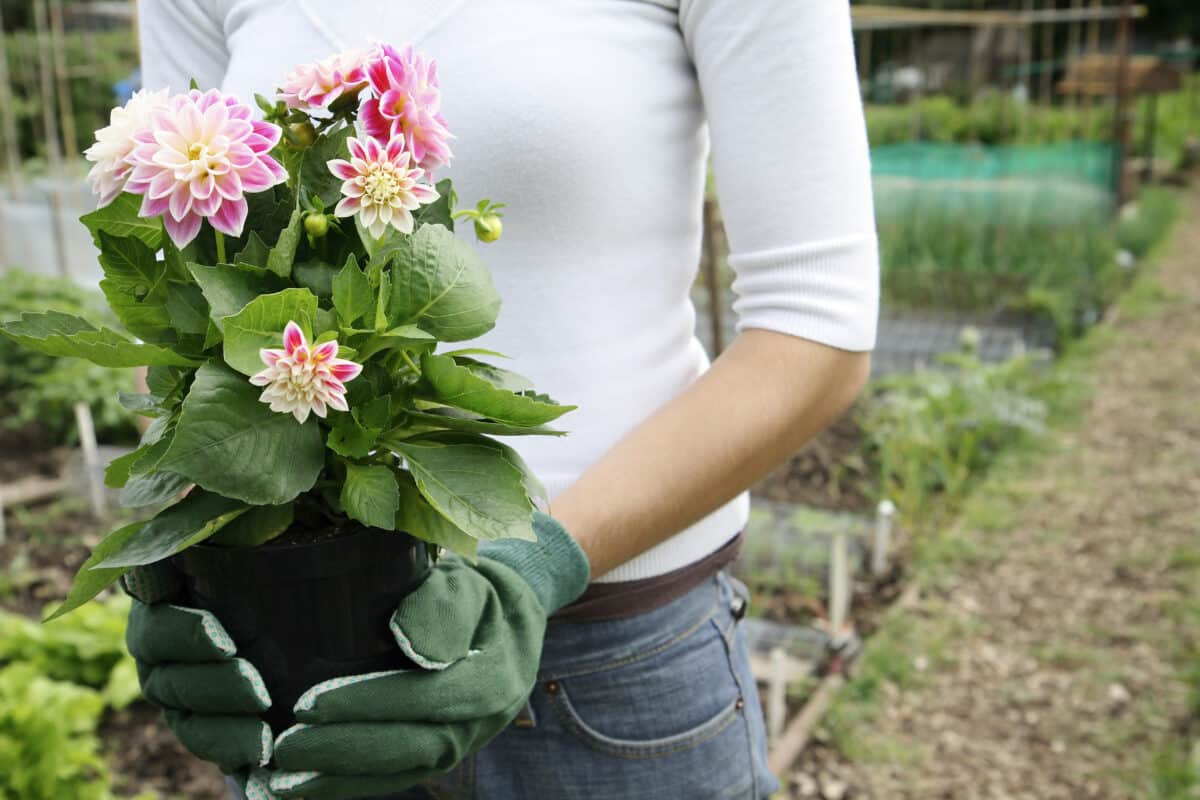 How We Spend Our Time: Passive Leisure vs. Active Leisure
Passive Leisure
After all of your daily work, home, church, and family responsibilities, do you feel like you have zero time for anything else, let alone a hobby? Sometimes it can feel so overwhelming!
Let's try an experiment. Take your phone, go to settings, and check your screen time history. Chances are, you will likely be surprised at how much time you actually spend on your phone (I spent two hours looking at unboxing videos on Youtube?)! You can check out your Netflix, Hulu, and Disney+ watch history, too, if you are curious!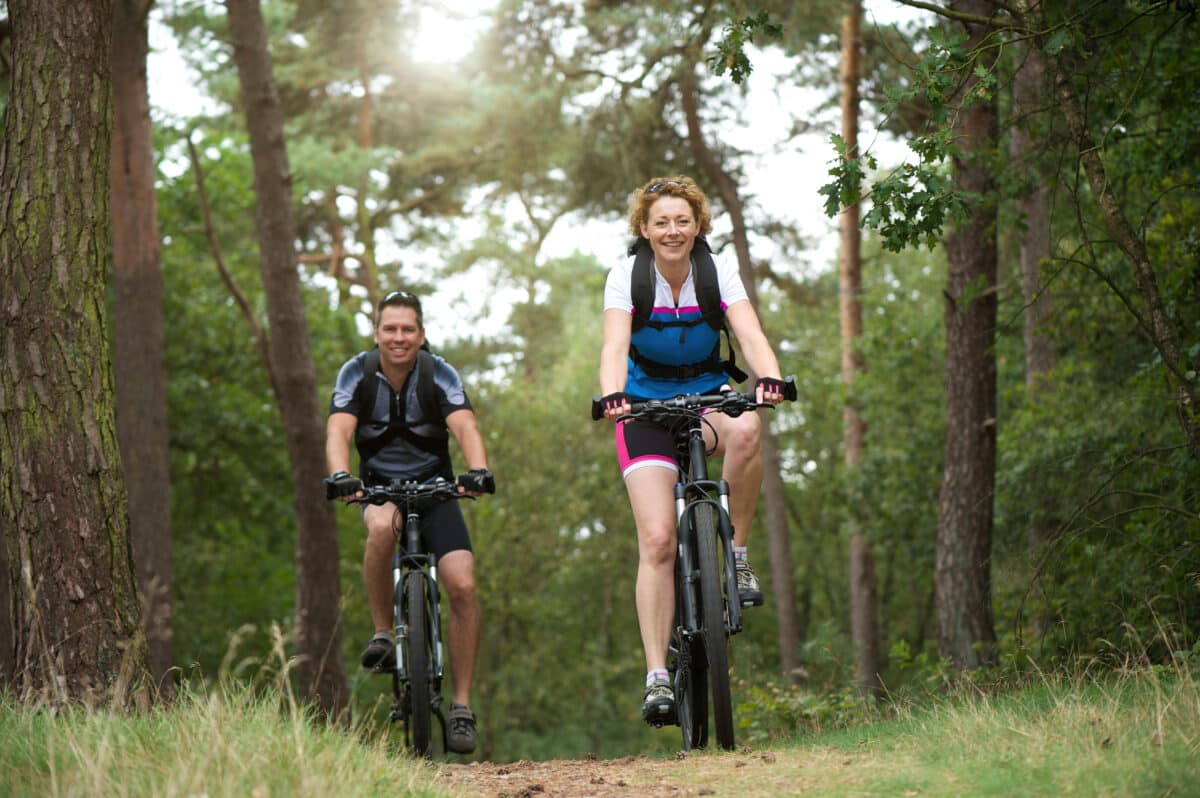 These types of activities are called passive leisure. They are activities that serve to distract you but don't necessarily offer many other benefits. In fact, passive leisure or passive hobbies can have many disadvantages.
For example, according to an article on the effects of active leisure on the mind, the author states that "blue light from screens has a strong effect on sleep. It prevents the production of melatonin, the sleep hormone, and can cause irregular sleep patterns and even insomnia. Prolonged sleep deprivation causes mood changes and decreased focus, productivity, and alertness." That's just one physical drawback of looking at our screens all the time.
We aren't saying you can't sit and enjoy a movie or TV series sometimes after a long day at work. However, we are suggesting you find an active hobby that can occupy most of your leisure time.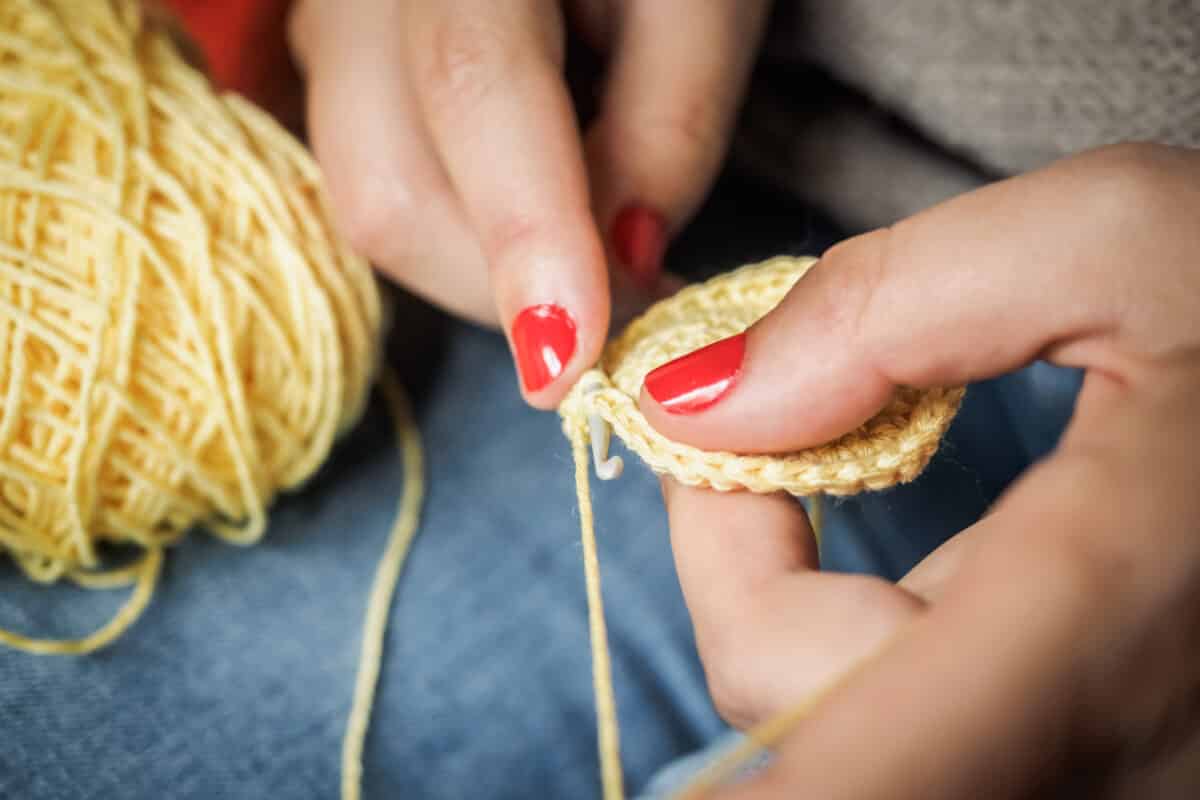 Active Leisure
What is active leisure? Active leisure and active hobbies help give your brain some action. You often become so involved in your leisure activity that not only do you lose track of time, but you feel replenished and invigorated afterward. You walk away feeling relaxed and with a sense of accomplishment.
Other health benefits abound when participating in active leisure and hobbies. According to an article on How Hobbies Improve Mental Health, some of these health benefits include:
Reduced stress – Actively participating in a regular hobby can help take your mind off of daily stresses. Think about it. Let's pretend that you have been stressed about a project you have been working on for your job. However, after work, you participate in a community softball league as a hobby. This active hobby helps reduce stress in many ways and reminds you that work is only one facet of your life. You are more than just a project at work.
Enhanced well-being – Actively participating in a hobby you love can help build your self-confidence. When you get really good at doing something or at least enjoy doing something, it can help you to "develop pride in your accomplishments."
Improved social connection and decrease in depression and anxiety – Research has shown that people who "regularly participate in some kind of team sport are less likely to experience symptoms of depression, anxiety, or stress." This is likely because of the social connection, friendships, and support given in these types of hobbies. Team sports, book clubs, pottery classes, or even hiking groups are fantastic social hobbies that can have positive health benefits outside of simply being fun!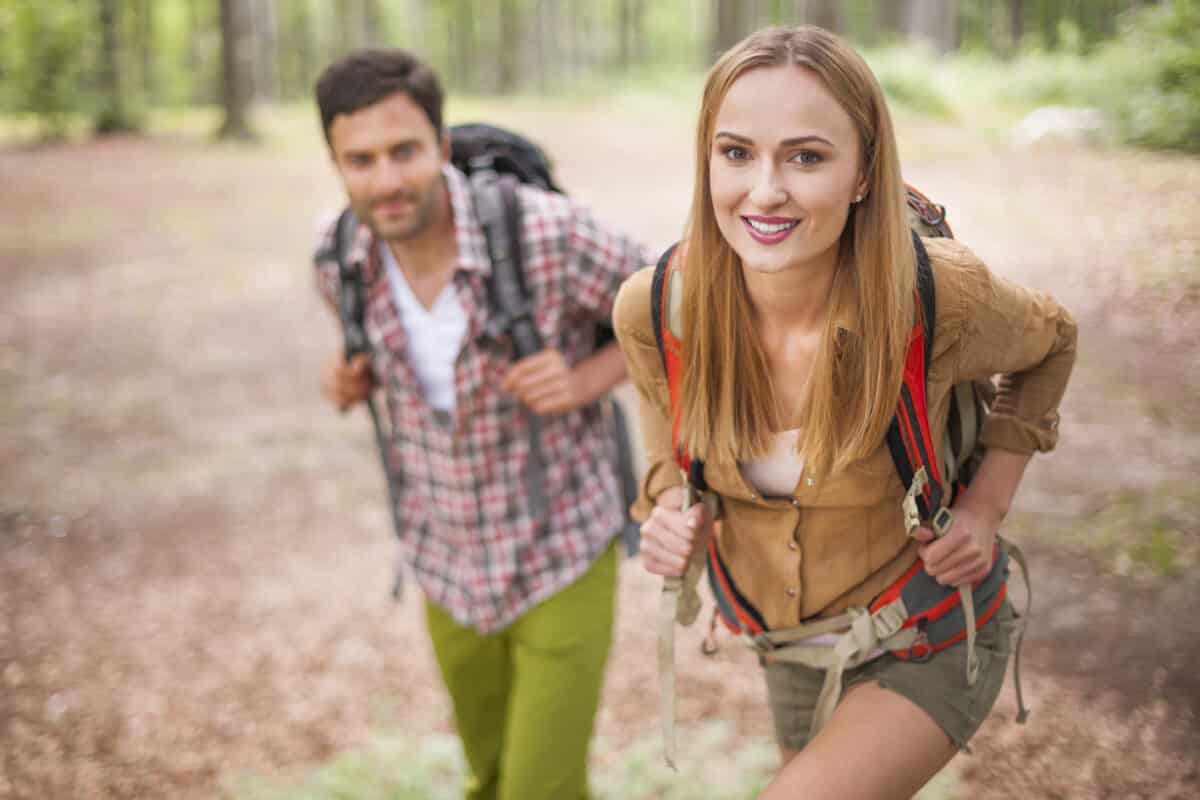 What are Hobbies?
So what are hobbies exactly? Hobbies are activities that a person regularly does for enjoyment. Of note, people don't typically get paid for their hobbies. People generally participate in their hobbies in their free time. Because hobbies are considered active leisure, watching TV or scrolling Instagram doesn't qualify as a hobby. A hobby is usually something that brings meaning or a sense of purpose and enjoyment.
How to Find a Hobby
How do you go about finding a hobby as an adult? Do you just make a list of hobbies to try out and start checking them off? To save you a Google search for "how to find a hobby," we found a few ideas that may make your search a little easier. According to this article, here are some tips to help you find a hobby that you will love.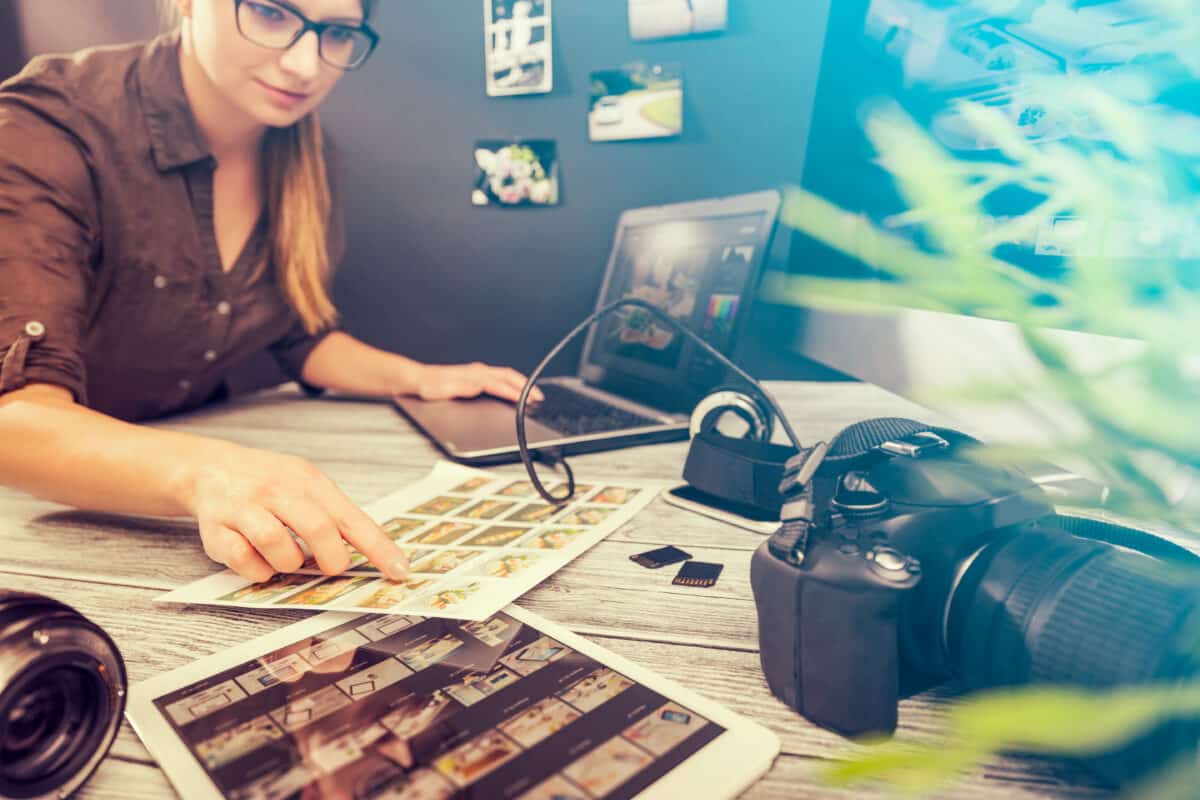 "Take It Back To Your Childhood" – Think about what you loved to do as a child. Did you really love to color? Then, try out an adult coloring book. You may find that you love it just as much now!
"Try A Couple Of Ideas On For Size" – Next time you are at the store, try taking a walk down the crafts or sports aisle. Do the crochet patterns or fishing lures jump out at you? Try them out!
"Attempt A Hobby That's The Opposite Of What You'd Expect" – Try something that you think you will be terrible at. For example, you may think you'd be terrible at water coloring. After trying it out, you might find that you are actually horrible at it! 😉 However, you could find a hidden talent or love for it too!
"Find An Activity That Will Make You Forget About Your Day" – Pick a hobby that won't feel like work. If making dinner isn't your favorite time of the day, then a baking hobby probably isn't for you! But if exercising helps ease your stress, think of a new physical activity you could take a swing at.
"Remember Past Hobbies You Forgot About" – Think about past hobbies that you may have started but forgot about. Did you enjoy taking pictures of beautiful scenery? Then, dust off your old camera and go capture the sunset.
"Notice What You Love To Buy As Guilty Pleasures" – Do you find yourself always buying new holiday decorations? Try your hand at making your own. Maybe you enjoy buying bath bombs. Google how to DIY! You may just find a new hobby you enjoy!
"Go Hobby-Hunting With A Friend" – Join a cooking class with a group of friends, or ask a friend to go to a book club with you. Better yet, ask your sweetie to join you! Take a peek at our list of 32 Hobbies and Activities For Couples To Try!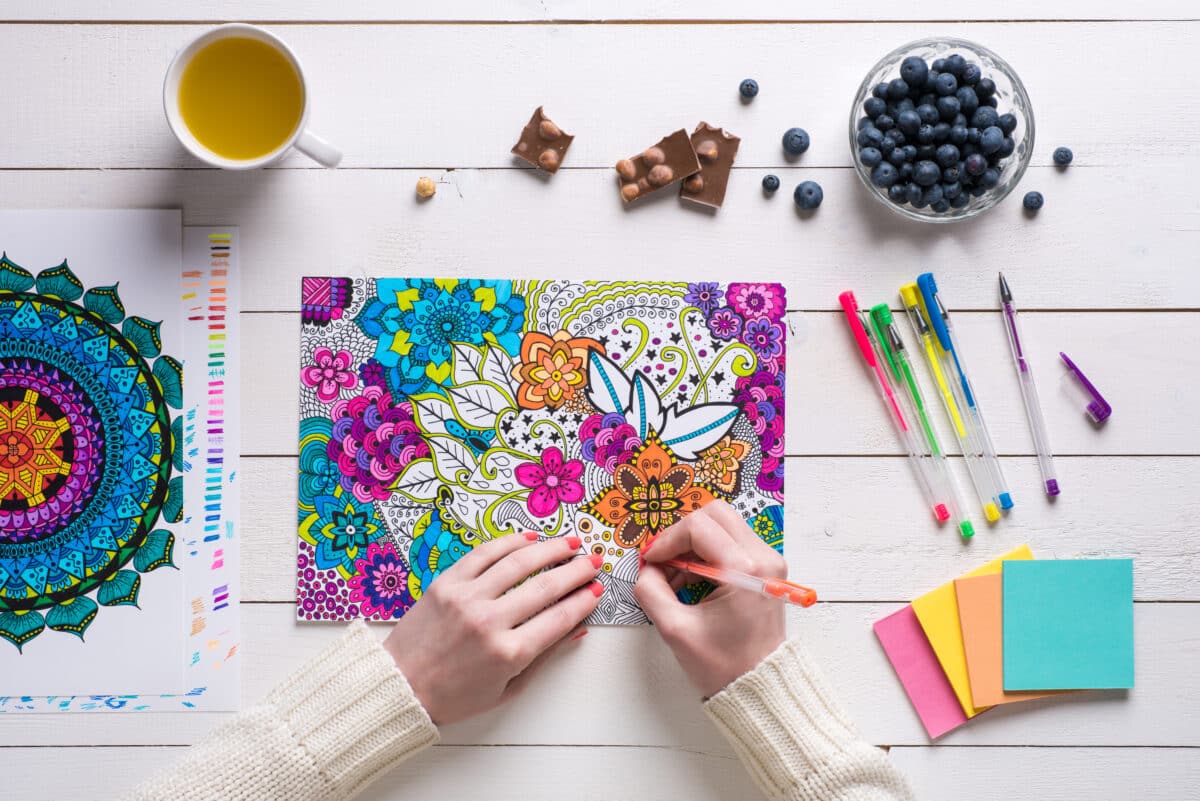 List of Hobbies
We've created a list of hobbies for you to take a look through. While this is not a full or comprehensive list of hobbies for women, we think you will find something you might want to try or even something you will end up loving!
Physical Hobbies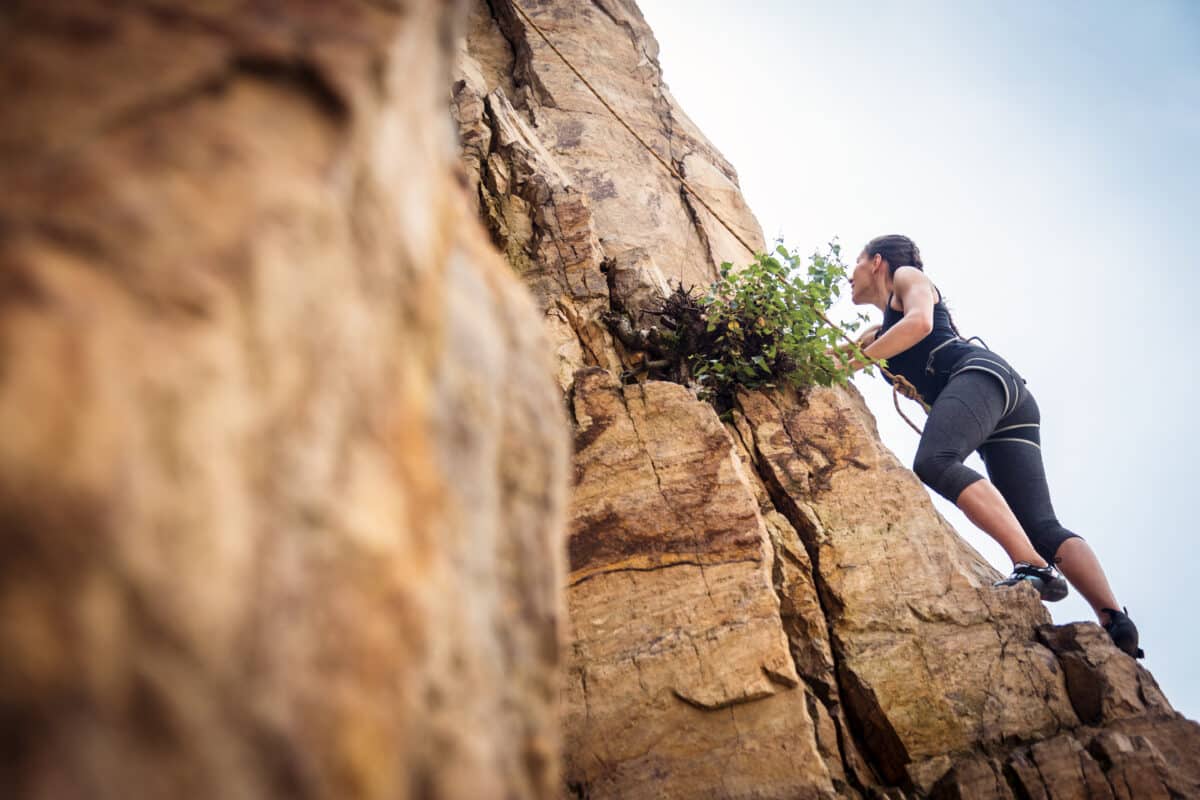 Creative/Craft Hobbies
Sewing or quilting
Crocheting
Jewelry Making
Photography
Star Gazing (We have the perfect Star Gazing Date Night, too!)
Floral Designing
Cooking or baking (And if you get really good at baking, we recommend throwing this Cookie Exchange Party!)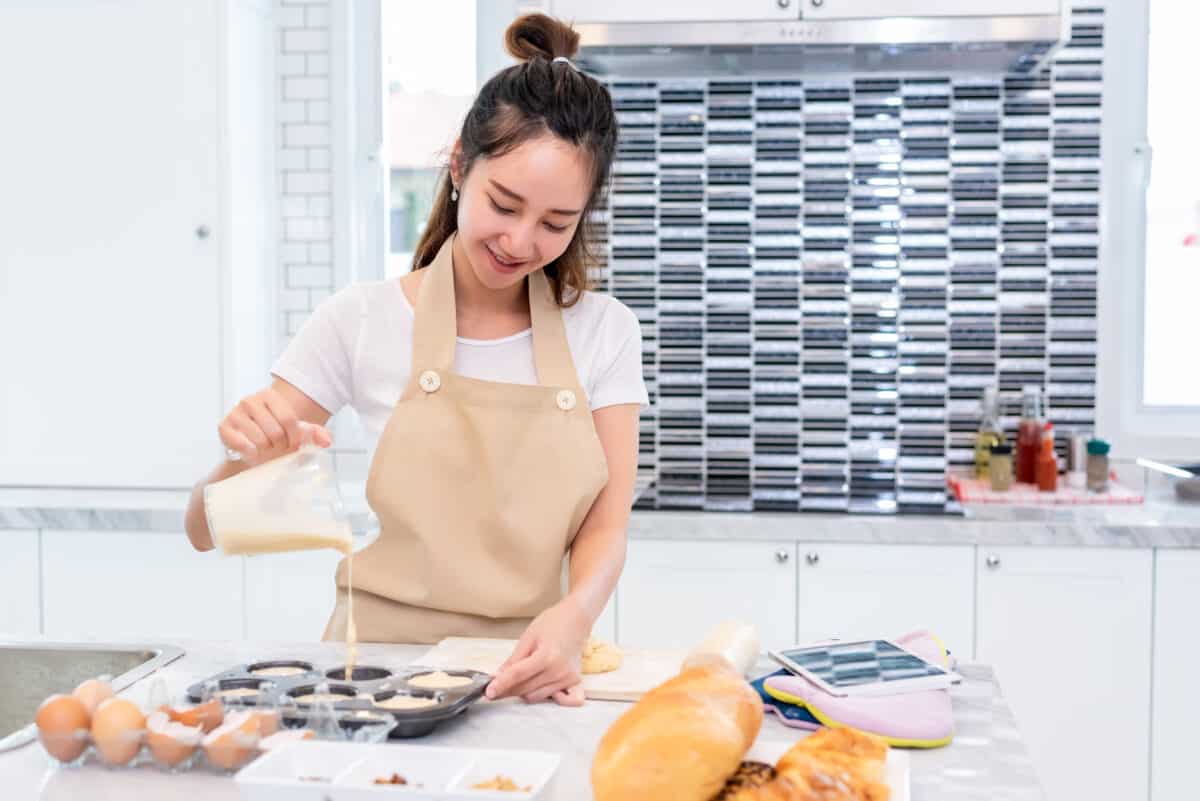 Mental Hobbies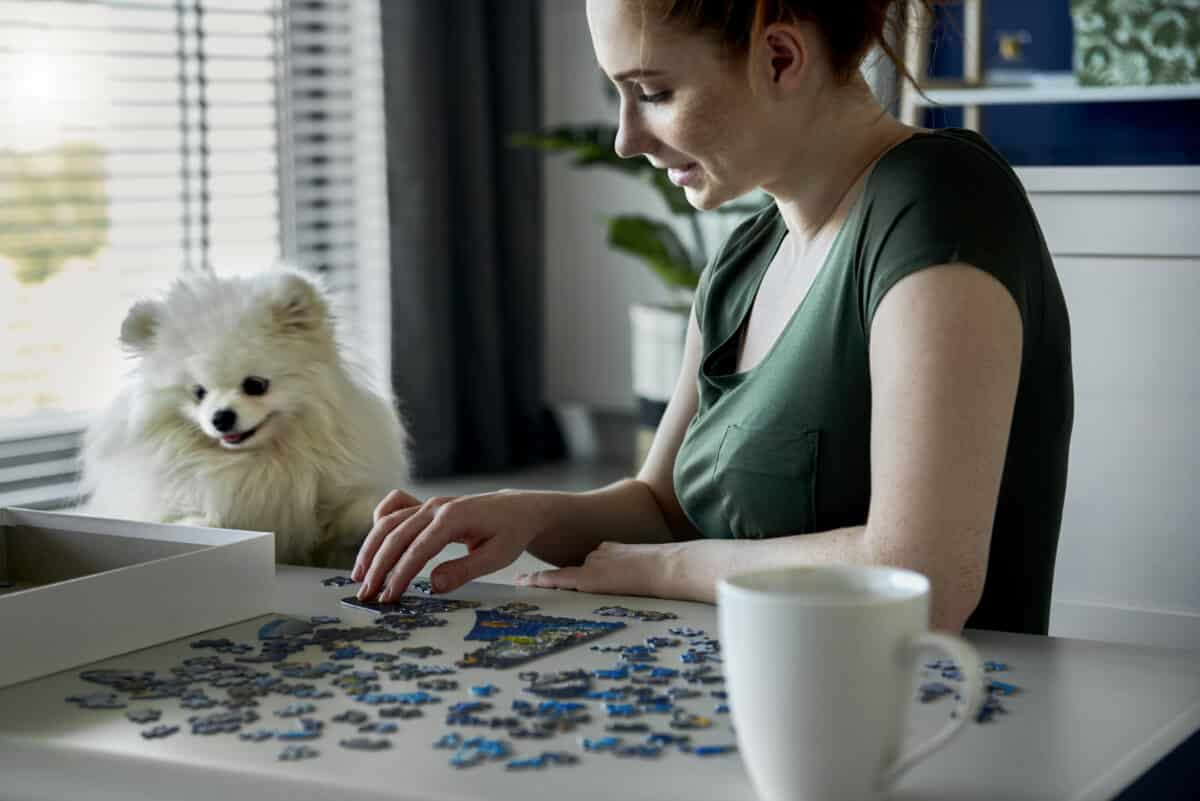 We hope this list of hobbies for women helps you on your journey to find a new hobby in your life. Actively participating in fulfilling hobbies will definitely enrich your mind and your life.
So, don't waste your spare time with tedious scrolling. After all, we are meant to find joy on this journey of life!
Sources: