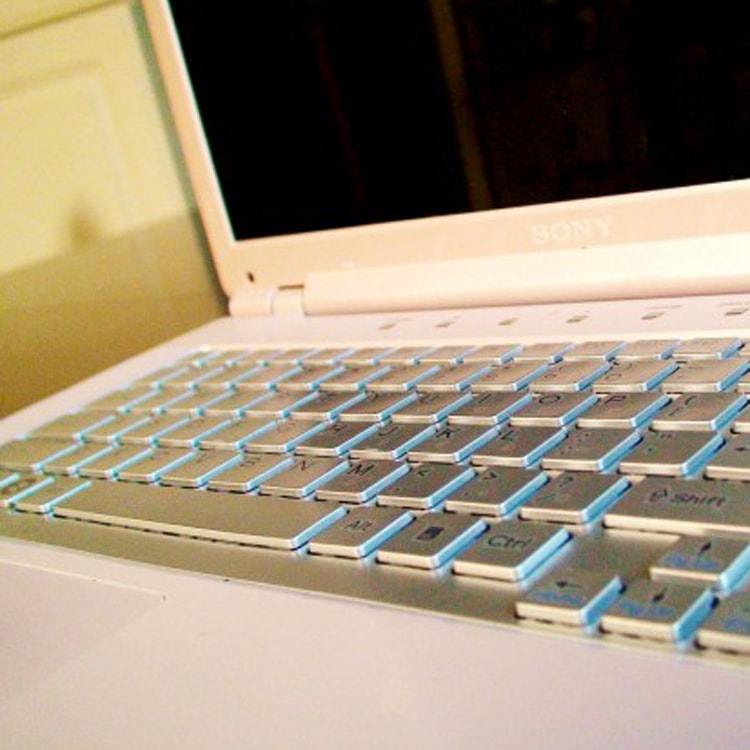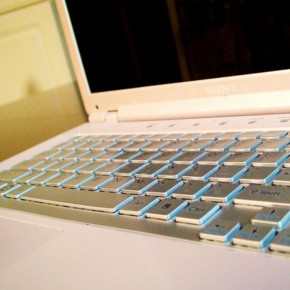 Laptop Surprise Date Idea
This post was contributed by our honorary diva, Charlene.  Here she is:
Like many of you may know money can get really tight when your husband is still in school FULL time and is working FULL time! (I know some of you are thinking, "How did he do that?" It's simple, he cleans carpet for an awesome company that books jobs around his school schedule. He is going to school to be a pilot. So I like to say, "He is a pro at flying carpets!"...
Continue Reading