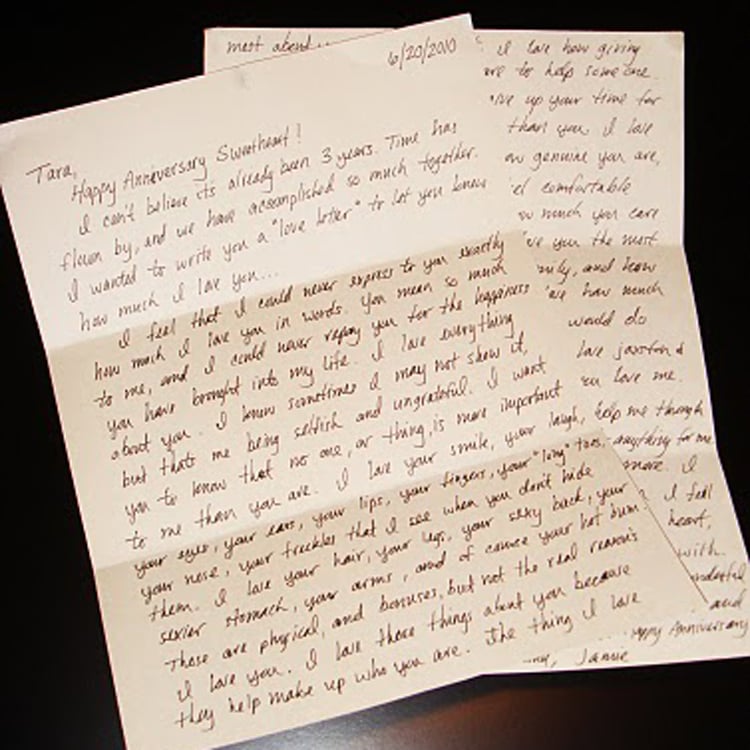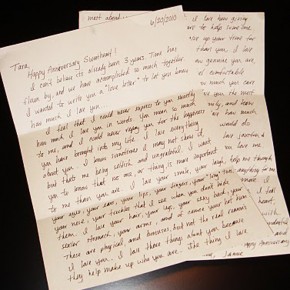 Write Love Letters To Your Spouse
My husband has a gift...a truly AMAZING gift that has greatly contributed to our marriage!
He writes the most TOUCHING love letters!!

He would laugh if you ever told him that this is one of his gifts...'cuz I have....and he does!  I guess it doesn't really matter if he knows it's a gift, as long as he know how much it means to me.

Every holiday, birthday, or special occasion....he asks me, "What...
Continue Reading