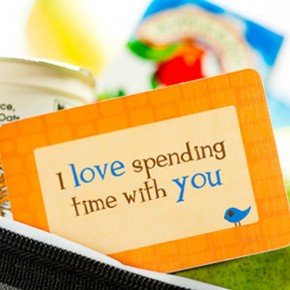 GIVEAWAY!  GIVEAWAY!  GIVEAWAY!
**GIVEAWAY HAS ENDED!!  Thank you SO much to everyone who entered.  We will announce the winner next week!  :)  ...and don't worry....we have PLENTY more giveaways up our sleeves!
Life is crazy busy and we don't always have the time we need to show our spouse how much we love them.  I love quick and easy things and also things that make me smile. Who doesn't love getting a little note? Well....
While I was cruising...
Continue Reading