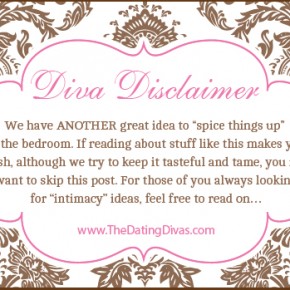 This Couple Gets Engaged During An Emotional Roller Coaster Proposal
Proposal stories always make me giddy! This one is no different. This is quite the emotional roller coaster proposal, if you ask me!
I can't imagine what this fiance-to-be must have been feeling as he pulled that ring out a-top the roller coaster. You can tell she was definitely NOT expecting him to drop this line during their ride. And he seems cool as a cucumber! Nerves must not be his weakness...
Continue Reading