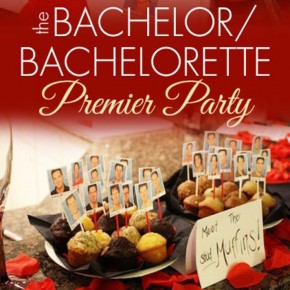 Bachelorette or Bachelor Premier Party
Oh the fun days of being a Bachelorette! Of course I would never want to be a Bachelorette again, especially after finding my most PERFECT Bachelor, but that's no reason why we can't root on those who are still single!
I'm an avid fan of the show "The Bachelorette/Bachelor" and the premiere is tomorrow night on ABC. I thought it would be so much fun to kick off the season by watching it all go down with a big group. This...
Continue Reading