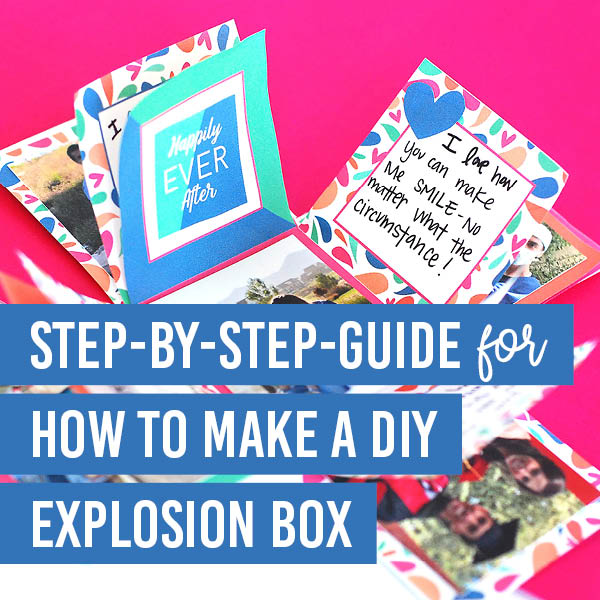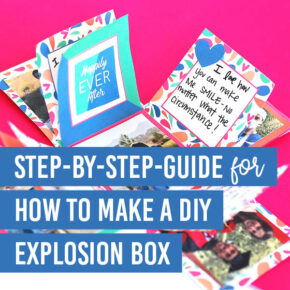 What is an Explosion Box?
An exploding picture box is a way of taking a typical, boring card to the next level! Basically, a DIY explosion box is a gift in and of itself! How fun, right? The gift is a little box that when the lid is removed, the box sides "explode" out with over twenty sides to cover in creative ways. Think pictures, doodles, sweet love notes, and even stickers!
The good news? We have made creating your own...
Continue Reading