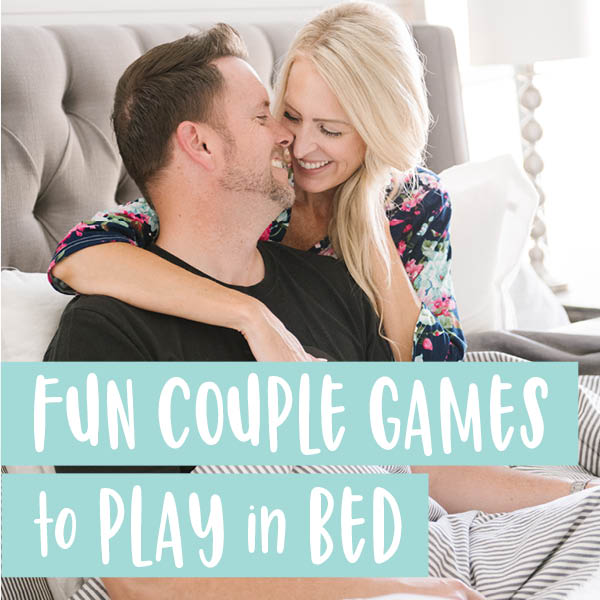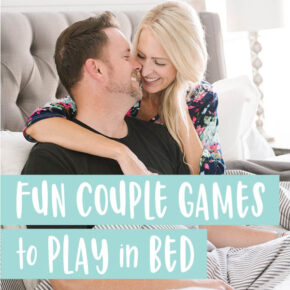 Pillow Talk in Bed - A Way to Reconnect!
After a long day of work, kids, and the stresses of life (hello, quarantine!), it's hard to reconnect with your sweetie, right? Not anymore! Wind down with your spouse by playing one of the most fun couple games that you can play right from your bed—pillow talk!
Best of all, you don't even have to do any prep work because we're sharing the ULTIMATE list of pillow talk questions below. From daily to futuristic and...
Continue Reading