Brownie Points Love Note
For ALL of your help, you've earned yourself some Brownie Points!! LITERALLY!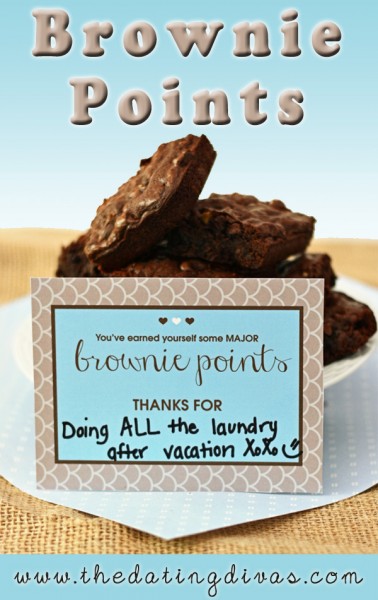 Disclaimer: This post contains affiliate links. To learn more about 'em, click here.
Don't you just love those unexpected surprises by your spouse?!  
My hubby is a great helper, but sometimes his acts of kindness mean more to me than others!  For example, we recently came back from vacation and with my to-do list piling up, I was super happy one afternoon when I came home to ALL the laundry from vacation

DONE

!  May not sound like much, but for some reason vacation laundry is always so much more daunting than normal laundry! And this time, I didn't have to touch it!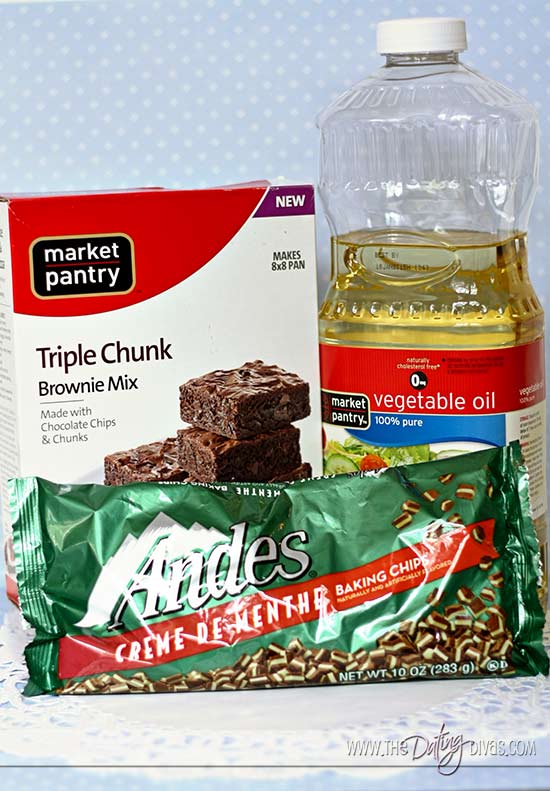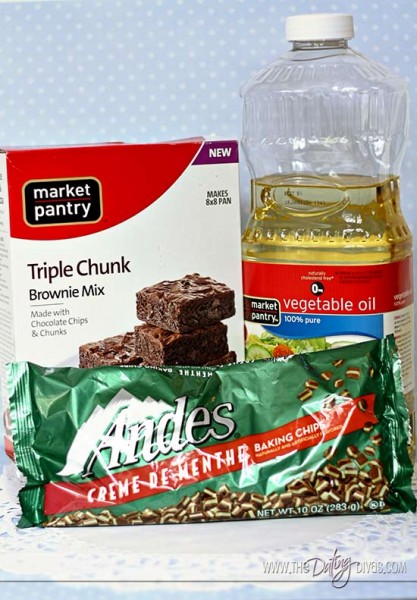 I wanted to show my hubby how much his help meant, so later that week while I was at the store, I bought the makings for brownies (boxed, of course 😆 ) and some baking Andes Mints (his favorite) to mix in!  I baked them up, and attached this delightful printable by the amazing Leah Aldous and had them waiting for him that night!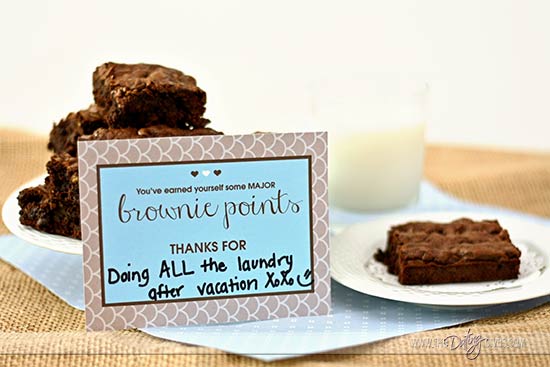 For another sweet way to say thank you, check out Candice's "Thanks for being my honey" love note!
Brownie Points Love Note
Designed by Leah @ LA Sync Exclusively for The Dating Divas