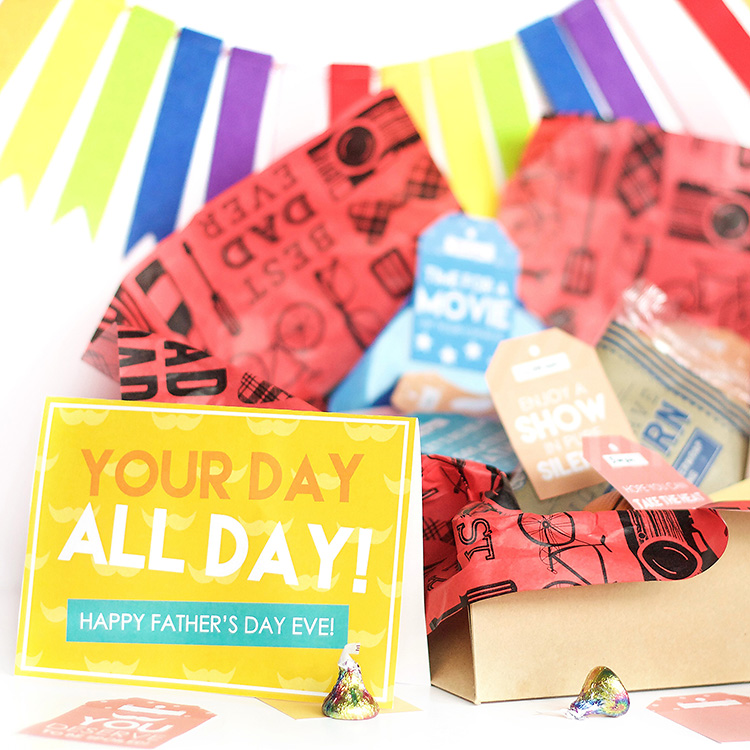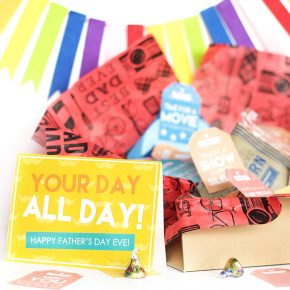 Personalized Gift for Dad
If you have been searching high and low for a unique Father's Day gift idea, you have come to the right place! We have an ultra-cute twist on your typical Father's Day celebration. Start a Father's Day tradition that is sure to make any dad feel loved and appreciated--Father's Day Eve!
Every Father's Day, instead of celebrating Dad only on Sunday - which is typically spent splitting time at church, and visiting multiple dads, in-laws, grandpas...
Continue Reading