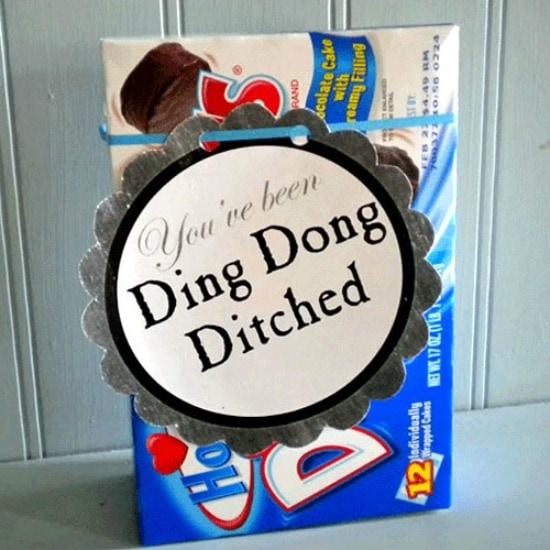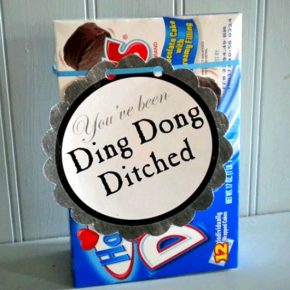 No joy can equal the joy of serving others.
~Sai Baba
Life is never so busy that there is no time to serve.
~Author Unknown
The best way to find yourself, is to lose yourself in the service of others.
~Mohandas Gandhi
Sometimes when things aren't going the way we want them to in life or our marriage, we get SO involved with worrying about ourselves that we forget the very thing that we can do to help us feel better: serve others!
If you want to feel closer to...
Continue Reading