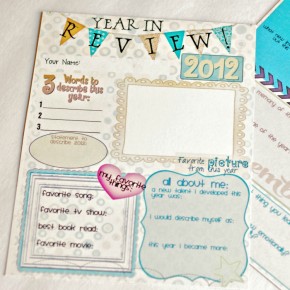 Year in Review
Need something quick to add to your New Year's Night plans? In less than 10 minutes you can add something meaningful to end your year right AND create a new tradition for years to come! We've got you covered!
Disclaimer: This post contains affiliate links. To learn more about 'em, click here.
Starting a new year is a time of reflecting on everything that has happened in the last year and looking forward to things to come. My husband and I love...
Continue Reading