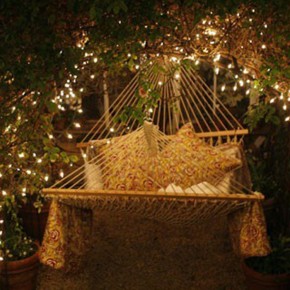 Romantic Anniversary Ideas
Lets face it, celebrating your anniversary is something that you look forward to every year. It is hard to imagine when you first get married that it can ever get better. But it does! We all face hard times in our marriage, but we should have good times too. Focusing on the good always make the bad better. It is a frame of mind, that needs to pull us through.
We found some very sweet and simple ideas that you can do, to share an intimate...
Continue Reading