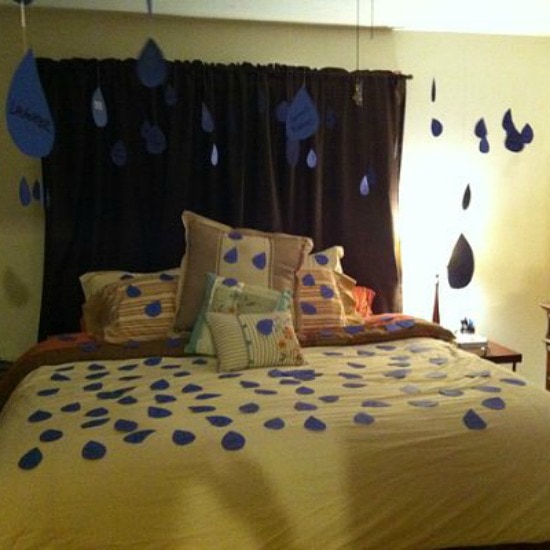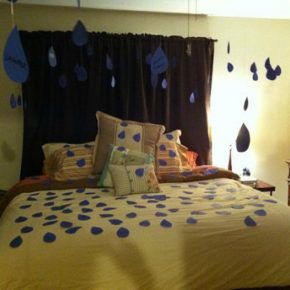 A well-thought-out and very creative idea for an anniversary, birthday or just because! Nicole sent us this ah-mazing idea!
*     *     *     *     *     *     *     *     *     *
First, let me tell you first of all that I am in a Women's Bible Study class. Most of us though are actually married and yesterday I shared a message on dating your spouse. The girls loved it!  The first question they had after I told them some ideas and...
Continue Reading