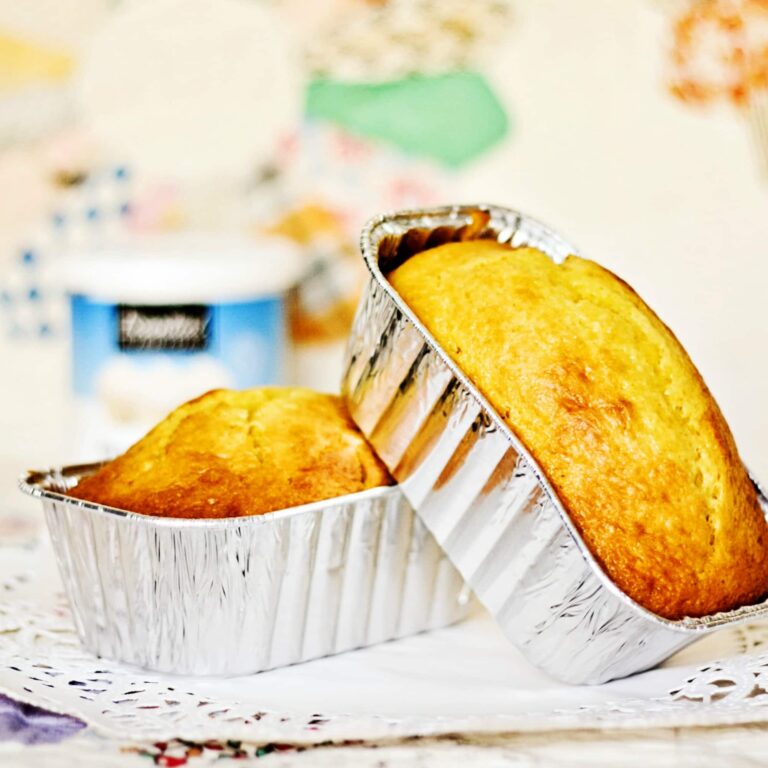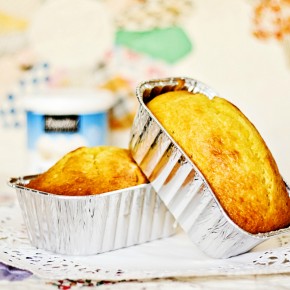 To me, dinner is just NOT complete without dessert!  My sweet tooth may be the end of me one day but, until then, I just relish in it!  With the weather making it less appealing to venture outside, I decided to combine two of my favorite things, my hubby and dessert, into one fun date night!
Disclaimer: This post contains affiliate links. To learn more about 'em, click here.
Date's Ingredients:
1 Boxed cake (easy, right!?)
2 Mini cake or loaf tins
...
Continue Reading