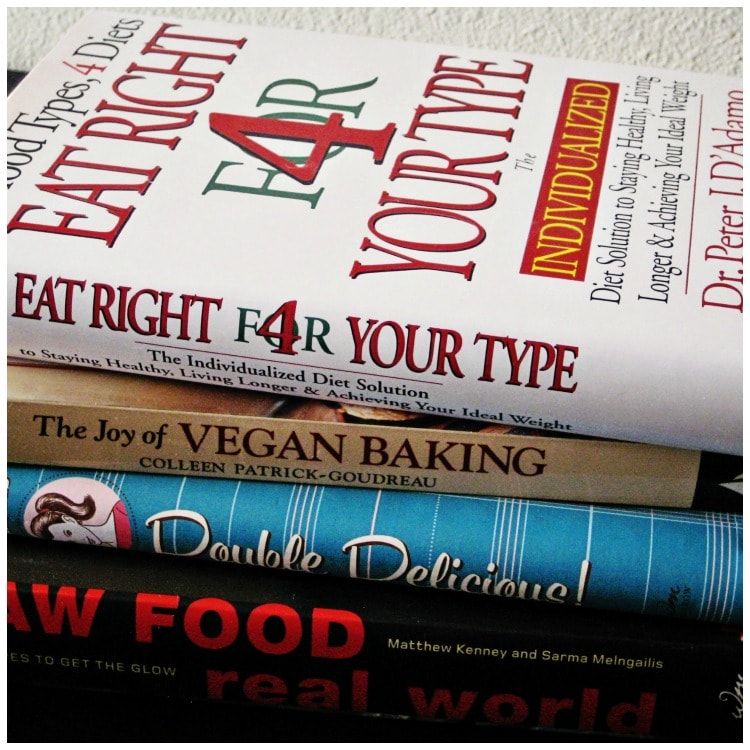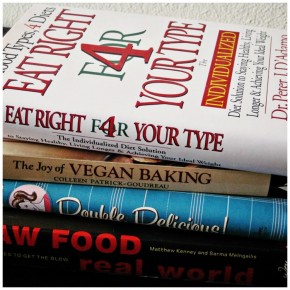 Improve Your Life By Getting Healthy Inside and Out! 
Don't wait till the New Year to get healthy, start now with these 5 tips to a healthier you.
New Year's is fast approaching and with the beginning of a new year comes resolutions and goals to get healthier and happier. Why not beat the crowd and set new resolutions today?!
I like to believe I'm a healthy person. I try to live what I believe to be a healthy lifestyle - working out, eating healthy, helping and...
Continue Reading