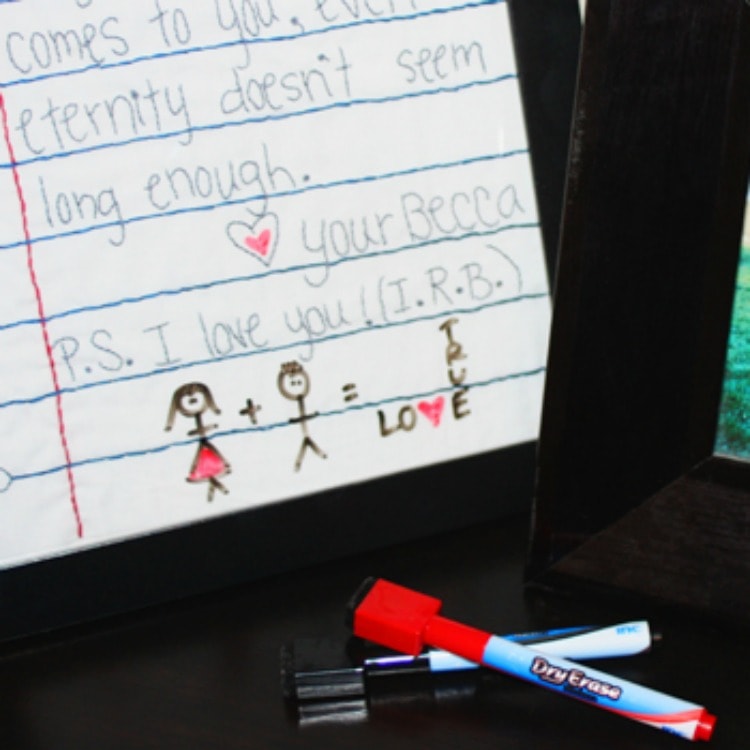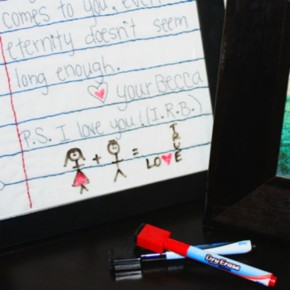 We are SO excited to introduce you to something new we've been working on.  We're calling it...
This post contains affiliate links. To learn more about 'em, click here.
And we think you are gonna just LOVE it!
We know that you all are just like us - SUPER BUSY!!  And with dishes, laundry, cooking, cleaning, kids, jobs, and carpool - well, there isn't always a lot of time left over to plan over-the-top, elaborate dates.  In fact, it can be hard to find time to...
Continue Reading