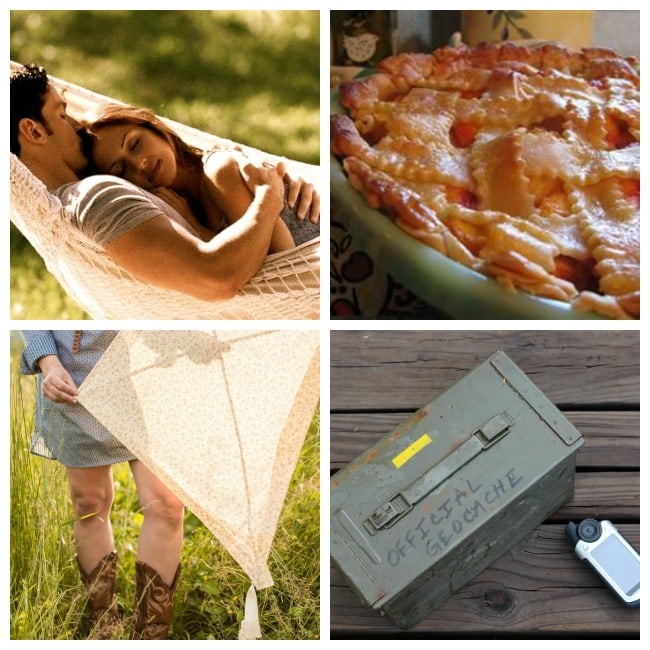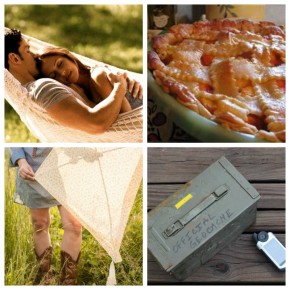 101 Frugal Summer Activities
Summer is FINALLY here and I am loving it!  I love the warm weather, the awesome colors, and the fact my kids are out of school so we can hang out!  Yay!
The flip side to that is the fact that sometimes if my family and I don't plan well, we can get a little bored. To help off set that I decided to plan ahead - a concept to me which is foreign - lol.  Along with that, as Divas, we decided it might be high time to round up over 100 amazing...
Continue Reading