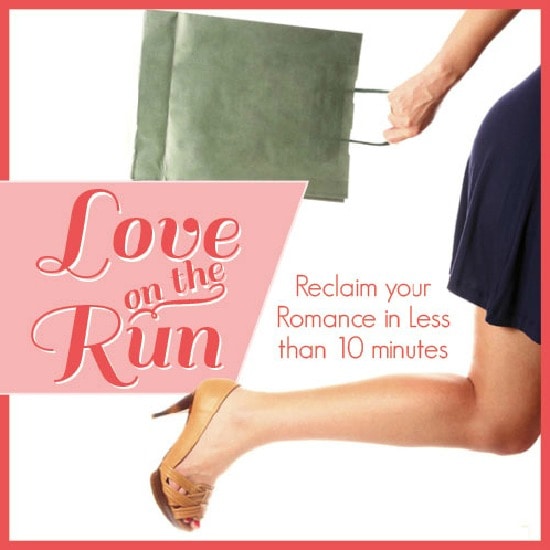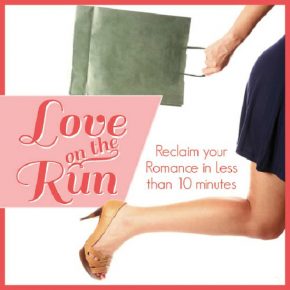 DIY Memory Game
Welcome back to our LOVE ON THE RUN series! If you are new to these awesome posts that air EVERY FRIDAY, check out all the details HERE.
Today's "Love on the Run" tip is how to create a FREE game of memory using pictures of you and your spouse and your favorite memories and in less than 10 minutes!!! What?! Don't believe me? Trust me, it's that easy...
Um, I'm ALL about doing something fun for my hubby and it's an added plus when it takes...
Continue Reading