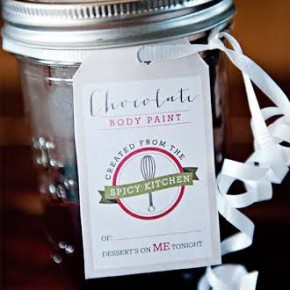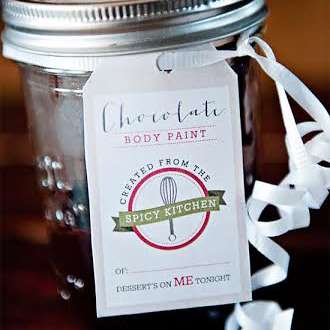 DIY Chocolate Body Paint Recipe
Valentine's isn't complete without a little 'special' time.  So, spice it up with an amazing DIY idea that will be sure to knock your hubby's socks right off! HOMEMADE chocolate body paint. Say what?! Yep, this will please all you chocolate lovers out there as well as spice up your romantic Valentine's evening.
 Disclaimer: This post contains affiliate links. To learn more about 'em, click here.I have to give a quick shout out...
Continue Reading