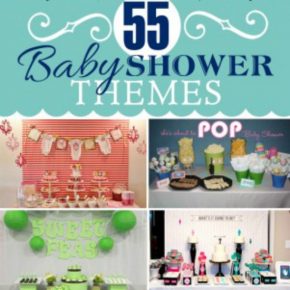 Baby Shower Theme Ideas
We, at The Dating Divas, are all about dating our spouse!  One of the reasons is because we know that strong marriages make strong families.  There's nothing sweeter than looking at your baby and knowing that he or she is half of you and half of your spouse - the product of your love!  Speaking of babies...
Today we wanted to have a little fun and share 55 amazing, fantastic, and totally superb baby shower theme ideas we've rounded up so...
Continue Reading