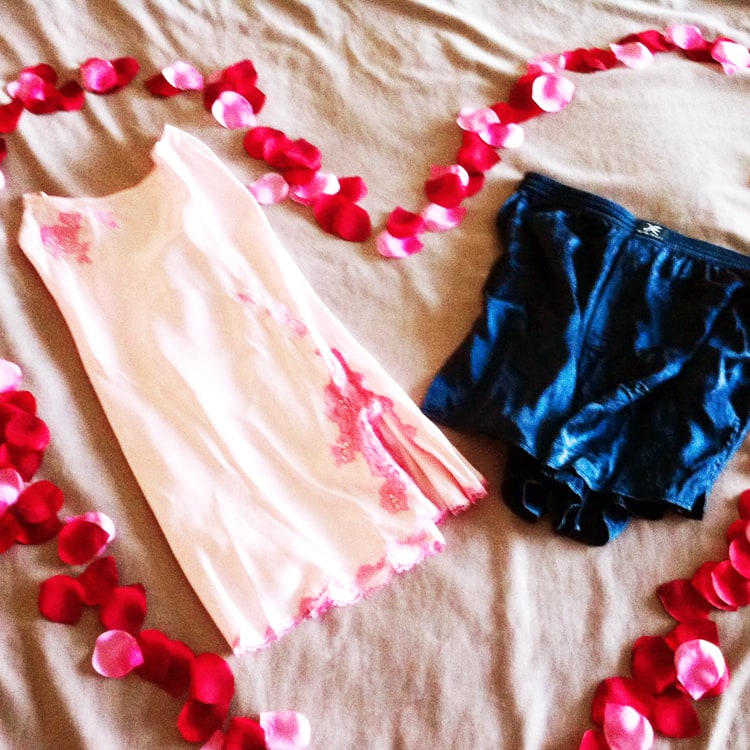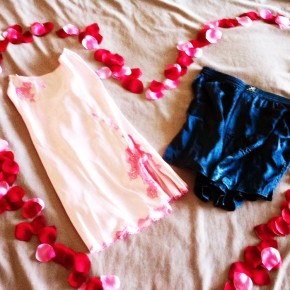 A Hearty Valentine's Night in a Snap!
Are there any of you that are "last-minuters" (I know, not a real word) like me? Well, if you are then this is the PERFECT Valentine's date for you!  I really wanted to do something special, fun, and most importantly, FAST for those of you who might not have planned anything for Valentine's Day.  Even if you did, this will be fun to do later in the week, or add to your special night!
Ok, just to start, I want you all to know...
Continue Reading