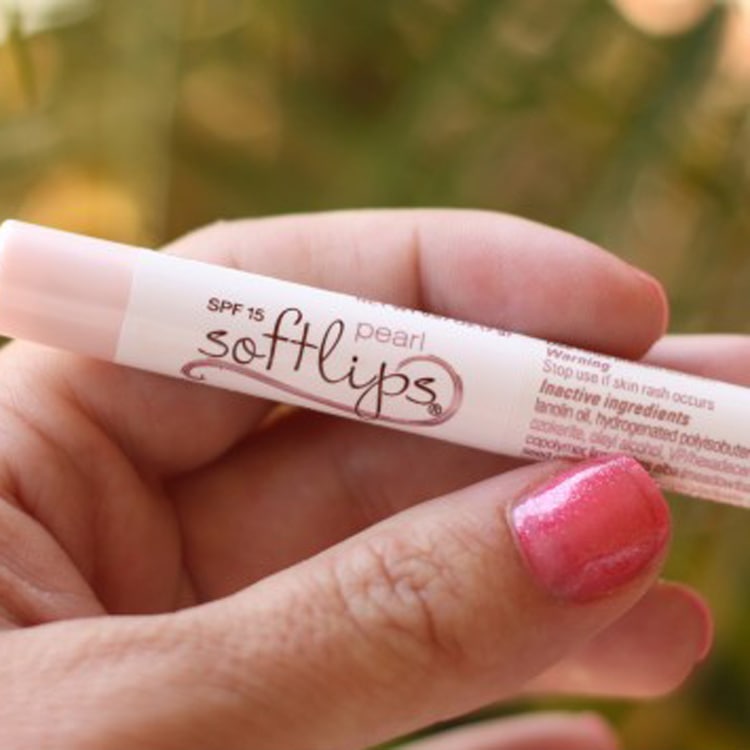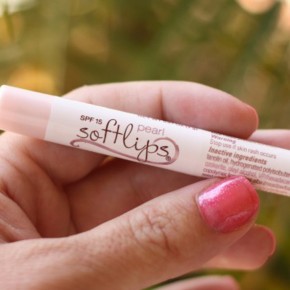 Summertime Make-up Tips
WHOO HOO! Doesn't just saying "summertime" make you feel HAPPY! Well it is rapidly approaching and THE DIVAS have some fabulous and fun ways to enhance your natural beauty, just in time for SUMMER! We have said it before....and we will say it again. It's important to FEEL beautiful....and confidence is super attractive to your spouse! So - try out some of these tricks before your next date night!
I am personally a bit of a make-up junkie...
Continue Reading