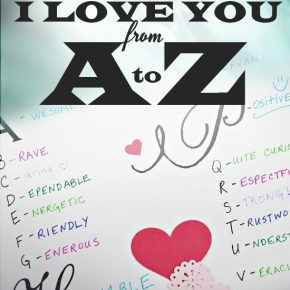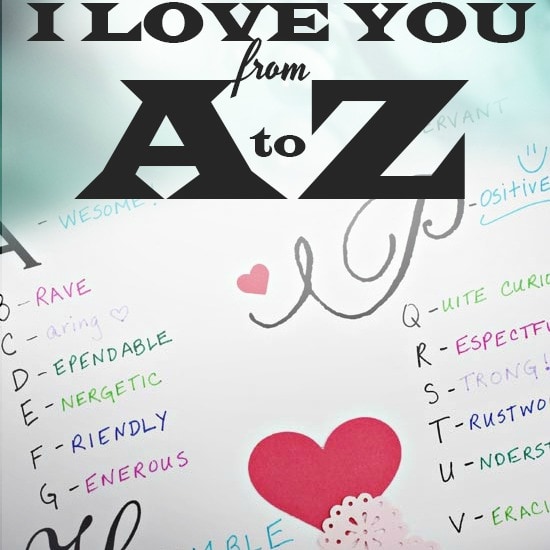 List His Best Qualities From A to Z
Welcome to our LOVE ON THE RUN series!
We hope to inspire you with fun and romantic dating ideas that you can complete in a matter of minutes.  For more details on these cute posts, click HERE.  Today's tip is:
Grab a piece of paper, a few fun markers, and all your wonderful ideas... this little love note is easy to put together in a few minutes and is sure to be one that he treasures.
Want to make an entire date...
Continue Reading