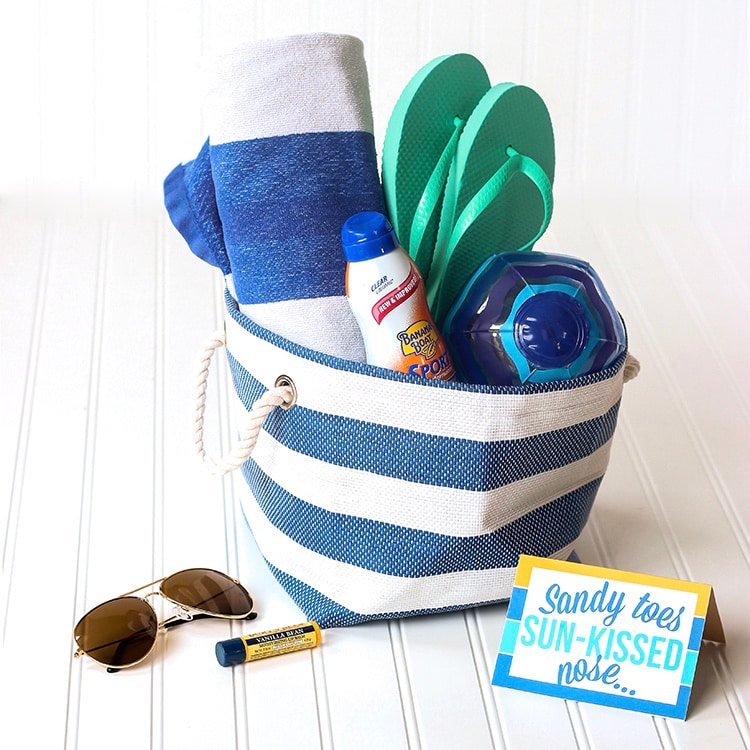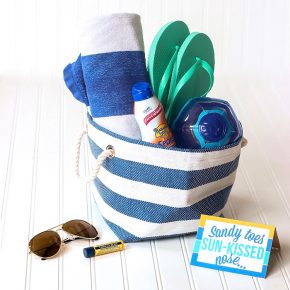 The Ultimate Beach Date
Are you craving some summer fun and relaxation with your sweetheart!? The beach is the perfect place to kick back and relax with your toes in the sand, the calming sound of the waves hitting the shore, and some fun in the summer sun! Sounds pretty perfect, right!? Invite your spouse to take you to the beach.
This would be a great getaway date, but don't worry! If you can't make it to the beach, we have a solution for you - just bring the beach...
Continue Reading