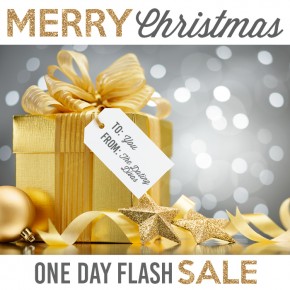 Merry Christmas from The Divas:
Get A Year Of Dates!
Start the New Year with An Easy Plan to Strengthen Your Marriage and Family
This Offer is ONLY available on Christmas Day!
**NOTE: This deal will ONLY work ON Christmas Day! If you click on the "Add To Cart" before or after December 25th, it will be full price. ;) 
Today is a very special day! It is the day we celebrate the birth of Jesus Christ, our Savior! He is the first Gift of Christmas!
We hope that...
Continue Reading