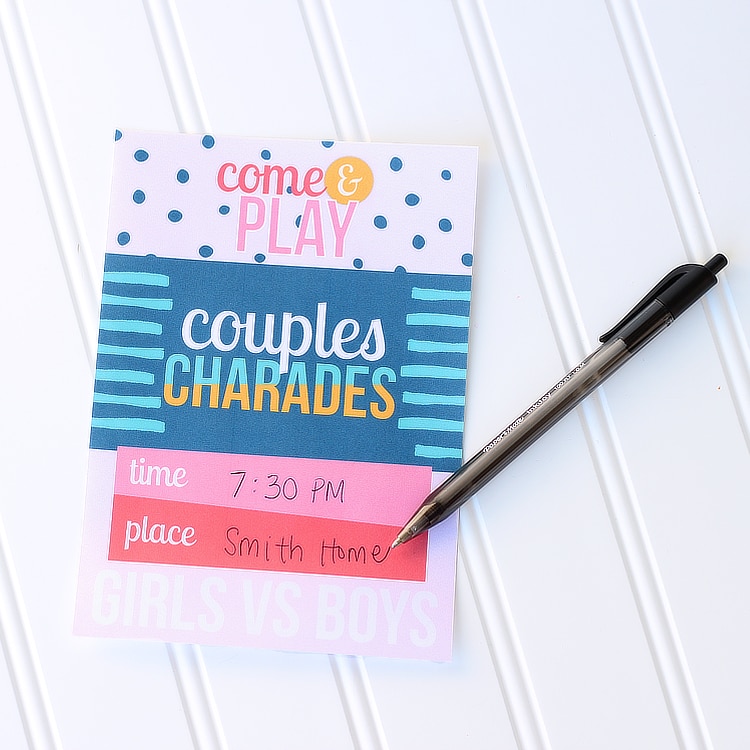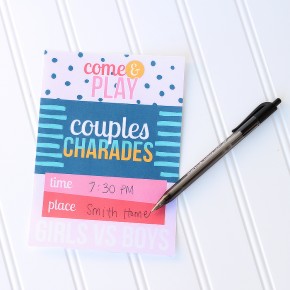 Couples Charades With A Twist
 Ready to have an exciting group date night?? If you are a charades fan, you'll love this new version of couples charades with a little twist... group acting skills will be required, don't worry, group acting is a whole lot more fun than solo acting! And it's time to find out once and for all whether the men or the women have the better acting skills because this game is girls versus boys! Game on!!
Which spouse will get bragging rights...
Continue Reading