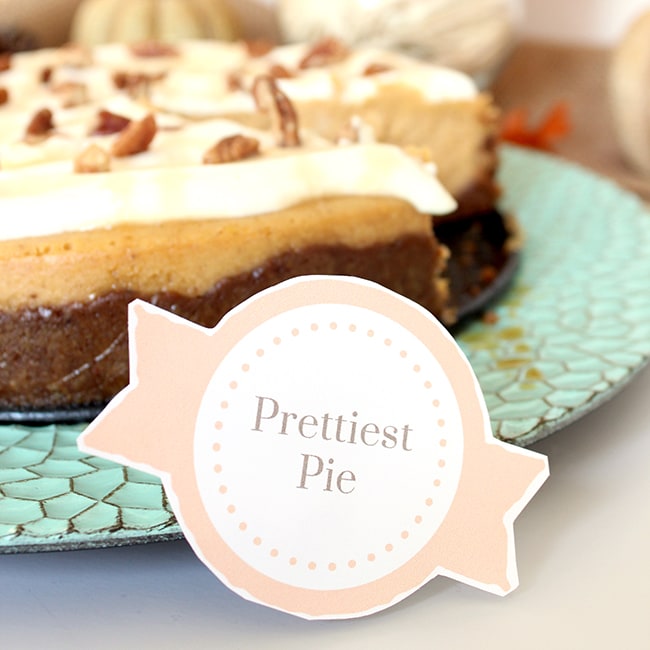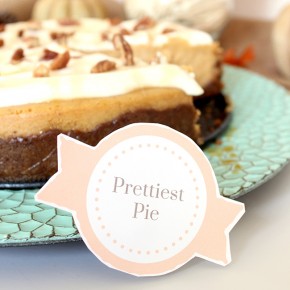 Thanksgiving Pie Night Tradition
Thanksgiving is the best holiday! So much good food... so little time. So my husband and I created a new tradition focused on the very best food: PIE!
 Disclaimer: This post contains affiliate links. To learn more about 'em, click here.
Pie night is a whole night devoted to pie! We've got a free printable pack to make this the perfect night. Let me tell you, this printable pack is gorgeous! Leslie from Nina Bean Designs did...
Continue Reading