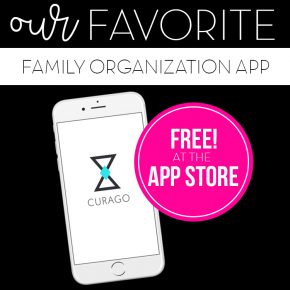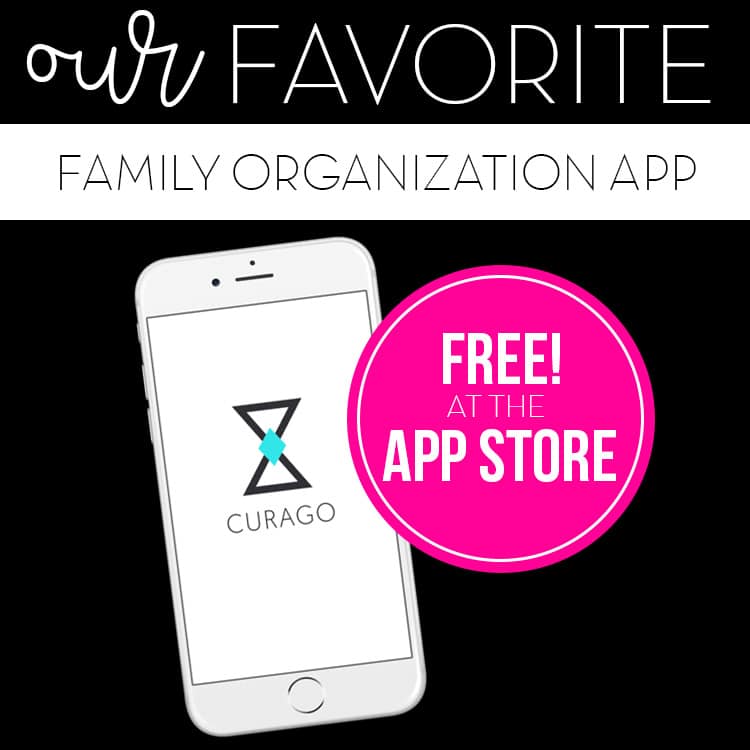 We partnered up with CURAGO to bring you...
The Best, FREE Family Organization App!
Life NEVER seems to slow down, does it?
Whether or not you have kids (I have 3!), are married (I am!), working (yep!), going to school, organizing get-togethers, trying to stay in touch with family, or ANYthing else that might fill up your to-do list... if you're like me then you've realized that instead of hoping things might one day slow down...
It's time to start MANAGING life...
Continue Reading