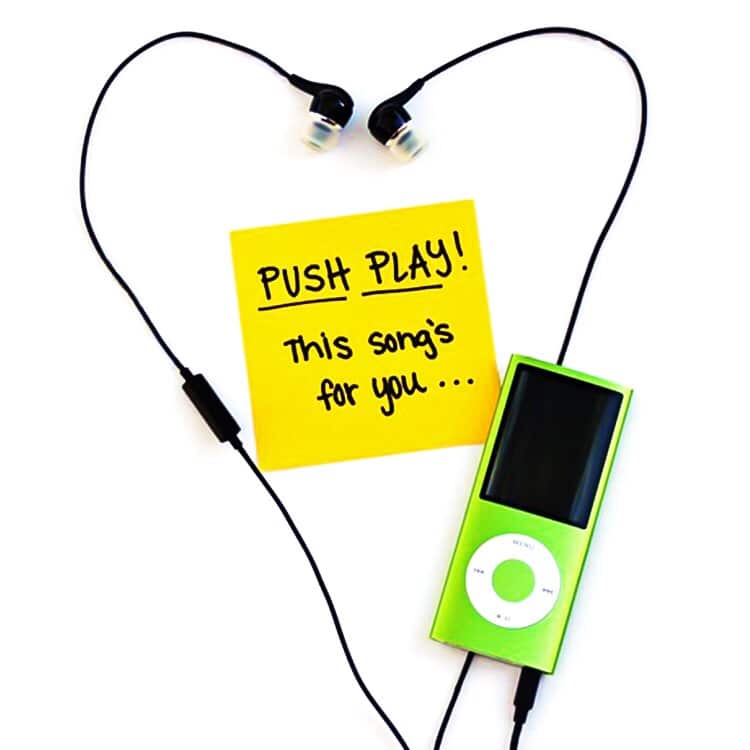 Download a Quick Surprise
Day 16, can you believe we are over halfway?! Time FLIES when you're having fun, huh?!
MATERIALS NEEDED:
Nothing!
LOVE CHALLENGE - DAY 16:
Small things really can make a BIG difference! Something as simple as downloading a fun new song for your spouse or dedicating your favorite, new love song to them can make their day SO much brighter!
And the best part: all you have to do is grab your credit card and you are SET!
Head over...
Continue Reading