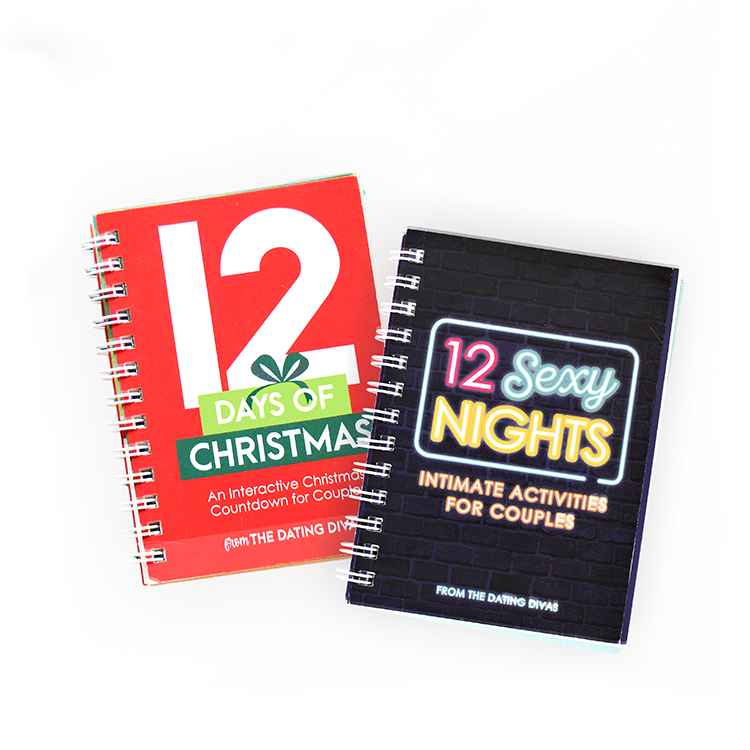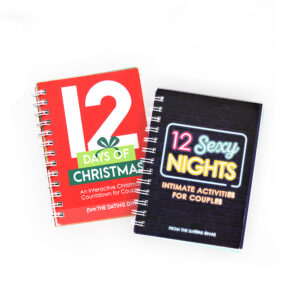 The perfect 2-for-1 Christmas gift for your spouse!
Does the holiday season start to pull your attention in every possible way? You might have plans of sitting by the fire with your sweetheart, cuddling and drinking hot cocoa, but instead find yourself attending all sorts of parties, concerts, and trying to shop for presents when your spouse already has everything they want.
What if you could make THIS Christmas season the season where you put your...
Continue Reading